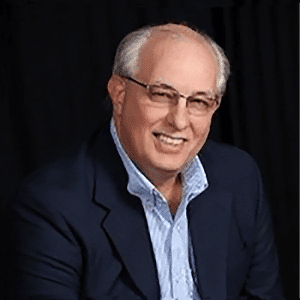 Manufacturers are always seeking ways to re-architect work, the workforce, and the workplace to manage disruption and uncertainty. Workforce agility and new talent acquisition are essential to this retooling. I derive great satisfaction in bringing together talented people and growing manufacturers to create win-win scenarios for both.
Steve Allen joined Goodwin Recruiting in November of 2020.
Steve has lived in the Buckeye State his entire life. He received his degree in Industrial Education from Wilmington College and his MBA from Xavier University. After receiving his bachelor's degree, Steve began a long-tenured career with a Fortune 500 manufacturing company in Cincinnati. His career spanned many different responsibilities within the company, including manufacturing engineering, operations, product management, product development, continuous improvement, and marketing and sales support. During much of Steve's career, he was in leadership, which included recruiting and hiring new talent for manufacturing and engineering positions.
During Steve's downtime, if he is not on the golf course, you can find him doing DIY projects or spending time with his "tribe" of 16 — his wife, his three daughters, and their families.
- Executive Search Client
"Honest in their approach"
- Financial Candidate
"One of the BEST experiences I have had"
- Hospitality Candidate
"Rapid delivery of candidates"
- Hospitality Client