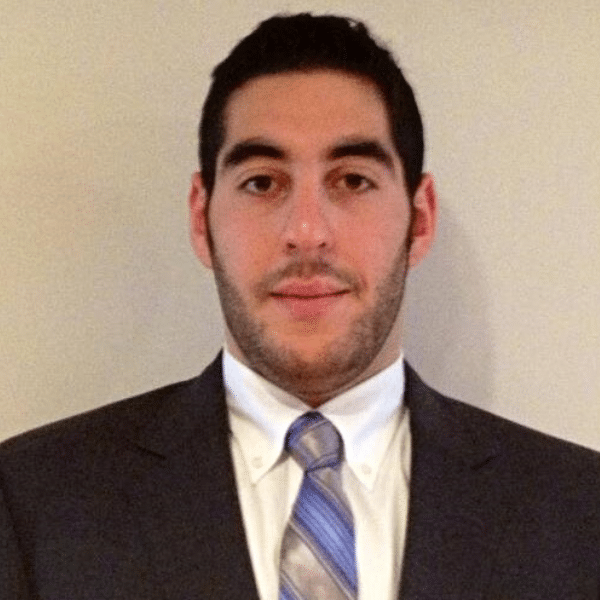 Warmth, dedication, and determination are just a few of the attributes Arsham Kamali uses to help source and place great candidates.
Arsham began working in hospitality when he was 16 and never looked back. He has a robust background in full-service restaurants, QSR, catering and events, country clubs, and bars. His working experience includes Chef, General Manager, Front of House Manager, Bar Manager, and almost every role from server to host. Prior to joining Goodwin Recruiting, Arsham was the Director of Operations for a well-known hospitality group in New York City. He has a bachelor's degree in economics and political science from the University of Hartford and a law degree (J.D.) from Suffolk Law School.
As a restaurant operator, Arsham has hired and employed thousands of hard-working, talented individuals. He is excited to be able to do that full-time now as a recruiter in various markets. Arsham was born and raised in Hartford, Connecticut (Go Huskies!), and has lived in Tempe, Arizona (Go Sun Devils!), Boston (Go Red Sox!), New York City (Go Giants!), and currently resides in Tampa, Florida (Go Lightning!) If you couldn't tell, Arsham is an avid sports fan…even if his team choice makes no sense!
- Executive Search Client
"Honest in their approach"
- Financial Candidate
"One of the BEST experiences I have had"
- Hospitality Candidate
"Rapid delivery of candidates"
- Hospitality Client