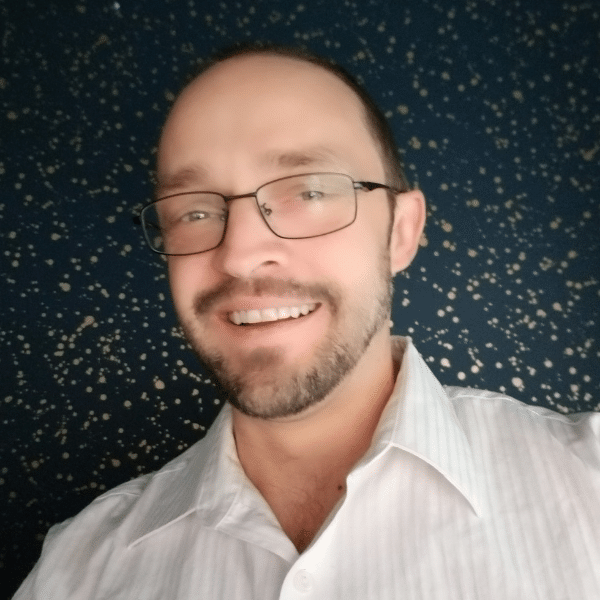 Benjamin Riggs is a people-passionate and introspective former chef with transcendent character and cultural insight.
Benjamin began his career cooking as the head cook at a Boy Scout camp when he was 16 and still claims that it was the hardest job of his life. He worked his way up through fine dining establishments to the level of Sous Chef while studying Philosophy at Washington State University in eastern Washington. Afterward, he moved around Washington State, working in many different restaurants that include corporate, high-volume, independent, artisanal settings, including within luxury hotels and on yachts.
Using his background in Ethical Philosophy and his Master's in Business Administration, Benjamin worked as an independent restaurant coach and counsel. He helped turn around struggling independent restaurants and usher culture change in toxic environments. Benjamin's culinary capacities aside, his true passion was building, guiding, and developing teams and positive workplaces.
Benjamin enjoys working with job-seeking candidates who are all too easily overlooked for the nonconformity of their resumes and backgrounds. Additionally, he enjoys helping potential employers see the diamond in the rough. He also relishes in working with employers looking for a unique person for a unique position and hunting unicorns. He believes that the key to a great employer-employee match is a common shared system of values and priorities for the business and workplace.
Benjamin lives in Washington State, where he enjoys the richness and bounty of the Northwest, including hiking, foraging, and fishing. He enjoys the garden and raising his twin boys.
- Executive Search Client
"Honest in their approach"
- Financial Candidate
"One of the BEST experiences I have had"
- Hospitality Candidate
"Rapid delivery of candidates"
- Hospitality Client