A Partner For Your Professional Services Recruiting Needs
With hundreds of recruiting firms across the nation, making sure you find the right one for you is the biggest decision there is.
Goodwin Recruiting is a professional service firm with years of experience. We have been around since 1999 and understand what it takes to conduct an effective job search. As your professional services staffing partner, we don't just talk the talk, we walk the walk!


Continually rated as a Forbes Best Recruiting Firm, we would be honored to assist with your professional staffing needs. From Silicon Valley to New York City and everywhere in between, our staffing agency is here to help with all your professional hiring needs. We work with startup companies as well as national firms, with a special focus on executive recruiting and finding the right people for each job.
Organizations across the nation have come to rely on our Trusted and Dedicated professional services staffing experts. Our recruiting services span a wide variety of roles – Healthcare, Industrial, Hospitality, Financial, and Professional Services. Our goal is to help you streamline your hiring processes, save valuable time, and reduce hiring costs. Our professional services recruitment agency aims to find candidates that will be a match for your team for years to come. Goodwin Recruiting can be your one-stop shop for recruiting solutions, supporting your hiring efforts at a moment's notice.
We work with human resources professionals, talent acquisition decision-makers, owners, COOs, and more. When it comes to professional services staffing, we take the time to understand what you're looking for in a candidate, what your company goals are, what growth plans you have, and what amazing things you have to offer to our candidates.
Some Of The Top Talent We Place
• COOs
• CFOs
• Directors of Technology
• Chief Human Resources Officers
• Executives
• Financial Analysts
• Marketing & Sales Professionals
• Information Technology Specialists
• Systems Administrators
• Project Managers
• Property Managers
• Directors of Operations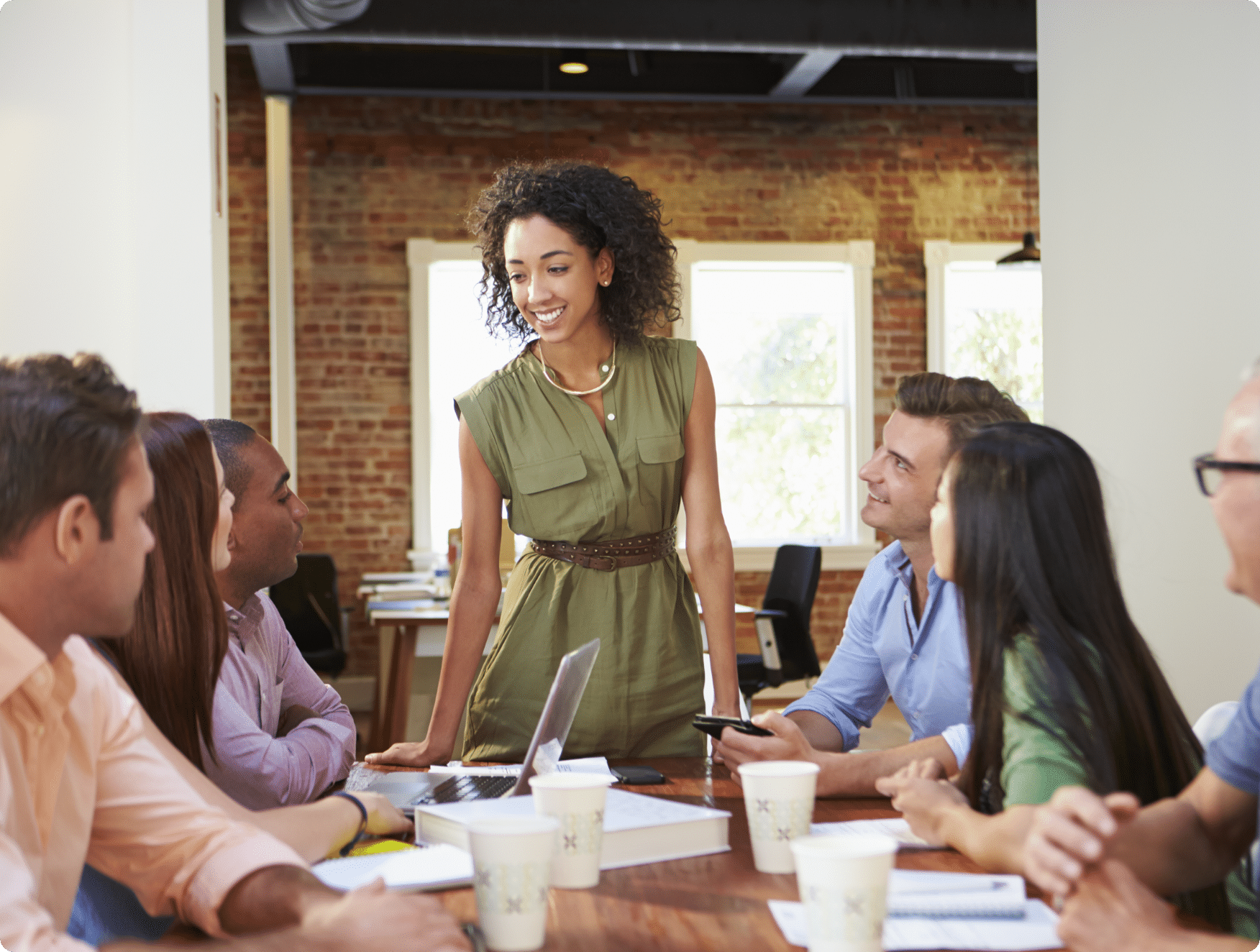 Partner With A Top Professional Services Recruitment Firm To Find Your Next Job
At Goodwin Recruiting, your success is our success. We work to help talented professionals move their careers forward. Take a look at our current openings or give us a call today – we're ready and excited for your call.
What People Say About Goodwin Recruiting
- Executive Search Client
"Honest in their approach"
- Financial Candidate
"One of the BEST experiences I have had"
- Hospitality Candidate
"Rapid delivery of candidates"
- Hospitality Client