It's Not Enough To Love What You Do.You Should Love Where You Do It.
Busy HR professionals and many recruitment agencies for job seekers tasked with staffing repeatedly struggle to find the time to conduct a thorough and effective search. Meanwhile, the best jobs aren't always advertised, which makes it hard to find the perfect position running a search on your own.
At Goodwin Recruiting, we establish deep, long-standing relationships with our clients across the country who rely on job seeker recruitment services to send them the best person for their open roles. That's why we want to get to know you beyond just your resume, as a professional and a person. For us, it's about making the right connection.
Other recruitment agencies for job seekers often miss the mark, but when your Goodwin recruiter says they've found a match for you, you can be confident that the interview will be well worth your time.
Our Commitment To Our Candidates
Reach
We represent companies nationwide. Our clients rely on us to present the best candidates available for their exclusive job opportunities. The hiring company pays for all fees meaning there is no charge to any of our candidates.
Depth
We believe in meeting you face-to-face or via webcam whenever possible. We will conduct a comprehensive interview to get to know you, your skill set, your background, and unlike other recruitment agencies for job seekers, we strive to know all other important details that make your job search unique.
Support
We pride ourselves on our job seeker recruitment services and being partners with our candidates. For every candidate, we hand-tailor your search based on your career goals and specific areas of importance outlined by you. Once we schedule you to meet with a client, we will provide detailed information about the client and thoroughly prepare you for your interview.
• Tailored searches, personalized to your unique skills, needs, and goals
• Confidentiality at every step
• Connections to jobs that aren't posted to the public
• Expert recruiters in your niche who know your value and negotiate on your behalf
• A network of local recruiters across the country who know your market
• Pre-interview coaching so you'll be prepared to shine
• Career advice and support when you want it and need it
Our team of recruiters operate with integrity and will always communicate with you transparently. Goodwin Recruiting always puts your career goals first. We are committed to your success.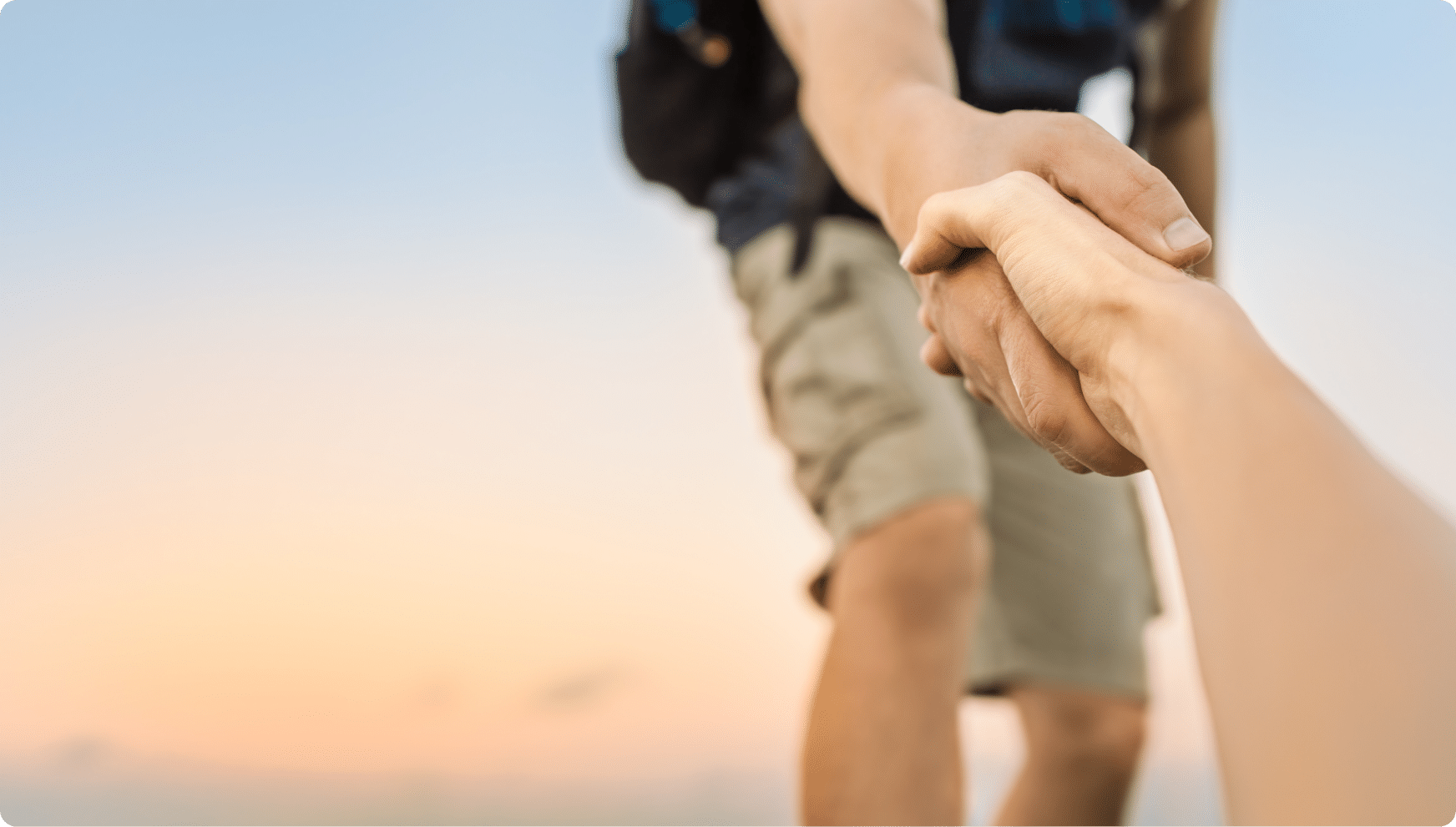 • To promptly return calls and communicate with you during each step of the process
• To listen, understand, and communicate openly, honestly, and with complete candor
• To always honor your confidentiality
What People Say About Goodwin Recruiting
"Honest in their approach."
-Anonymous
"Infinite amounts of good advice."
-Anonymous
"One of the BEST experiences I have had."
-Anonymous
"The result was a position that is a perfect fit."
-Anonymous
"My recruiter was a great mentor."
-Anonymous