At Goodwin Recruiting, we have a team of highly specialized industrial recruiters with deep knowledge and experience directly in the industrial space.
Our team lives to find your team, and as our client's needs have grown, our industrial recruiters have grown to provide a wide array of staffing and recruiting services within the industrial services industry across North America.
At Goodwin, we don't just try to find you a candidate to fill your open positions. We specialize in finding qualified candidates who will be the right fit for your organization and help you achieve your growth goals. Our headhunters will save you time and money by bringing top talent to you. Goodwin's tips on industrial recruiters talents can evaluate your staffing needs, help you identify the skill sets needed to elevate your team, and help you put the right talent acquisition steps in place to create an efficient hiring process to support your team.


We Place Industrial & Skilled Trade Professionals
Whether you are looking for executive-level talent, managers, or specialized roles, our industrial and manufacturing recruiting partners will work to understand your needs and act as an extension of your human resources team to identify and attract top talent. We have expert industrial recruiters in:
• Aerospace Recruiting
• Architecture and Design Recruiting
• Automotive Recruiting
• Biotech Recruiting
• Construction Recruiting
• Energy Recruiting
• Engineering Recruiting
• Facilities Recruiting
• Industrial Sales Recruiting
• Logistics Recruiting
• Manufacturing Recruiting
• Operations Recruiting
• Supply Chain Recruiting
• Warehouse and Distribution Recruiting
Our commitment to personal relationships drives us to match top talent with the best fit company. Success is only possible when both the candidate and the employer are a stellar match. We put the needs of our talent and our clients first, striving to make the right recommendations each time.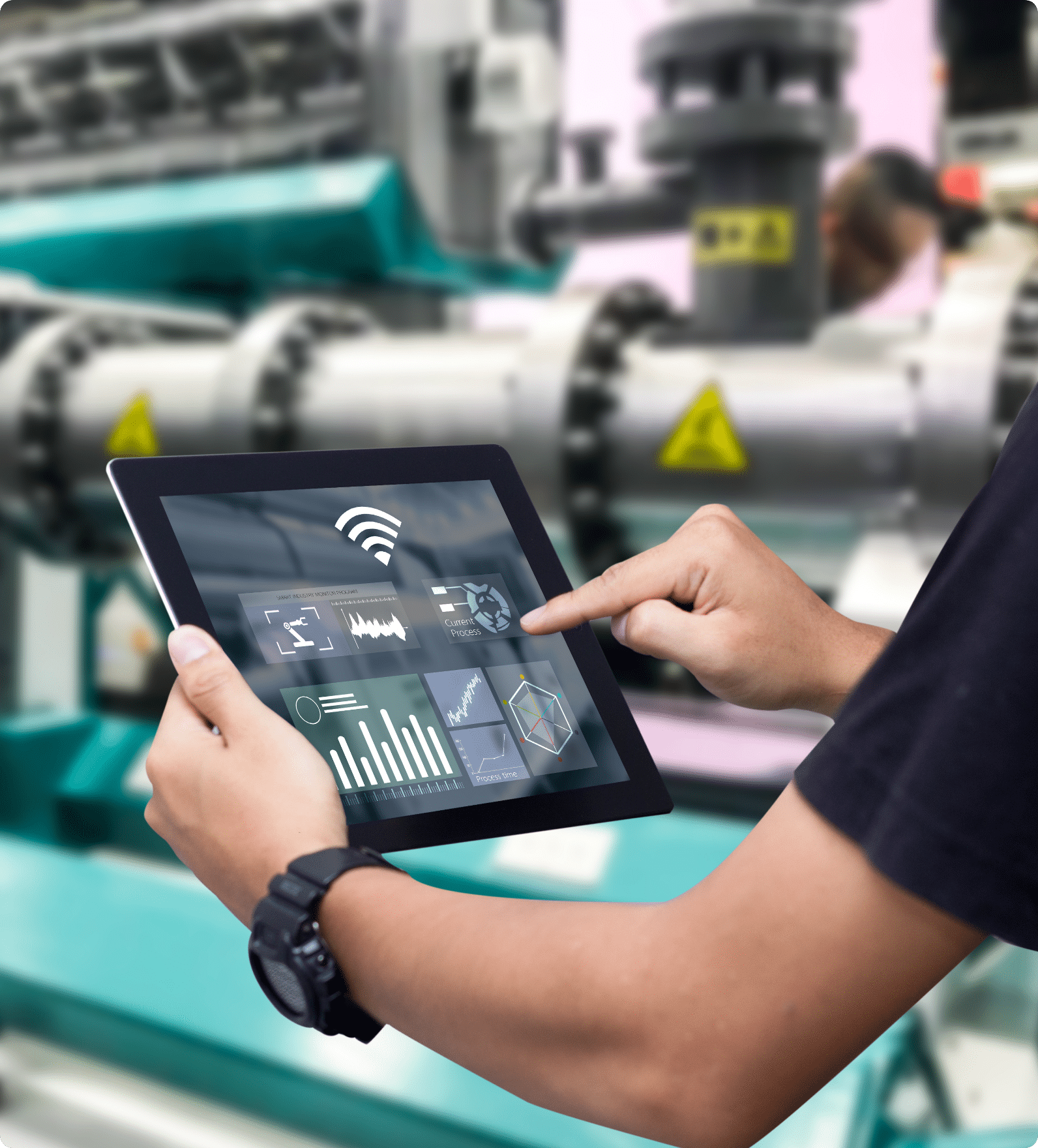 Partner With A Top
Firm For Placing Industrial And Skilled Trade Jobs
Don't pick just any industrial recruiter to help you find your next role. Goodwin Recruiting can help you find your next job in the industrial space. From automotive to aerospace, and construction to energy, we have our fingers on the pulse of this constantly evolving industry. Our consultative recruiting partners can discuss trends, both economically and geographically, and help you plan your next career move. Check out our recruiting services and open jobs today.
What People Say About Goodwin Recruiting
- Executive Search Client
"Honest in their approach"
- Financial Candidate
"One of the BEST experiences I have had"
- Hospitality Candidate
"Rapid delivery of candidates"
- Hospitality Client