Your People Are Your Business. Let Our Hiring Recruiters Help You Find Them.
Finding candidates isn't easy when you have to spend hours sifting through piles of applications. For talent solutions recruitment, it can take weeks to evaluate those applications, and in many cases, you still come up empty-handed.
Goodwin Recruiting finds you the talent you're looking for and gives you back your most precious commodity: Time.
Our recruiters conduct efficient, effective searches to find the right people for your critical roles. We shorten your time-to-hire, control costs, and improve the quality and accuracy of your hires.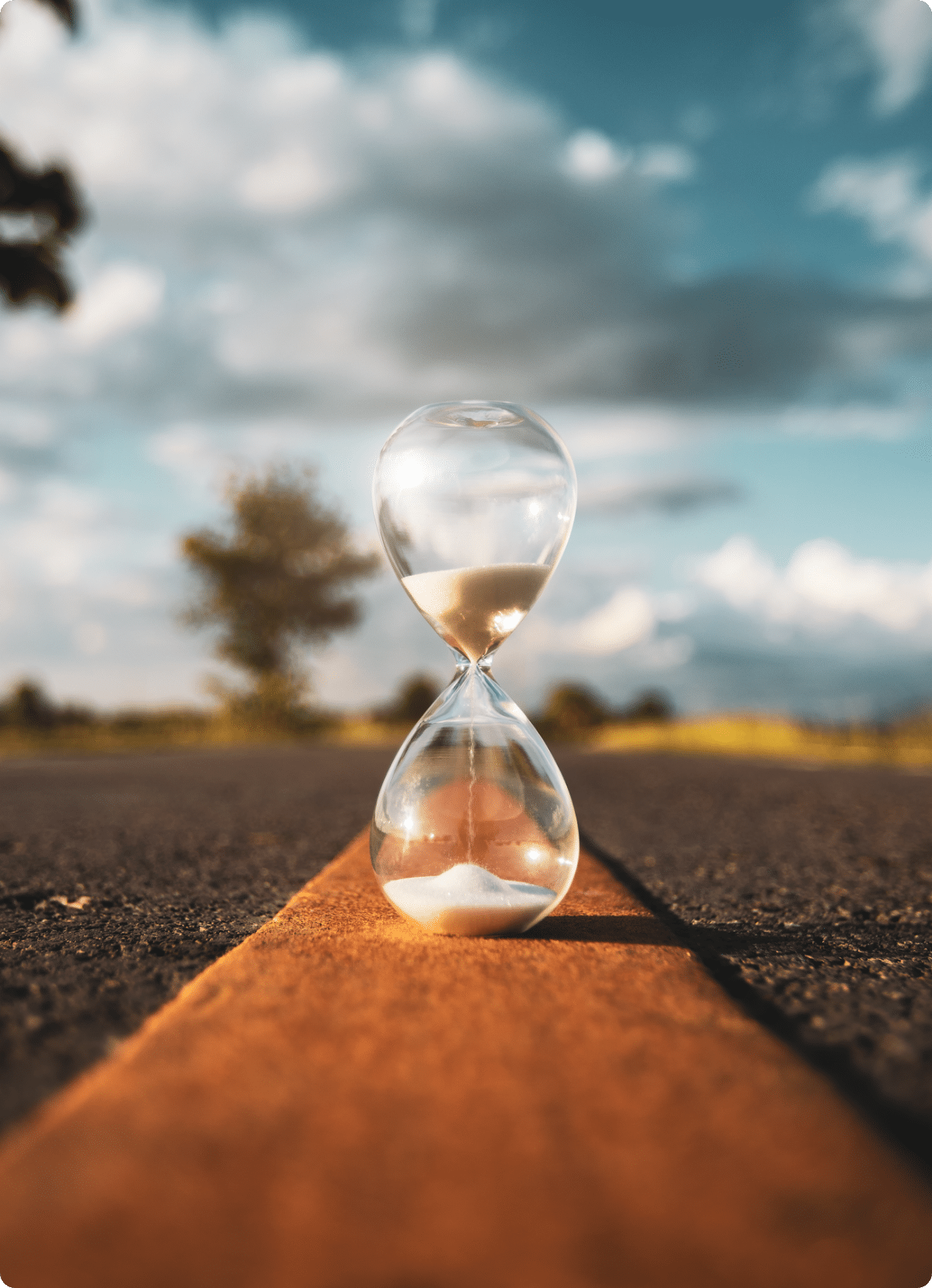 Our Commitment to Our Clients
Reach
Goodwin Recruiting represents active and passive candidates you may not otherwise be able to access. Our hiring recruiters utilize over a dozen sourcing techniques including our proprietary database of candidates that we have developed since 1999.
Depth
We believe in meeting our candidates face-to-face or via webcam whenever possible. We do a comprehensive screening and interview to vet fully and properly match our candidates to your organization. We educate our candidates and serve as a brand advocating on behalf of your company. We find the people that fit your company's culture and team's style.
Support
Goodwin Recruiting takes pride in being a trusted and valued long-term partner and helping enhance your business. Our team of hiring recruiters are committed to learning everything we can about your business, your culture, your goals, and your priorities so we can create a talent solutions recruitment search designed just for you. Our proven process ensures you connect with talent quickly so that you can stay focused on your business goals.
Stop Fielding Applications &
Start Meeting Qualified Candidates.
We are committed to your success. Plain and simple, our goal is to exceed your expectations.