Make Goodwin Recruiting Your IT Recruiting Firm Of Choice
Finding the right IT talent with the right skill set - both technical and soft skills - is no easy feat.
Your information technology team is what keeps your business running smoothly, and crafting the right technology talent solution for your organization is not cut and dry.
Let our team of IT recruiters help you streamline your processes, save you time, and reduce hiring costs. Goodwin Recruiting has been in the staffing services industry since 1999. Our decades of experience and team of recruiting experts can help you sort through the noise, and support your workforce planning efforts - today and in the future.
We connect with talented IT professionals and job seekers daily. We understand their passions, frustrations, and career goals. We make matches between growing companies and some of the best IT talent. Let us support your organization by bringing knowledgeable, engaged IT professionals to you.
You don't want to work with any IT recruiting agency. You want a partner. And at Goodwin Recruiting, we treat each talent search as it's own unique recruitment process. We get to know you, your organization, your goals, and what sort of team you think is going to get you where you need to go. Then, we evaluate our wide database of IT professionals, as well as many passive talent channels, and take the heavy lifting of sourcing talent off of your hands. We help you streamline the hiring process and get the right people on your team.
Whether you need support conducting an IT executive search or you're looking to fill a team of software developers, our partners can help. Reach out today.


Technology Professionals We Place
From technology executives and management to top-notch extensive IT support professionals, we will help you find the top talent to drive revenue and propel your company forward.
• CIOs
• Directors of Technology
• Web Development Engineers
• Software Engineers
• Data Platform Engineers
• IT Systems Specialists
• Project Managers
• Restaurant IT Systems Specialists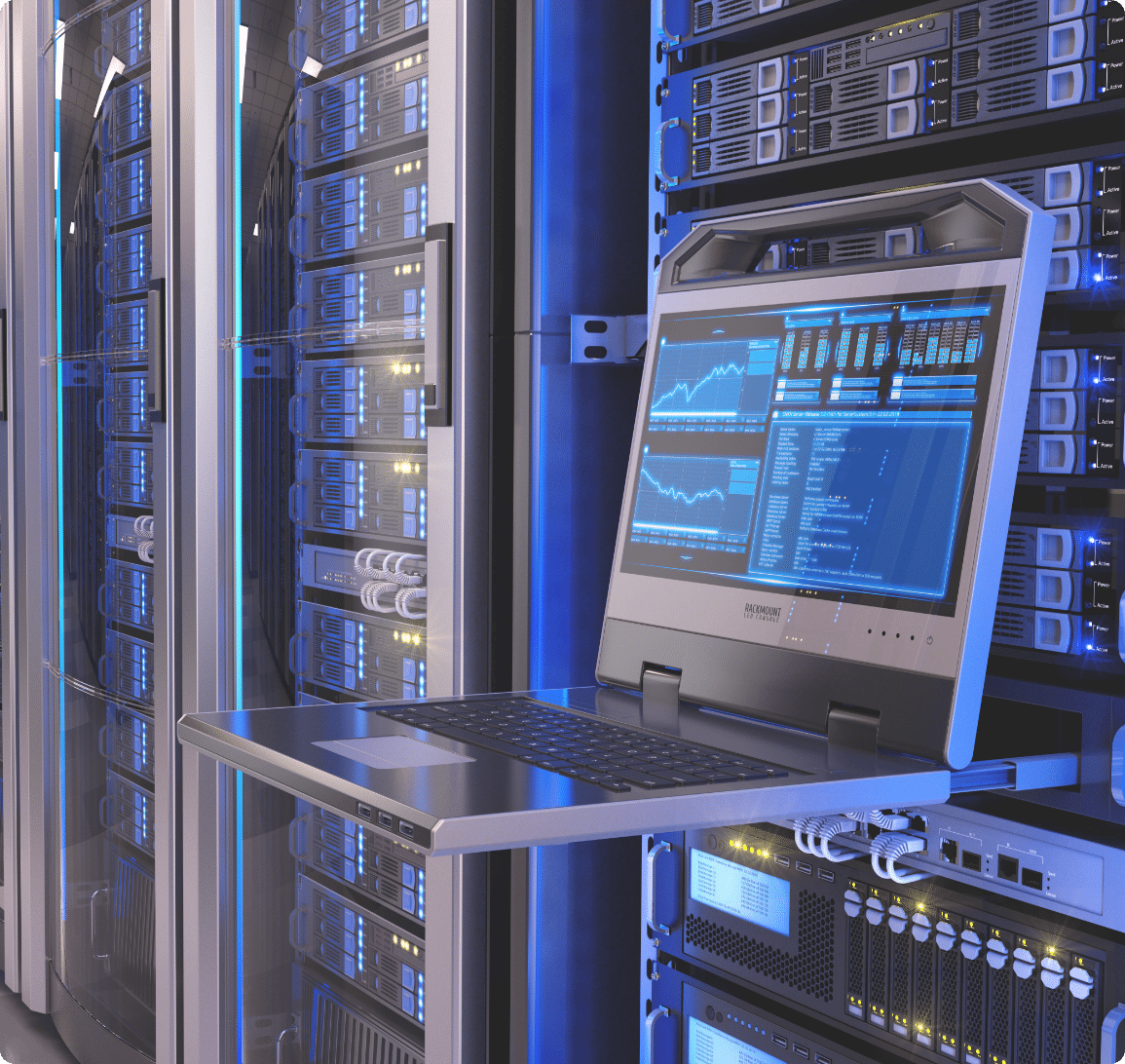 Partner With A Top IT Recruitment Agency
To Land Your Next Information Technology Job
At Goodwin Recruiting, your success is our success. We work to help talented individuals in the IT space move their careers forward. Whether you're looking to advance your current position or transition to a different sector, our team of IT recruiters will work with you to find the right place for your talents to shine.
What People Say About Goodwin Recruiting
- Executive Search Client
"Honest in their approach"
- Financial Candidate
"One of the BEST experiences I have had"
- Hospitality Candidate
"Rapid delivery of candidates"
- Hospitality Client