Building 5 Star Senior Living Communities with Top Talent
Hiring the right senior living executives and management personnel is the cornerstone of creating a facility that meets the expectations of residents, families, and prospective clients.


Goodwin Recruiting's senior living recruiting specialists have a wide range of expertise specifically within these communities. We specialize in placing team members in every role, from medical positions to food service through corporate roles. Our recruiting expertise within each of these areas allows you to work with a single point of contact to handle all of your hiring needs. Let our senior living executive recruiters help you build the right team today.
Talent management within the senior living industry is complex. We understand that the right staff members are crucial to the quality of care and to creating a top-notch work environment.
Recruiting Services For All
Types Of Senior Communities
• Independent Living
• 55+ Communities
• Assisted Living
• Continual Care
• Nursing Homes
• Senior Housing
• Long Term Care
• Memory Care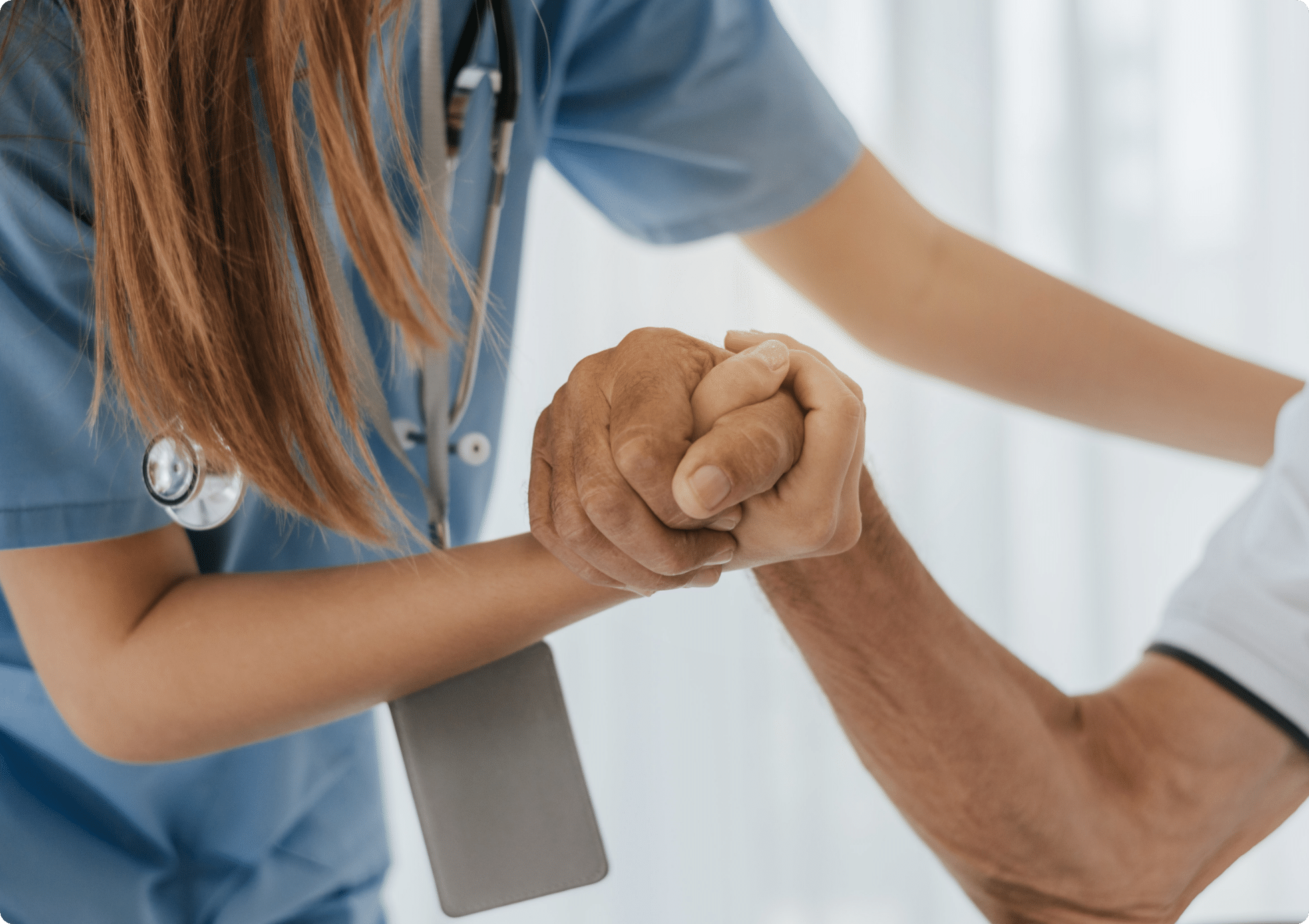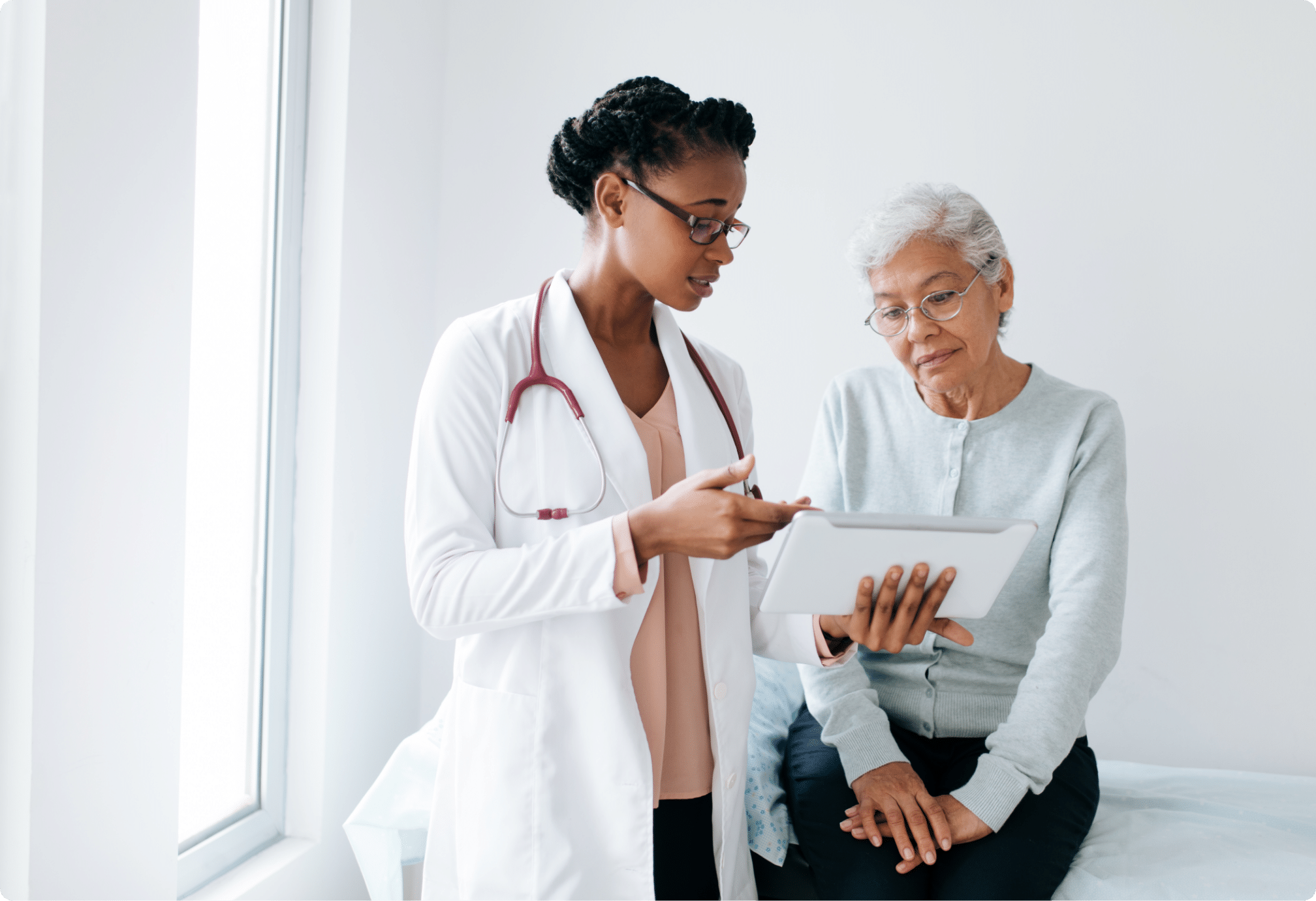 All The Specialties You Need
Under One Roof
Goodwin Recruiting has senior living executive recruiters in all the areas that senior living communities require including:
• Medical & Healthcare
• Food Services
• Engineering & Facilities Maintenance
• Finance & Accounting
• Executive & Corporate
Today's job market is extraordinarily tight. Our senior living executive recruiting team will quickly locate the candidates you need to provide the best service to your residents and their families. Whether you need new executive leadership or support with your day-to-day operations, we are here to help.
Senior Living Community Professionals We Place
• Executive Directors & Administrators
• Regional Directors
• Medical Directors
• Nursing Directors
• Food Service Directors
• Housekeeping Directors
• Engineering & Facilities Directors
• Marketing & Sales Directors
• Activity Directors
• Controllers
• Accounting Managers
• Physicians
• Nurses
• Wellness Directors
• Registered Dietitians
• Client Care Managers
• Physical Therapists
• Occupational Therapists
• Speech Therapists
• Restaurant Managers
• Head Chefs & Cooks
• Maintenance Managers
• Human Resources Staff
Discover The Difference Goodwin's Senior Living
Executive Recruiters Can Make In Your Business Or Your Career.
Are you looking for a job within the senior housing industry? Our blogs on senior living executive recruiters can help you find the right fit for your career progression within this growing sector.
What People Say About Goodwin Recruiting
- Executive Search Client
"Honest in their approach"
- Financial Candidate
"One of the BEST experiences I have had"
- Hospitality Candidate
"Rapid delivery of candidates"
- Hospitality Client