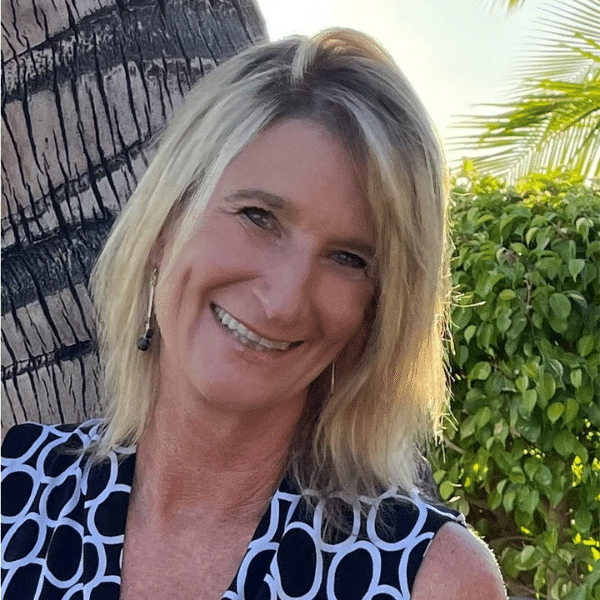 I enjoy learning about each person I speak with, helping them realize their potential, matching them to a new career, and changing a life — it's why I love recruiting!
Anita Moren joined Goodwin Recruiting in June 2017. Anita has extensive international and national experience within the hospitality environment – five-star luxury hotel openings, training in customer service and revenue maximization, call center management, spa operations, audits, openings, management on the local, international and regional level, and development of today's leaders in hospitality.
Anita worked with the following groups: Hilton (US and Internationally), Fairmont, Four Seasons, Loew's, Westin, Spa Chakra, WTS International, Hilton Reservations Worldwide, and within the following countries: US, Bermuda, Canada, Australia, UK, Hong Kong, China, Korea, Egypt, Japan, Turkey, and Sri Lanka.
Family, friends, travel, food, wine, and sports are Anita's favorite things.
- Executive Search Client
"Honest in their approach"
- Financial Candidate
"One of the BEST experiences I have had"
- Hospitality Candidate
"Rapid delivery of candidates"
- Hospitality Client