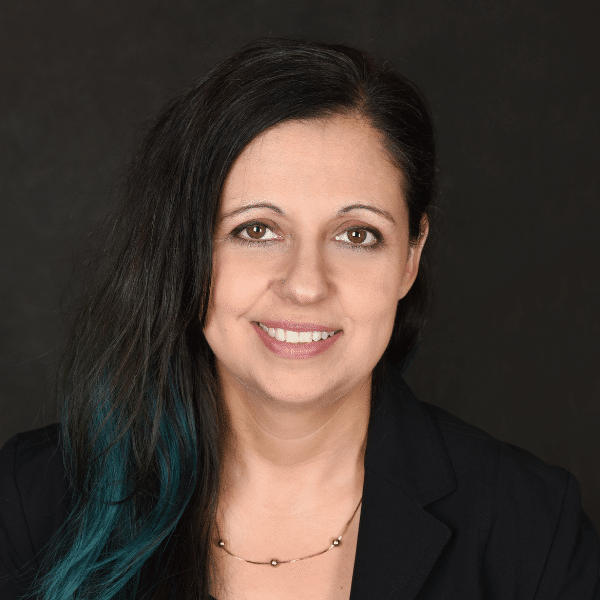 Chris Barillari brings an honest, no-nonsense, and friendly approach to recruiting. She understands and appreciates the challenges that clients face when adding new team members and creates a plan specific to their needs and culture. Her dedication to finding candidates their ideal role is tireless and she is strategic and thoughtful in the process of finding a great match.
Chris pursued her undergraduate studies in Management at Monmouth University in W. Long Branch, New Jersey. She also obtained a Master's Degree in Management and Leadership from Western Governor's University. Her career in real estate and retail sales offered extensive experience in customer and client relations which has proven to also be very important in recruiting. Chris is always quick to establish rapport with everyone that she meets and believes that being a successful recruiter means making people feel comfortable so that conversation naturally flows.
Chris loves to seek thrills and scares in her free time! She enjoys riding roller coasters, reading horror novels, and watching scary movies. She is an animal lover, feeding all creatures great and small (including skunks and chipmunks) that wander onto her deck during the day. Recruiting at Goodwin is a rewarding experience and she is eager to share her time and knowledge with clients and candidates alike.
- Executive Search Client
"Honest in their approach"
- Financial Candidate
"One of the BEST experiences I have had"
- Hospitality Candidate
"Rapid delivery of candidates"
- Hospitality Client