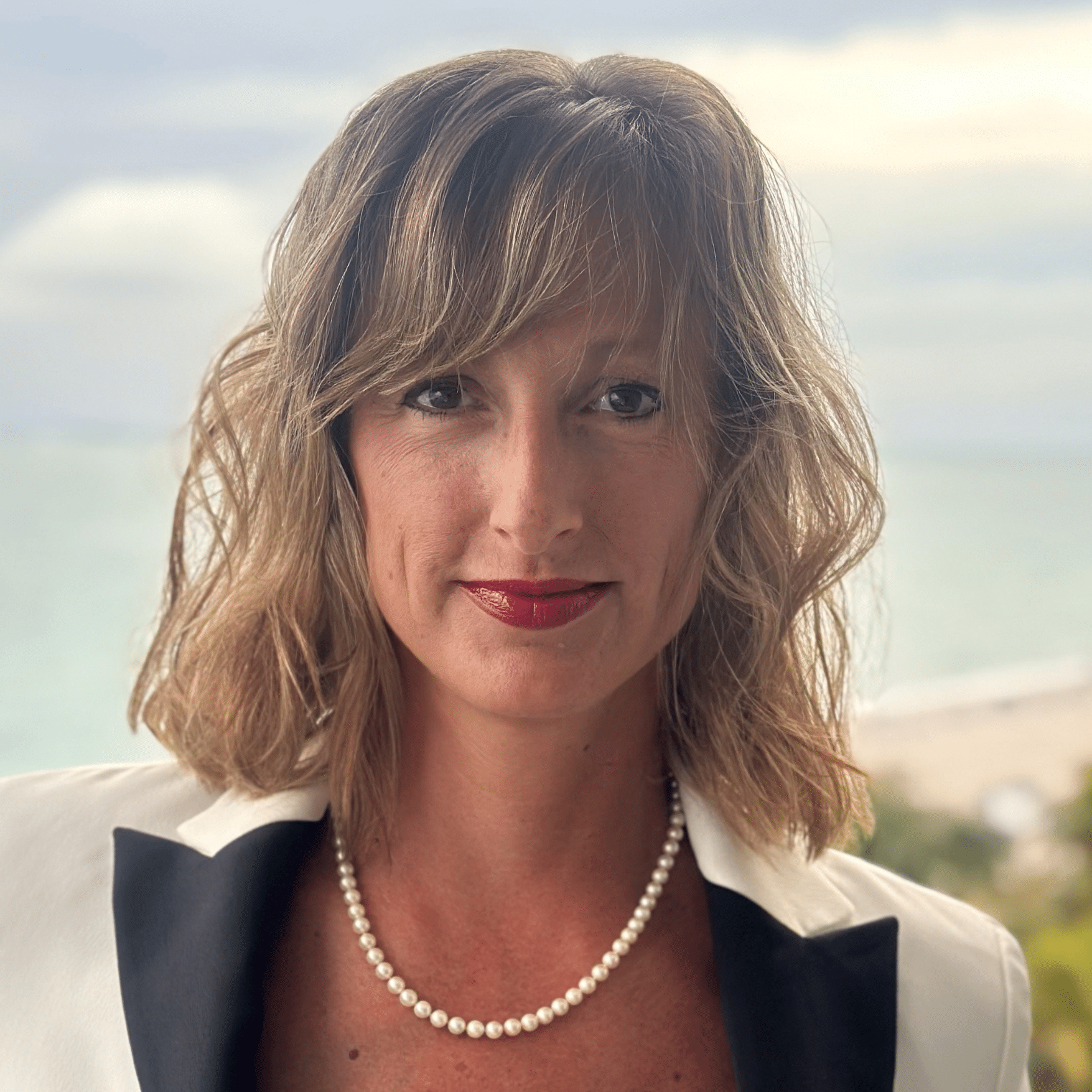 Catherine is a seasoned Restaurant Operations Director with 15+ years of multi-unit experience in hospitality. She excels in handling high-pressure situations with urgency and integrity, understanding the impact of staff shortages on clients. Her expertise lies in streamlining operations, optimizing resources, and fostering positive work cultures. Catherine is committed to matching top talent with rewarding opportunities and helping businesses thrive in all industries.
Catherine's journey into recruitment was shaped by her passion for understanding the intricate needs of companies and the profound impact staffing decisions have on their success. With a Bachelor's in Business from Indiana University and over 20 years of operations experience, she possesses a comprehensive understanding of how staffing directly influences a company's P&L. Guided by this knowledge, she found her calling in connecting the right candidates with the right clients, ensuring a seamless fit within their unique company cultures. As a recruiter, her mission is to forge successful partnerships that drive growth and prosperity for both clients and candidates alike.
Catherine, a seasoned professional, finds joy in the thrill of competition, channeling her passion for speed and competitive spirit into her endeavors as a Drag Racer. Participating in prestigious NMCA and NHRA events, she thrives in the adrenaline-pumping world of racing. Transferring this relentless drive into her recruiting career, she delivers unparalleled high-performance results, leaving no room for complacency and never taking her foot off the gas. With an unyielding determination to succeed, she excels in connecting top-tier talent with the perfect opportunities, fueled by the same intensity and enthusiasm that defines her on the racing track. A dynamic force in both her personal and professional pursuits, Catherine continues to make a mark as a true champion of success.
- Executive Search Client
"Honest in their approach"
- Financial Candidate
"One of the BEST experiences I have had"
- Hospitality Candidate
"Rapid delivery of candidates"
- Hospitality Client