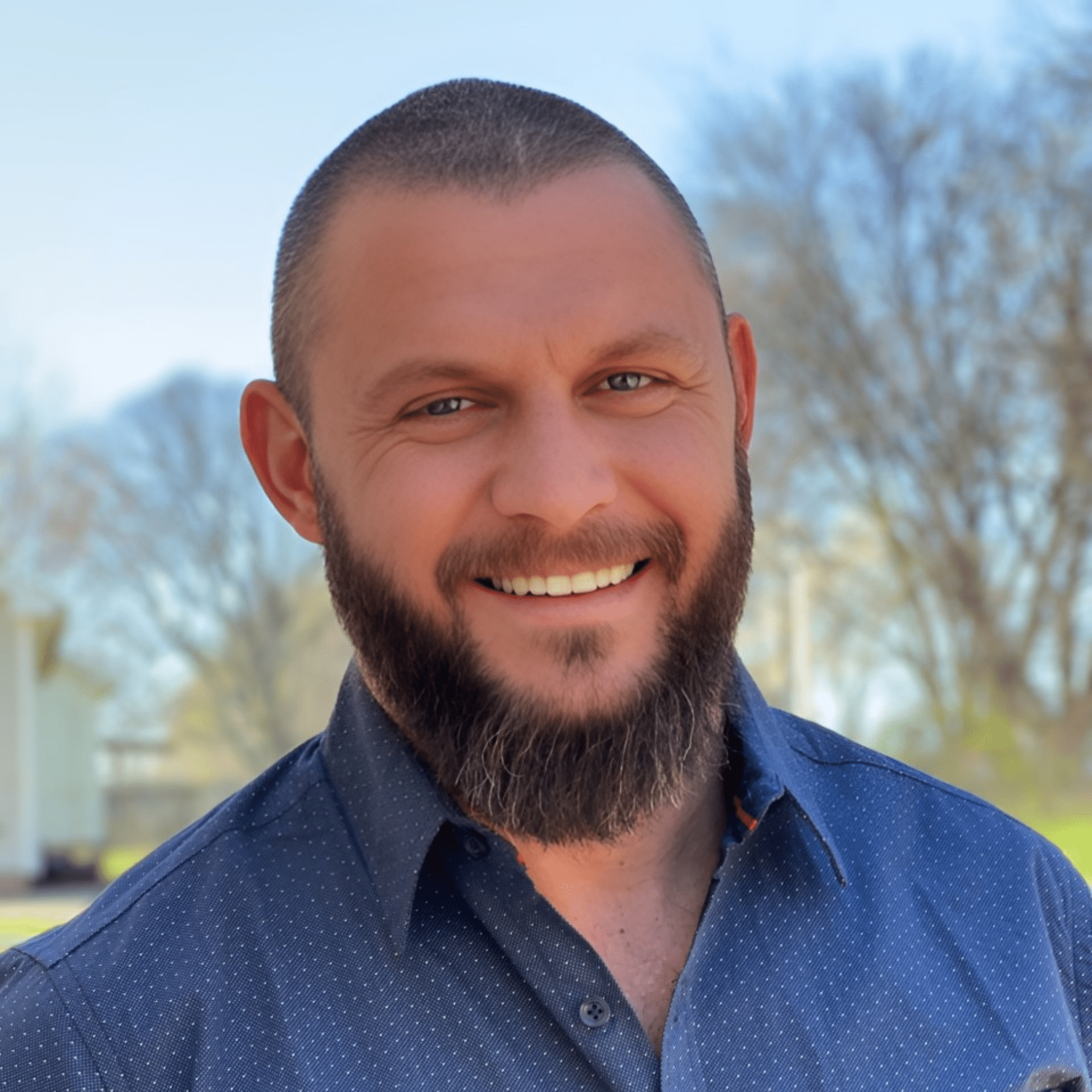 Brett Hume's warm, personable approach, combined with his exceptional talent for understanding clients' and candidates' unique needs, creates a seamless and stress-free recruiting experience that fosters lasting partnerships and success in their professional journeys.
Brett's transition into the recruiting domain stems from his genuine passion for hospitality, which commenced at the age of 15 as a dishwasher in a local pizzeria and rapidly ascended to leadership roles in an array of fine dining venues and prestigious country clubs over the next 20 years. His diverse background, including a successful tenure in sales management, insurance, and customer service roles has endowed him with a profound understanding of the significance of cultivating robust teams and exemplary leadership.
Embarking on his recruiting journey amidst a significant life event—the engagement to his fiancée—Brett Hume relocated from Southern California to the vibrant Nashville Metropolitan area to begin a new chapter with his soon-to-be spouse. Serendipitously, a conversation with a Goodwin Partner unveiled an opportunity for Brett to repurpose his extensive hospitality experience, enabling him to connect like-minded individuals with their dream roles and assist companies in identifying top-tier talent. Embracing this fortuitous alliance with Goodwin, Brett embarked on a fulfilling career path, couldn't be happier, and never looked back.
- Executive Search Client
"Honest in their approach"
- Financial Candidate
"One of the BEST experiences I have had"
- Hospitality Candidate
"Rapid delivery of candidates"
- Hospitality Client