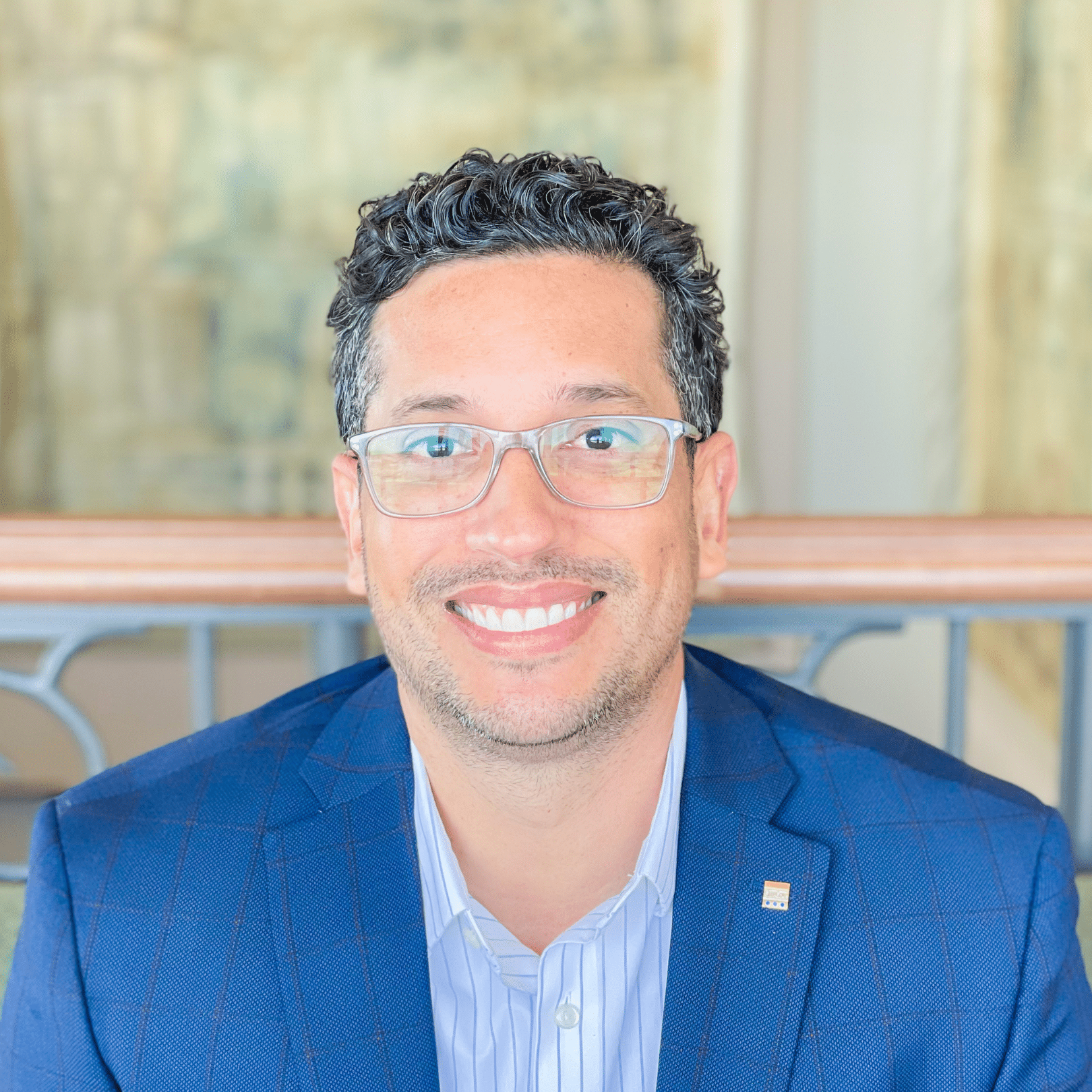 With over 20 years of operations and progressive management experience, Antonio Soto a Senior Recruiter at Goodwin Recruiting, one of Forbes America's Best Recruiting Firms since 2020. He specializes in contingent and retained recruiting across the United States, offering customized and flexible solutions for every hiring need.
His passion is to find the right fit for both candidates and clients, matching them based on their skills, goals, and culture. He provides extensive support and guidance throughout the hiring process, building trust and rapport and delivering consistent and quality results.
As a true partner, he works with candidates and clients, understanding their needs and challenges and helping them achieve their potential. As a recipient of multiple national awards for leadership and excellence, he is proud to be part of a full-service recruiting agency that values integrity, professionalism, and commitment to exceptional experiences.
- Executive Search Client
"Honest in their approach"
- Financial Candidate
"One of the BEST experiences I have had"
- Hospitality Candidate
"Rapid delivery of candidates"
- Hospitality Client