Financial Services Recruiters
Finance positions are among the fastest-growing roles today and the team at Goodwin Recruiting is ready to handle your financial recruiting needs quickly and efficiently.
Financial services recruitment agencies need to understand the nuances between the various positions and niches in the finance market. At Goodwin Recruiting, we do. Our team of experienced recruiters understands the complexities involved in financial job searches and will quickly fill these positions with the right professionals. We utilize a variety of search methodologies to quickly locate the right individuals for your finance roles. Our nationwide network of recruiters is dedicated to geographic markets from coast to coast and leaves no stone unturned.


Areas Of Financial Services Recruiting
• Asset Management
• Wealth Management
• Private Equity
• Investment Banking
• Commercial Banking
• Hedge Funds
• Financial Institutions
• Fintech
• Real Estate Finance
• Client Services
• Medical Billing
• Non-Profits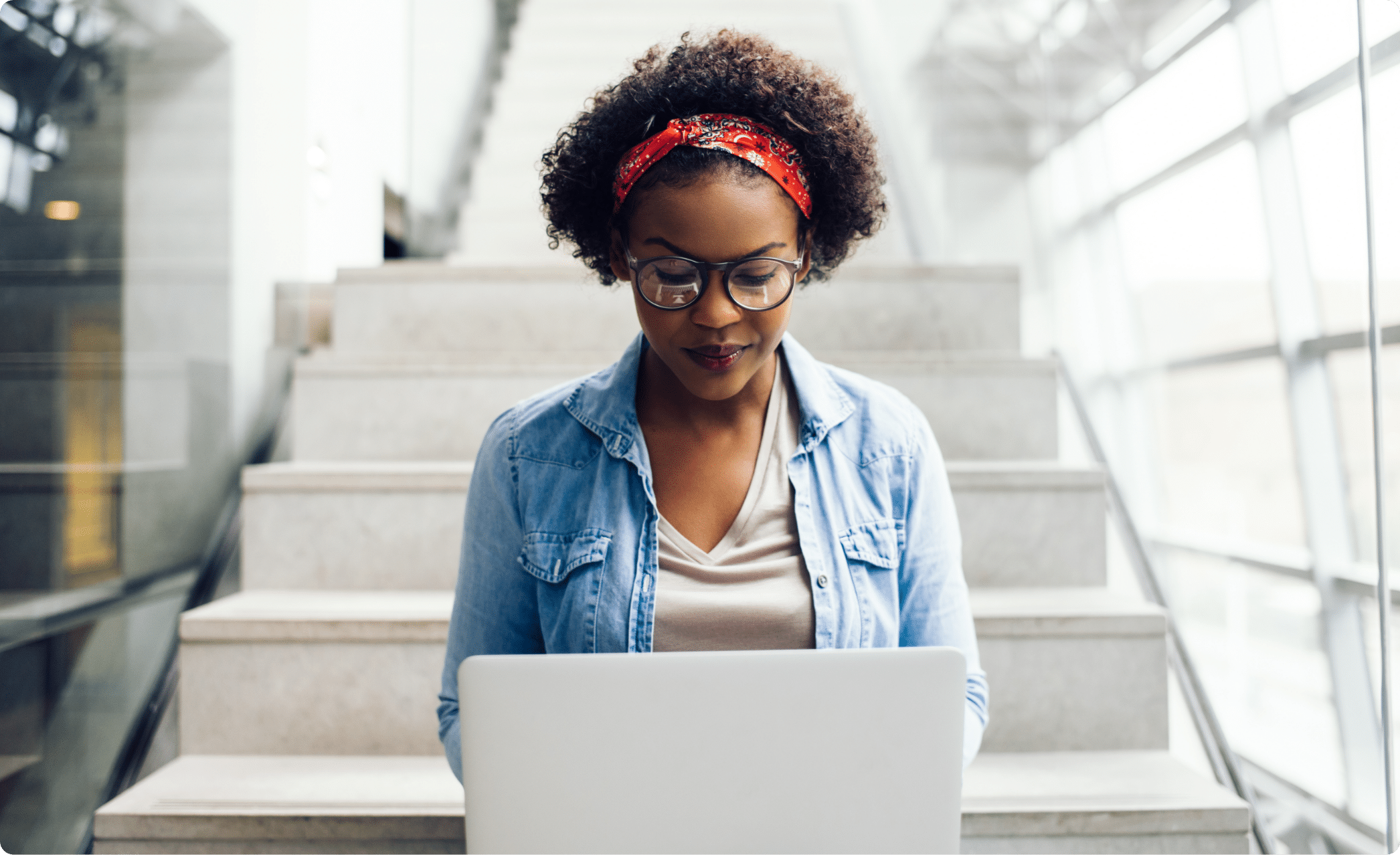 Financial Services
Jobs We Fill
Whether you are looking for an executive search partner or financial services recruitment agencies to help lay the groundwork for a strong finance team, we can help. Our diverse team of financial services recruiters in Boston, MA includes specialized executive recruiters as well as recruiting partners who have been in the finance industry for years. Goodwin Recruiting can be a one-stop-shop for finding top talent at every level of your organization.
• CFO
• Compliance Officers
• Risk Management
• Managing Partners
• Corporate Finance Managers
• Directors of Finance
• Directors of Financial Operations
• Budget Analysts
• Budget Managers
• Controllers
• Comptroller
• Financial Analysts
• Financial Assurance Managers
• Internal Auditor
• Loan Officers
• Revenue Cycle Manager
• Senior Budget Analyst
• Senior Cash Management Analyst
• Senior Financial Analyst
• Strategic Planner
Partner With A
Top Financial Services Recruitment Agencies
Our search consultants work with financial institutions nationwide. We understand their staffing needs and are able to provide solutions. We value long-term relationships. We don't simply find a qualified candidate and place them in an open role. We work to understand both our client's long-term needs and our candidate's career goals and pair the two elements together to ensure all parties are happy with the match. Whether you're looking to move into a senior-level role or you are simply ready for a move within the financial services industry, we are here to help. Take a look at our open roles today.
What People Say About Goodwin Recruiting
- Executive Search Client
"Honest in their approach"
- Financial Candidate
"One of the BEST experiences I have had"
- Hospitality Candidate
"Rapid delivery of candidates"
- Hospitality Client