We Can't Wait To Meet You
Goodwin Recruiting was founded by Eric Goodwin in 1999. Eric is a seasoned restaurateur who had such a knack for hiring the best people that other hospitality entrepreneurs began asking him for recruiting help. He quickly realized there was a need to help hotel and restaurant companies find great people, and Goodwin Hospitality was born.
Since that time, the company has grown and expanded beyond the hospitality world and has become Goodwin Recruiting, a full-service recruiting agency for executive, financial, industrial, healthcare, professional services, and of course, hospitality.
It is Goodwin Recruiting's commitment to making the right connections that has facilitated our consistent growth. We have never lost sight of Eric's founding principles and his original commitment to finding the best connection for every client and candidate. We don't just find people jobs — we help them grow their careers. We don't just send clients applicants; we connect them with candidates that fit their business.
Be the Recruiting Company of Choice for our Partners, Clients, and Candidates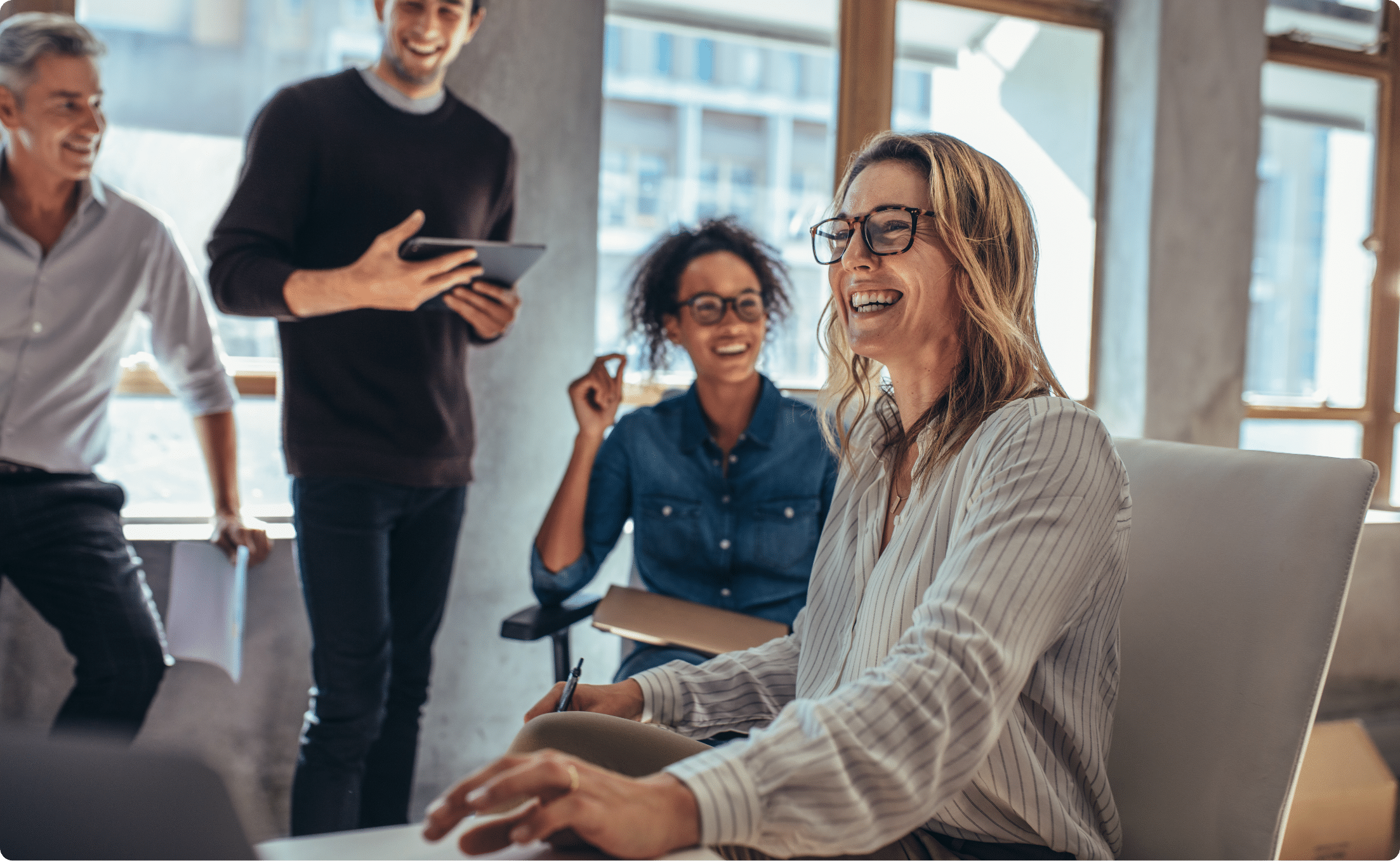 Once you join the Goodwin family as a client or candidate, we are always there for you. These are the values that drive us:
We Can't Wait To Meet You
Contact us today to begin the conversation!
What People Say About Goodwin Recruiting
- Executive Search Client
"Honest in their approach"
- Financial Candidate
"One of the BEST experiences I have had"
- Hospitality Candidate
"Rapid delivery of candidates"
- Hospitality Client