Patients don't stop having needs just because you are facing staffing challenges. Goodwin Recruiting connects healthcare and medical facilities across the country with the professionals they need to deliver exceptional patient care.
As a leading healthcare sales recruiting firm, Goodwin Recruiting builds real relationships with both clients and candidates to ensure a strong match. We make it our mission to learn everything we can about the healthcare facilities we work with and the talent we place, ensuring a cultural fit for both.
We assist clients across the healthcare industry with difficult-to-fill positions to locate the experienced, qualified, and licensed staff they need. Our recruitment agencies for healthcare help candidates locate positions that allow them to use their skills, make valuable contributions, and achieve their career goals.


Healthcare Professionals We Place
From healthcare sales account executives to managers and professional staff, we are an experienced recruiting firm that helps healthcare organizations navigate the hiring challenges faced at each level of their organization. As a medical and healthcare recruiting firm, we strive to help you succeed by matching you with key talent that is the right fit for your organization.
• Medical Directors
• Chief Nursing Officers
• Nurse Practitioners
• Registered Nurses
• Licensed Practical Nurses
• Nurse Managers
• Occupational Therapists
• Physical Therapists
• Rehabilitation Managers
• Physicians
• Physician Assistants
• Human Resources Directors
• Healthcare Administrators
• Directors of Food Services
• Dietary Managers
• Registered Dieticians
• Pharmacists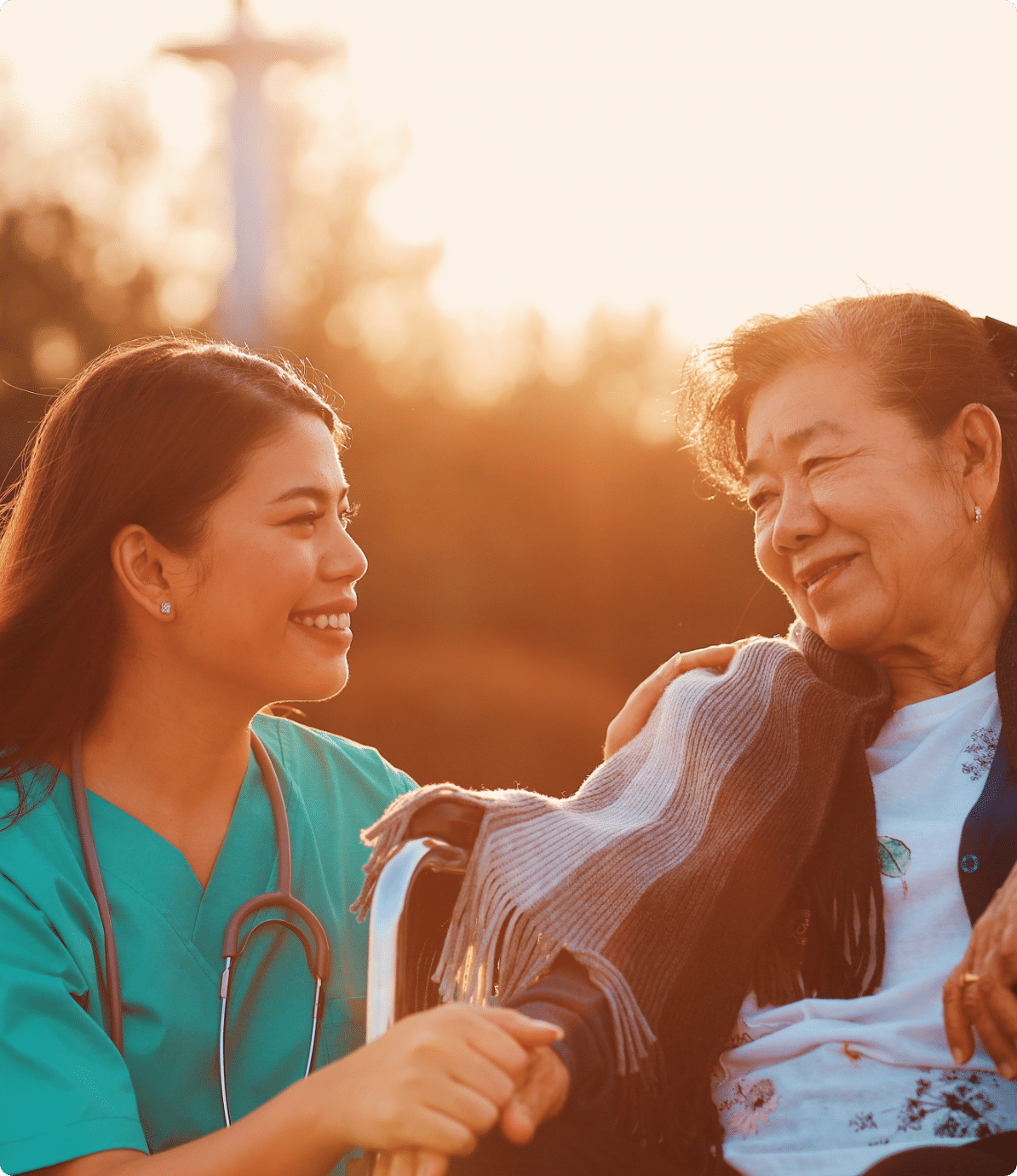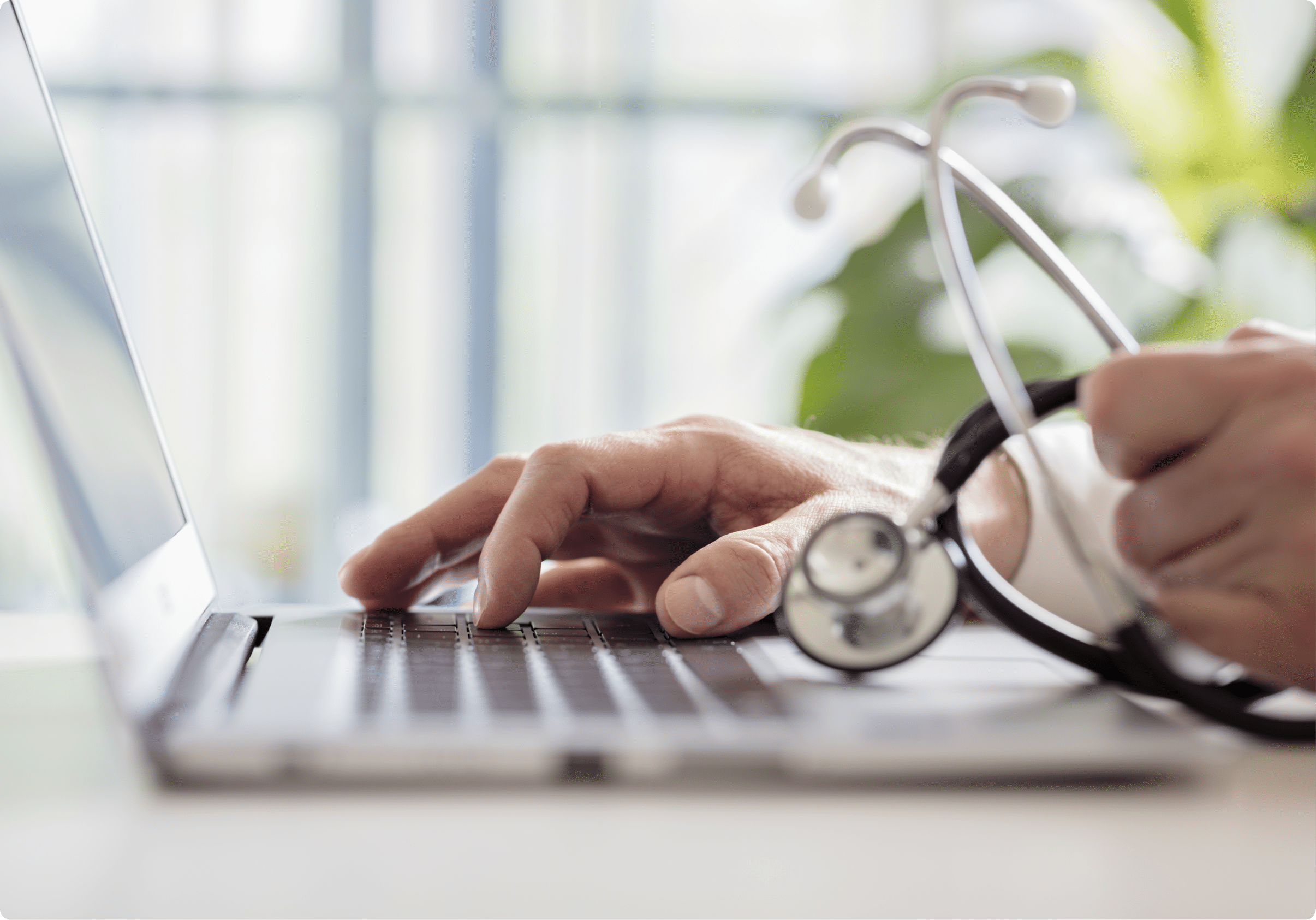 We Place Professionals Throughout The
Healthcare Industry:
• Hospitals
• Clinics
• Senior Living Communities
• Research
• Digital Health
Partner With a
Top Healthcare Recruiting Firm
Discover the difference Goodwin's healthcare recruiters can make in your business or your career. We work with healthcare leaders across the country, helping them source top talent in the industry. Let us help you find the right healthcare job and move your career forward.
What People Say About Goodwin Recruiting
- Executive Search Client
"Honest in their approach"
- Financial Candidate
"One of the BEST experiences I have had"
- Hospitality Candidate
"Rapid delivery of candidates"
- Hospitality Client