Executive Search for Specialized Industries
Great businesses thrive with the support of great leadership.
When you need to fill an executive role in your organization, the task should not be taken lightly.
Recruiting for leadership positions takes extensive time, resources, and expertise. When you have a business to steer and goals to achieve, giving an executive search the attention it deserves is difficult. Working with an executive search recruitment firm in Orlando, FL is key to ensuring that someone is fully focused on the important task at hand - finding you the best candidates to lead your organization.


Goodwin Recruiting is a leader in executive search recruitment.
We have sourced senior-level and executive candidates for our diverse client base for over two decades. We understand that leaders need the right combination of talent and background. We introduce principal players to niche businesses and build a path to success for both sides.
We aren't your typical executive headhunters. We have a clearly defined search process that digs deep into a talent pool of passive potential candidates that you won't find on a job board or applying to your role online.
Our firm was founded in hospitality. That means service is at the core of everything we do. We are committed to providing the best executive search recruitment services and finding the best talent to join your leadership team.
Executive Leaders We Place
From the C-Suite to VPs and other senior executives, we know what top leadership looks like. Let us help you find the next individual to help drive your business forward.
• Chief Human Resource Officers
• Chief Marketing Officers
• Chief Revenue Officers
• Vice Presidents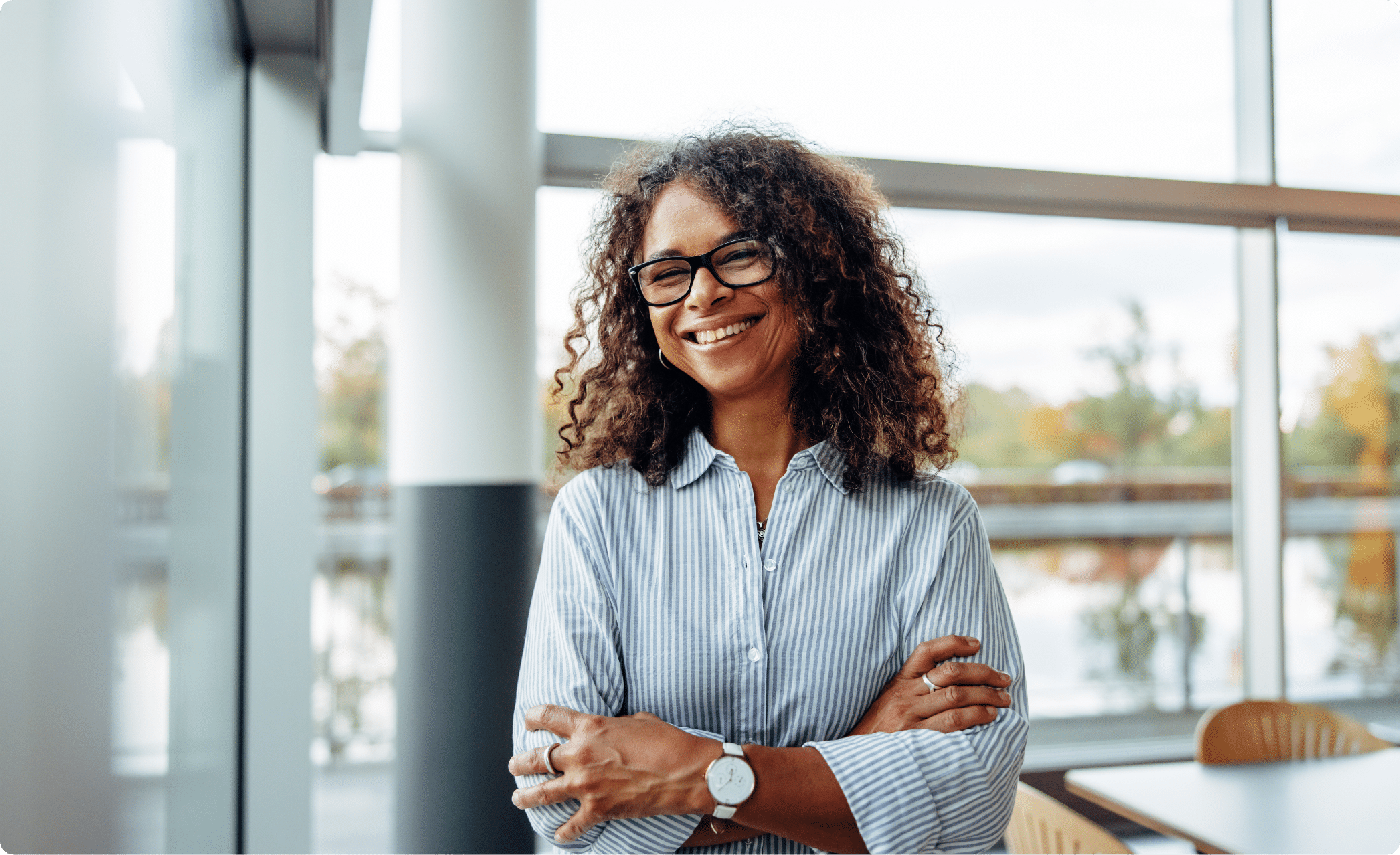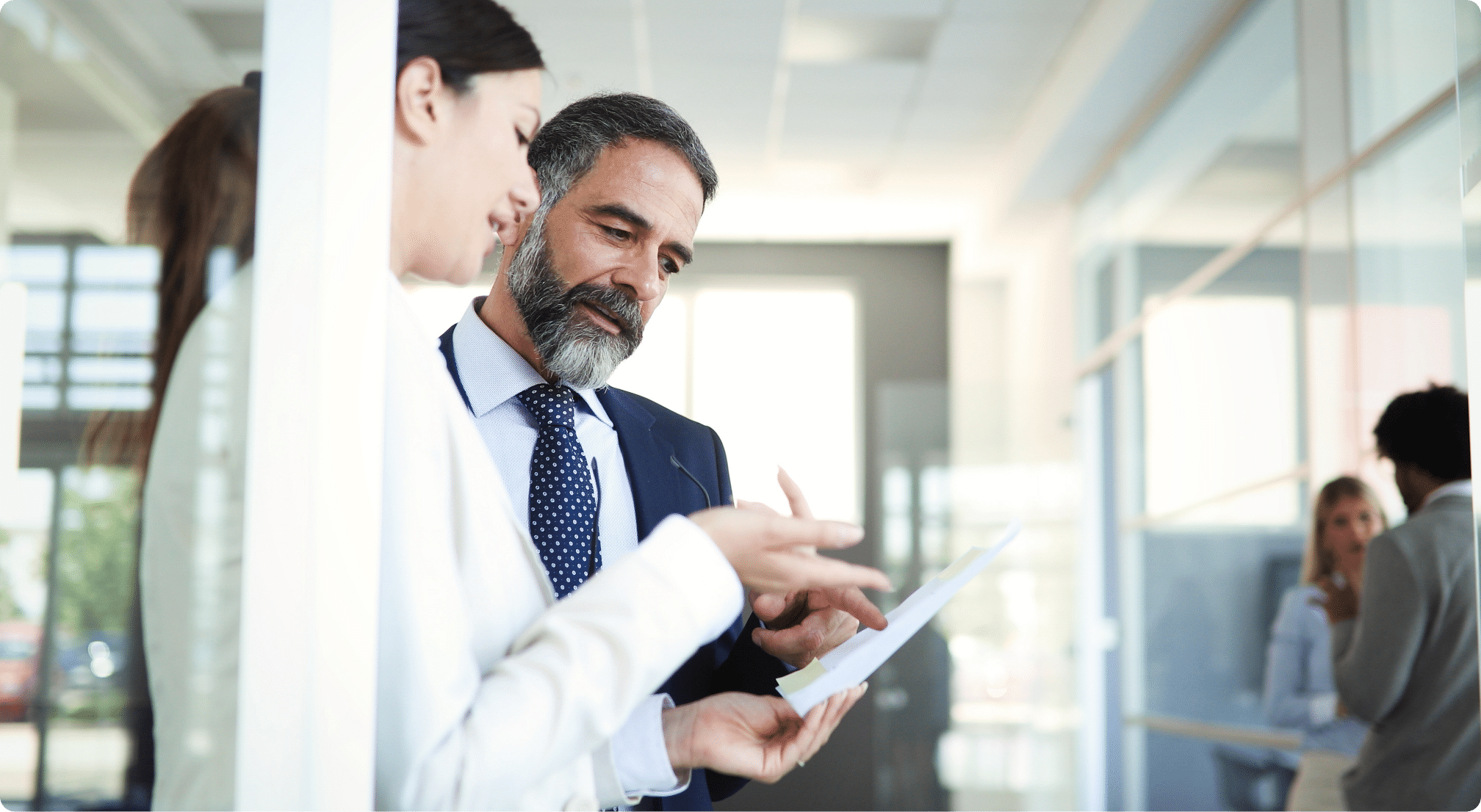 Industries We Specialize In
• Finance Executives
• Private Equity Executives
• Senior Living Executives
• Healthcare Executives
• Hospitality Executives
• Operations Executives
• Industrial Executives
• Professional Services Executives
Types Of Executive Search
At Goodwin Recruiting, we offer two basic executive search recruitment types: Retained Search and Contingency Search.
For executive-level roles, we highly recommend engaging in a retained search. A retained search ensures you get the dedicated, full-time attention of our top specialty executive headhunters with a background in your specific industry. That recruiter, along with the Goodwin team, will dedicate time and resources to working with your hiring manager, learning about your organization, vetting candidates, and ensuring we don't simply present qualified candidates, but top candidates that are going to be strong fit with your organization and enhance your existing leadership team.
As a trusted executive search recruitment firm, our goal at Goodwin Recruiting is to be a true partner in your success.
Retained Searches
With Goodwin Recruiting
Your people are your business. Let our hiring recruiters help you find them.
What People Say About Goodwin Recruiting
- Executive Search Client
"Honest in their approach"
- Financial Candidate
"One of the BEST experiences I have had"
- Hospitality Candidate
"Rapid delivery of candidates"
- Hospitality Client