Government Staffing Agency
Government jobs and roles in the public sector are important pieces of the puzzle that keeps our economy running. Whether it's for local/state government, the federal government, or government agencies, our team of government sales manager recruiters in Arlington Virginia understands what it takes to find success in government employment.
Goodwin Recruiting is a specialized recruiting partner for government agencies. We are based in New Hampshire and have hundreds of offices nationwide. Our recruiters live in your local area. They know what it takes to find the qualified candidates you're looking for and will open the door to those who are qualified and interested in your employment opportunities.
Our government staffing agency specializes in matching the right job seekers with the right job opportunities. The recruitment process for our search firm is very specific when it comes to helping public-sector employers find high-quality candidates that will be with them for years to come.


We are anything but your average recruiting firm. Our network encompasses candidates we've built relationships with through our decades of recruiting experience. As government recruiters, we also find new candidates on a daily basis through LinkedIn, social media, virtual interviews, and the many candidates and clients we've worked with over the years. The network we've built is unmatched.
We have a specialized group of recruiting partners who have worked in the local/state and federal government sectors. They understand the industry because they have been in it. Their expertise allows us to find the right candidates to support your job openings. You will feel confident in finding the talent you need by partnering with Goodwin's government recruiters.
Local/State and Federal Government Professionals We Place
• Senior Level State Government Officials
• Operations Managers
• Civil Engineers
• Transportation Managers
• Contractors
• Highway Technicians
• Utilities and Facilities Maintenance Professionals
• Talent Management Professionals
• Research and Development Professionals
• Public Health and Healthcare Professionals
• Public Service Professionals
• Cybersecurity Professionals
• Commerce and Technology Professionals
• Administrative and Human Resource Professionals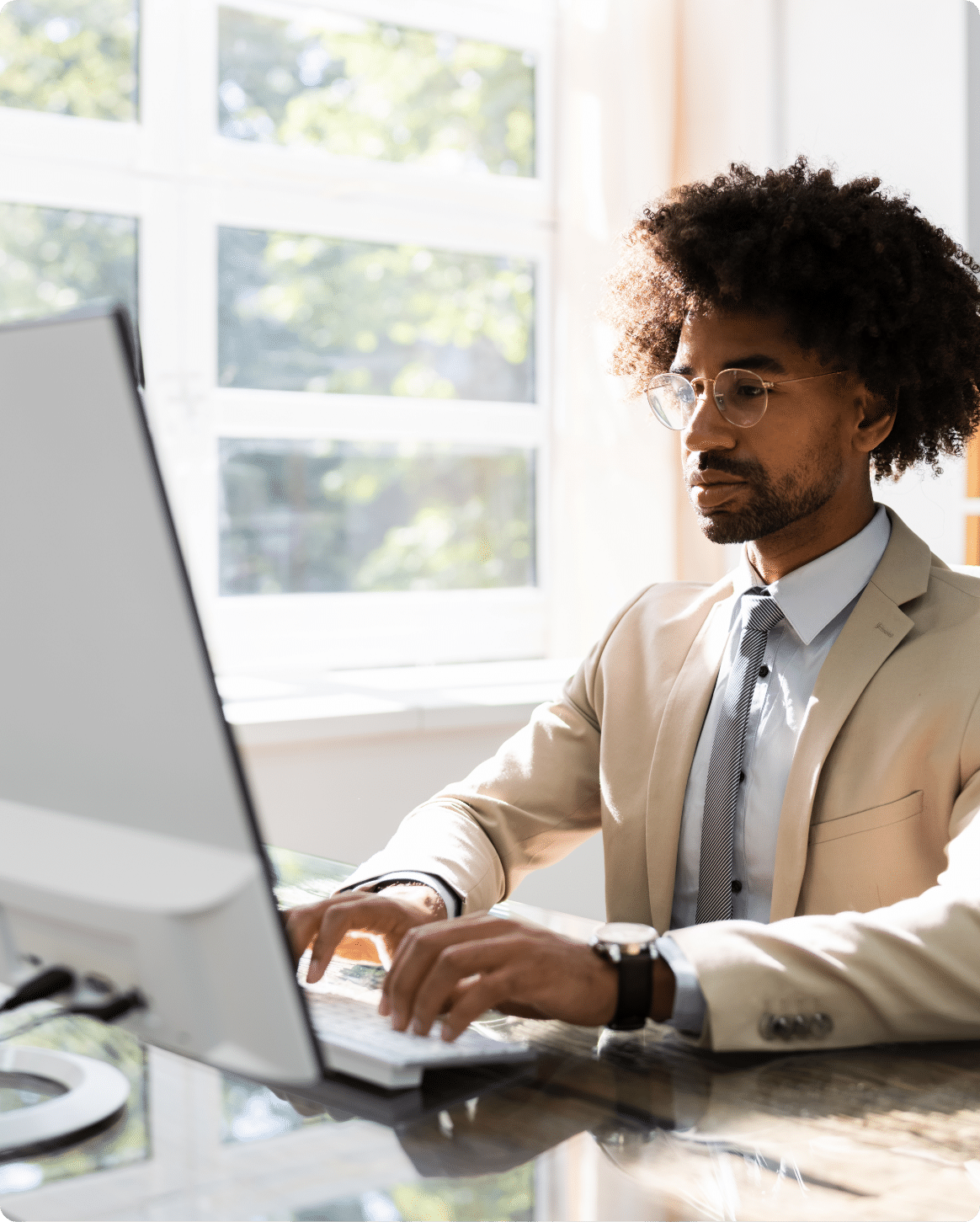 Partner With A
Top Government Staffing Agency
If you're looking for personalized service, timely communication, and a partner committed to Diversity, Equity, and Inclusion - look no further. Goodwin Recruiting would be honored to be your government recruiter and excited to send top-quality talent your way. We are continuously ranked as a Forbes Best Recruiting Firm, year after year. Discover the Goodwin Recruiting difference today.
What People Say About Goodwin Recruiting
- Executive Search Client
"Honest in their approach"
- Financial Candidate
"One of the BEST experiences I have had"
- Hospitality Candidate
"Rapid delivery of candidates"
- Hospitality Client