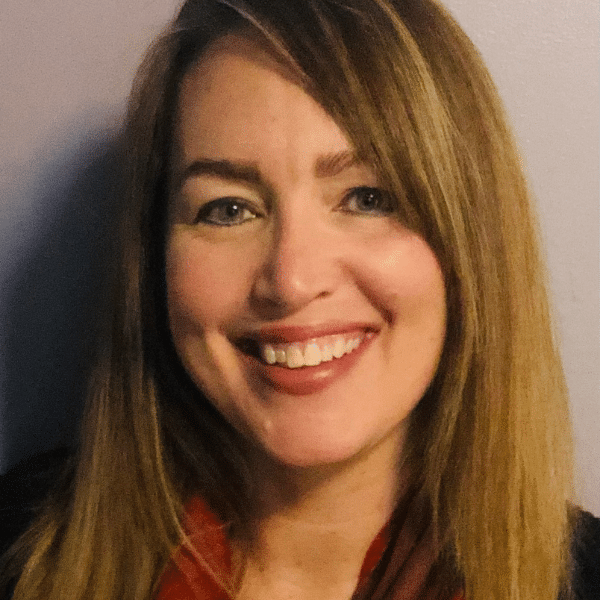 Amie Quimby joined Goodwin Recruiting in October 2020. She is a goal and results-driven person with a passion for growing teams. Amie uses her 24-plus years of experience and knowledge about the hospitality industry to recruit and place talent in their next career.
In her early 20s, Amie took a job as a server at the iconic Cheesecake Factory, which began her love and career in hospitality. She quickly was asked to be a team leader and trainer. Amie knew she loved the pace and ability to work on a team, but also learned she wanted to do more.
Over the years, she's been able to work in some of the best restaurants as a manager on every level and with the best people in the business. Amie has built teams and lead those teams through the fire that is hospitality life.
- Executive Search Client
"Honest in their approach"
- Financial Candidate
"One of the BEST experiences I have had"
- Hospitality Candidate
"Rapid delivery of candidates"
- Hospitality Client