Our Industry-Focused Approach Provides Unsurpassed Results.
Forget what you think you know about professional recruiters. Goodwin Recruiting has been redefining talent searches for over two decades.
As a talent recruitment agency, we focus on building successful relationships between our candidates and our clients. We facilitate connections and help forge paths that allow both sides to achieve their goals. We look beyond skill lists and resumes and get to know everyone as people and professionals. Our team genuinely cares about your success.
Our obsessive attention to detail with job recruitment services and our proven process generate faster hires, a more cost-effective search, and finding the right match consistently.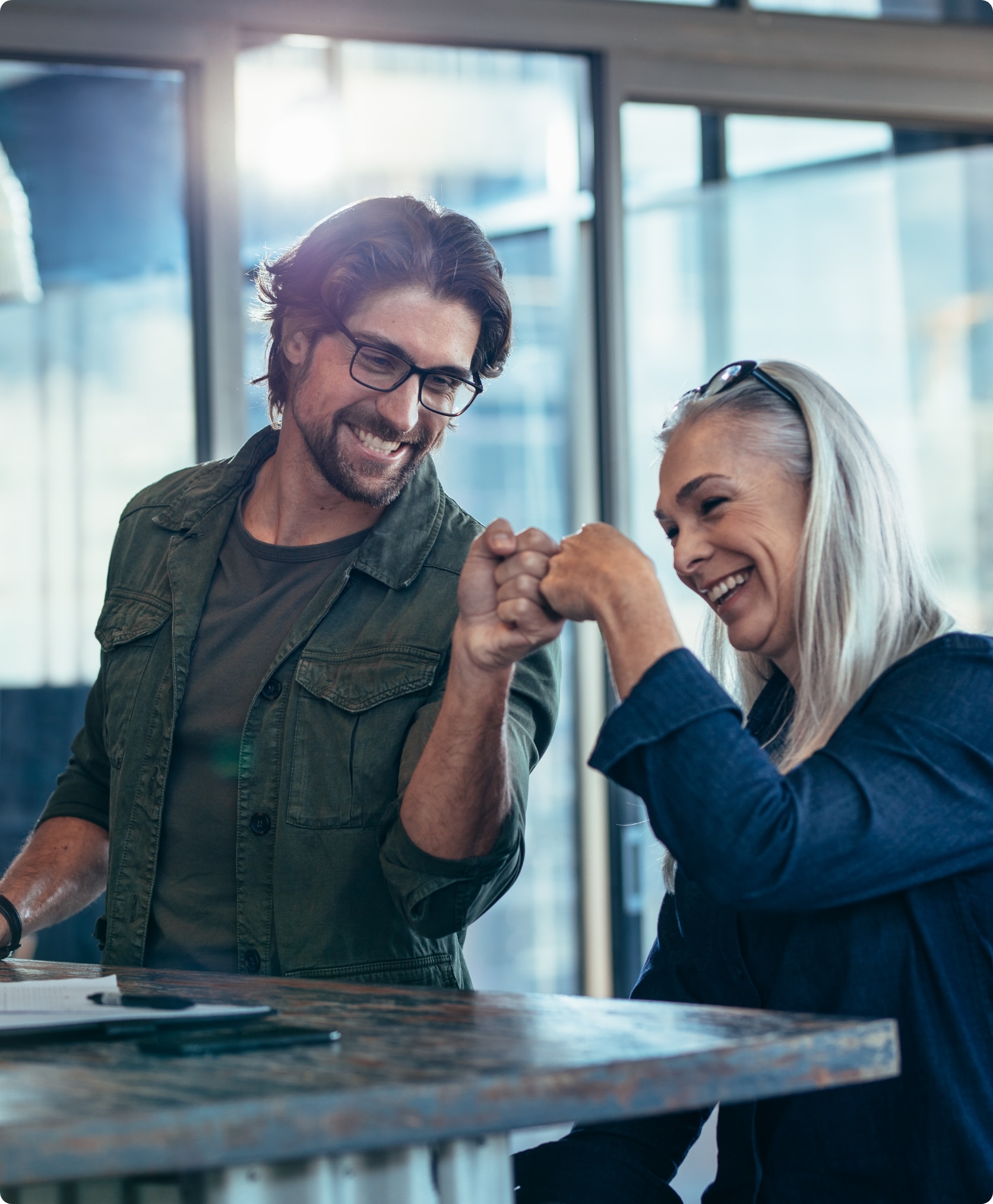 Goodwin recruiters are experts in these industries. They have long-standing relationships with top businesses in the country, and they cultivate a robust pipeline of the best and brightest talent.
What Can Goodwin Recruiting Do For You?