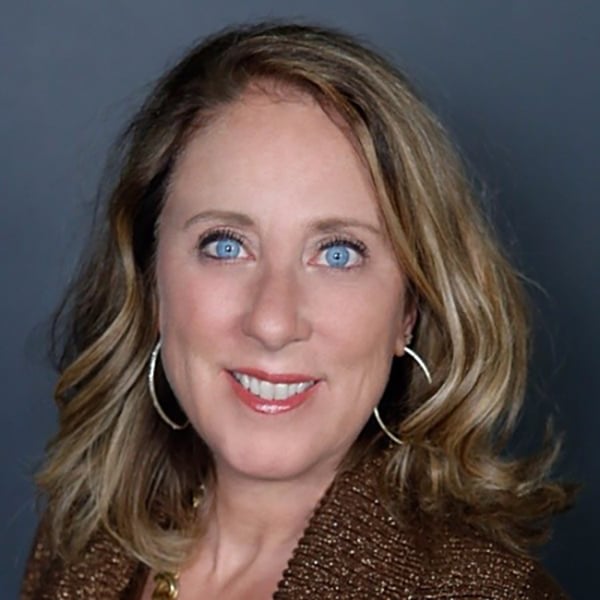 I love the thrill of the hunt and have the resiliency to find that perfect fit for candidates. I won't give up until both parties are truly excited about their new partnership.
Amy Herrmann joined Goodwin Recruiting in July 2020. She has brought over 20 years of diverse experience in corporate, entrepreneurial, and recruiting settings. With a strong background and valuable leadership experience, she is equipped with the management acumen to be able to put the right candidates for the right positions in front of her clients.
Prior to partnering with Goodwin, Amy worked in financial services, healthcare executive recruiting, and manufacturing & engineering recruiting.
Amy moved to Colorado from New Jersey and has two Colorado-born children — a son who graduated with his Mechanical Engineering degree and relocated to Boston, and a daughter who graduated from the University of Colorado in Boulder working in her field of environmental studies. Amy loves skiing, long walks with her dog Millie and her new puppy Daisy, hiking, and cooking.
- Executive Search Client
"Honest in their approach"
- Financial Candidate
"One of the BEST experiences I have had"
- Hospitality Candidate
"Rapid delivery of candidates"
- Hospitality Client