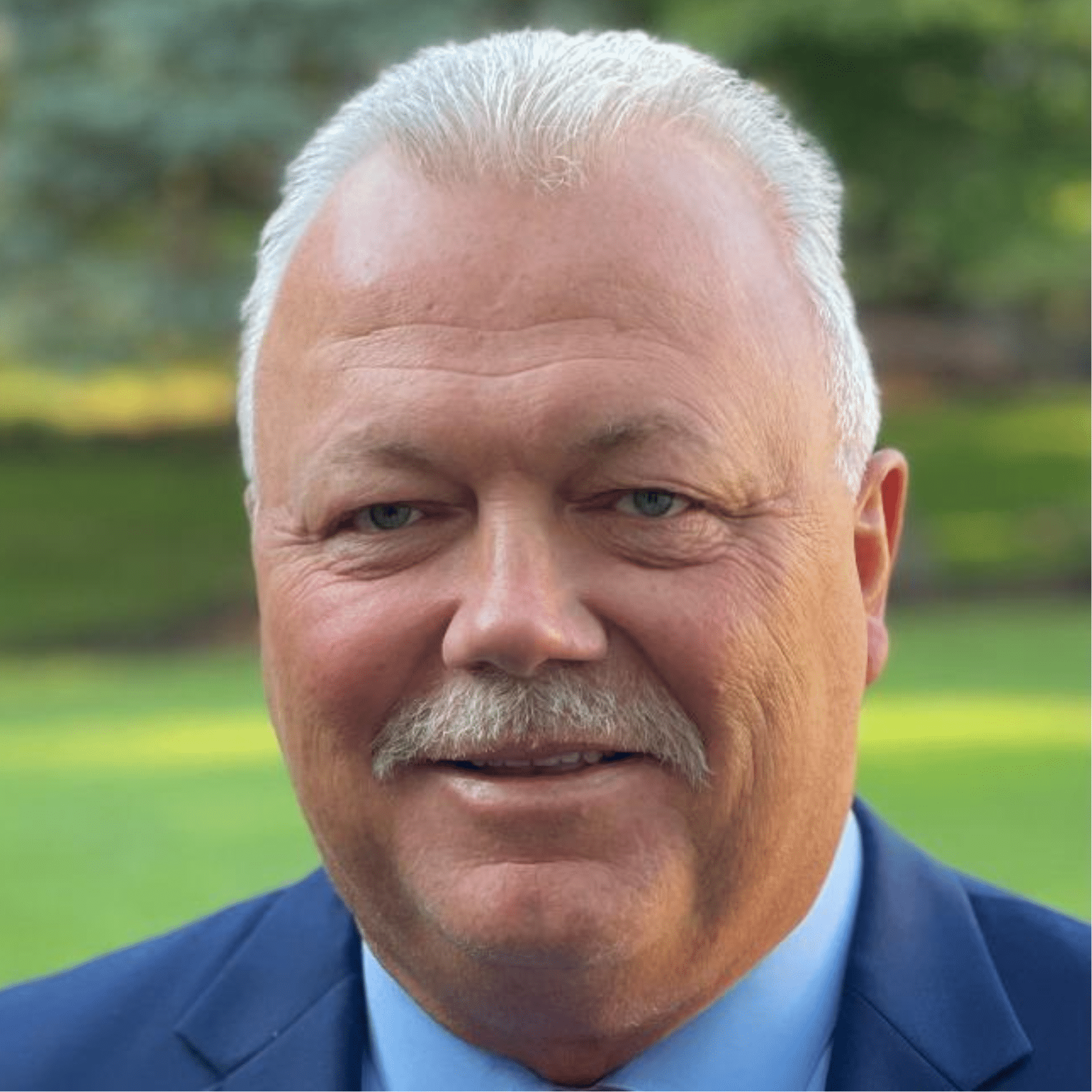 Jesse is a recruiting professional with over 40 years of leadership experience in the restaurant industry encompassing a long successful career streamlining operations, crafting strategies, leading execution, opening new units, and franchise startup.
Jesse has been effective at all organizational levels by being a change agent who resolves complex problems, removes barriers to organizational success, and quickly establishes relationships of credibility and trust. Jesse has had extensive staffing retention success through leading the recruitment, selection & development of talent, helping others begin and advance their careers while generating positive results for the company. His experiences as a people-centric leader, motivating teams, optimizing efficiencies, building strong customer relationships, inspiring communications, and strategic & coaching leadership style have provided a true insight into the skills needed to create the best match for clients and candidates.
Having had a thriving career in the restaurant industry, Jesse embarked on a new journey in the recruiting world. He has always been deeply passionate about connecting exceptional talent with the perfect positions. Joining forces with Goodwin Recruiting has provided him with the opportunity to dedicate himself entirely to this crucial and thrilling aspect of the hospitality industry.
- Executive Search Client
"Honest in their approach"
- Financial Candidate
"One of the BEST experiences I have had"
- Hospitality Candidate
"Rapid delivery of candidates"
- Hospitality Client