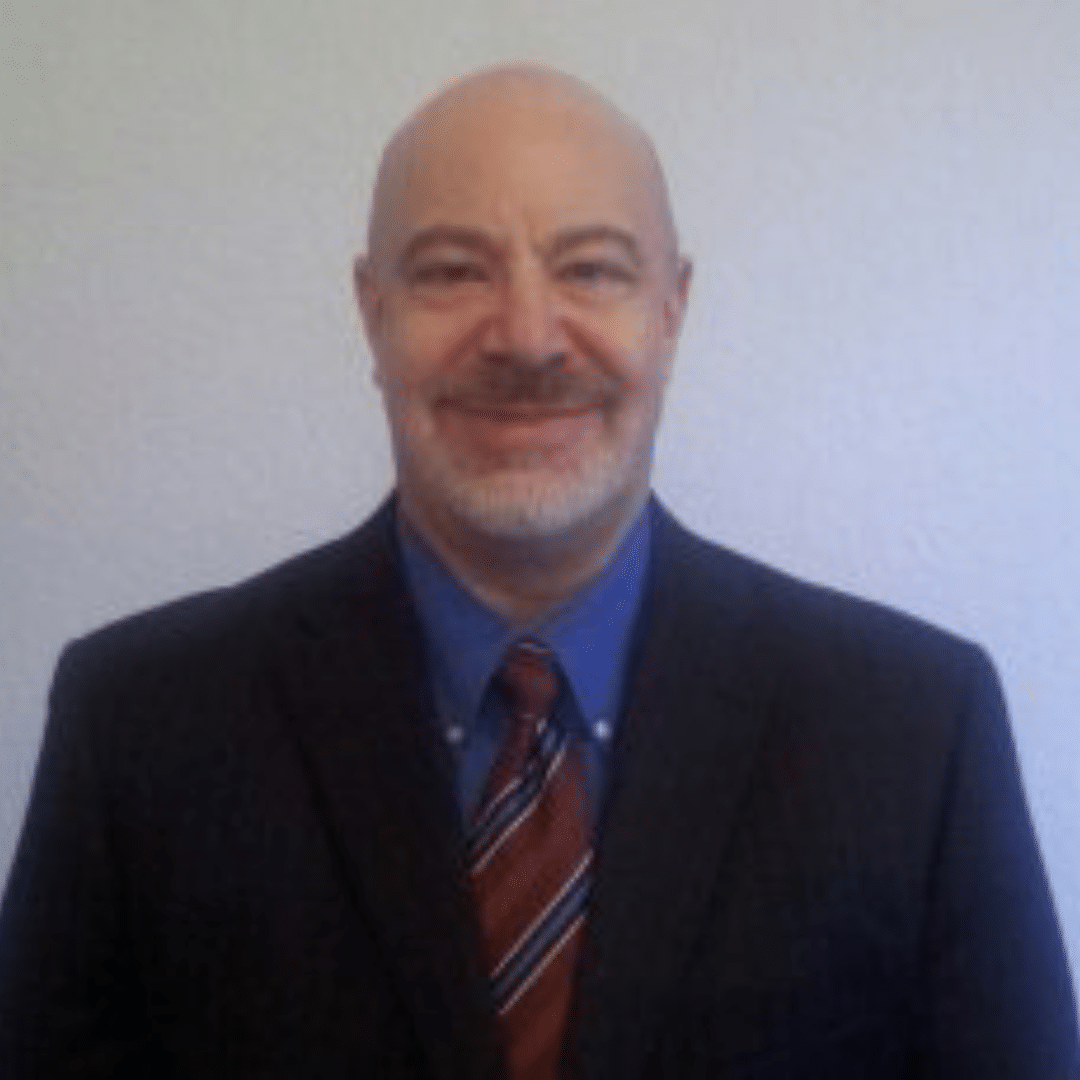 Jim Challen's extensive experience in Recruiting and Staffing, from both sides of the desk, enables him to consistently create "Win-Win" scenarios for both the Client and the Candidate.
Jim has spent decades in the Recruiting and Staffing Industry. His experience includes roles as a Regional Director for a pair of global staffing firms, where he was responsible for multi-state operations with budgets as large as $50M. He also has experience as a niche Recruiter, specializing in the Heavy Civil Infrastructure industry. His career has taken him to all parts of the country, from Midwest to East Coast to Pacific Northwest, to the Southwest, and back home again to Ohio, thus, Jim is very attuned to the various business trends in different areas. 
Jim has always had an entrepreneurial spirit. After a long successful career in the Staffing Industry, Jim started JTV Ventures, LLC to pursue acquisitions in the Printing and Graphics industry and also provided freelance B2B Copywriting and Consulting Services in the state of Oregon. From there, Jim retired and moved to Arizona, but that didn't last long and soon Jim returned as a Recruiting Manager for a Heavy Civil Infrastructure firm. After several years Jim and his wife decided to return to his home state of Ohio. 
Still needing a challenge, Jim chose to partner with Goodwin Recruiting to provide Contingent and Retained Search services, where he could leverage his knowledge of Construction, Engineering, Manufacturing, and Sales & Marketing Management, to name a few. As an independent business owner, working under the Goodwin Recruiting umbrella of state-of-the-art infrastructure and resources, he couldn't be happier!
- Executive Search Client
"Honest in their approach"
- Financial Candidate
"One of the BEST experiences I have had"
- Hospitality Candidate
"Rapid delivery of candidates"
- Hospitality Client