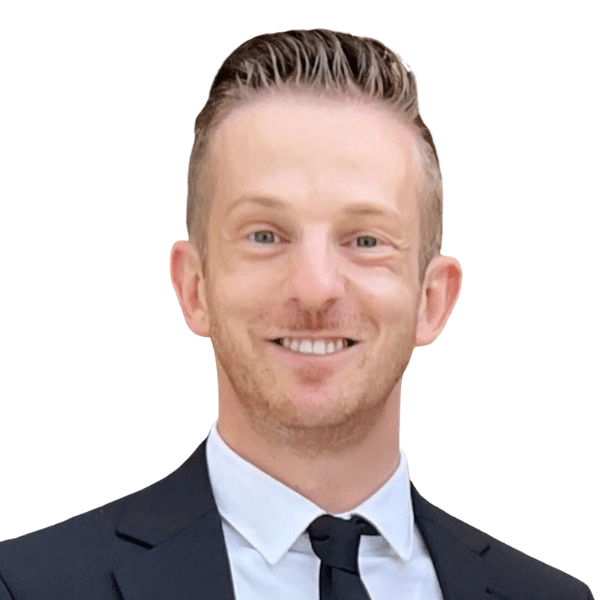 Are you searching for the perfect job opportunity in the healthcare industry? Do you need help finding the best talent for your medical device company? Look no further than Eric, your ideal recruiter with a unique blend of skills and experience in healthcare, pharmaceutical sales, and medical devices.
With a solid foundation as a registered nurse, Eric possesses an in-depth understanding of the healthcare field. He has spent countless years at the forefront of patient care, gaining invaluable insights into the intricacies of healthcare systems, the challenges faced by clinicians, and the qualities that make a healthcare professional truly exceptional.
Eric's transition from bedside nursing to pharmaceutical sales and medical device sales has fueled his passion for helping others find their dream healthcare career. He understands the importance of matching healthcare professionals with the right opportunities, as well as helping companies find the best talent out there.
Eric's personalized approach sets him apart. He takes the time to get to know you, your aspirations, and your unique skills and experiences. This deep understanding allows him to connect you with opportunities that align perfectly with your career goals.
With his years of clinical experience, Eric has cultivated an extensive network of healthcare professionals and industry contacts. He can tap into this network to uncover hidden job openings, giving you an edge in a competitive job market. He has a knack for not only matching skills but also aligning values and career aspirations.
Working with Eric means having a compassionate, knowledgeable, and dedicated recruiter by your side throughout the entire process. If you're ready to take the next step in your healthcare career or talent search, trust Eric to guide you. Together, you'll unlock exciting opportunities and find the best talent out there!
- Executive Search Client
"Honest in their approach"
- Financial Candidate
"One of the BEST experiences I have had"
- Hospitality Candidate
"Rapid delivery of candidates"
- Hospitality Client