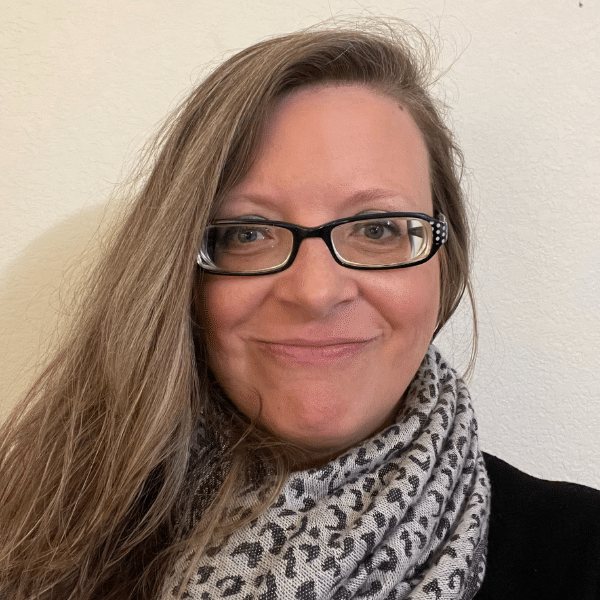 Working with urgency, integrity, and empathy are qualities Abby Pence is committed to; these traits have been strengthened by her diverse background in marketing, sales, and sales management.
Abby's 25+ year work history has spanned multiple verticals including advertising, finance, telecom, and healthcare; she has worked in various roles including individual contributor, project manager, and team leader. Abby has a Bachelor's in Business Management from Concordia University in Wisconsin.
Abby's love of helping others made her transition from the corporate world to recruiting an easy one. She is passionate about helping people move forward on their career path and she is committed to helping employers find top-notch talent. Her decision to partner with Goodwin Recruiting just made sense and she's thrilled that she chose to join the Goodwin team!
- Executive Search Client
"Honest in their approach"
- Financial Candidate
"One of the BEST experiences I have had"
- Hospitality Candidate
"Rapid delivery of candidates"
- Hospitality Client