Finance and Accounting Recruiters in Chicago, IL
There is no room for error when it comes to organizational finances. We understand the wide variety of businesses that call the Windy City home. Industries from food production to insurance to entrepreneurial tech firms need top accounting talent. Skilled, experienced professionals are essential to keep a company compliant in a rapidly changing and often uncertain regulatory environment.
Goodwin Recruiting is the finance & accounting recruiting firm in Chicago, IL that businesses and talented candidates turn to for real solutions. As one of the top Finance & Accounting recruitment agencies in Chicago, IL Goodwin accurately and efficiently matches businesses with the talent that they need to stay on track and in the black.
Whether you are searching for full-time managers or executive leaders, we will personally connect you to the talent you need. Goodwin's ability to respond quickly, truly understand your needs, and make the right recommendations the first time is what makes us a true partner in your success.
Finance and Accounting Professionals We Place
• Chief Financial Officers
• Chief Accounting Officers
• Directors of Finance
• Controllers
• Assistant Controllers

• Finance Managers
• Senior Staff Accountants
• Senior Financial Analysts
• Staff Accountants
• Auditors
• AP Staff
• AR Staff
• Payroll Staff
• Bookkeepers

Put Our Chicago Market Experience To Work For You.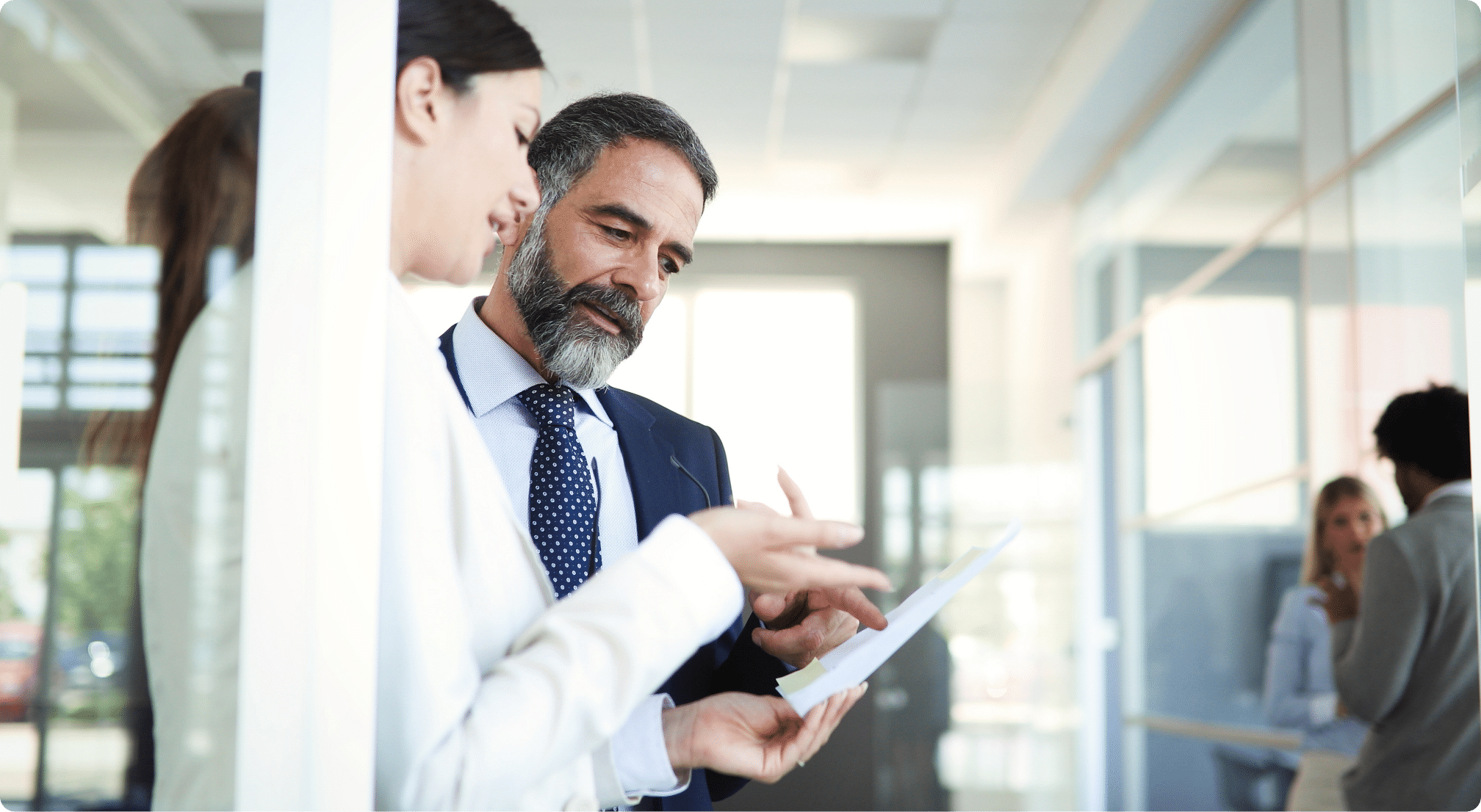 We Also Specialize
in the Following Areas
Goodwin is a full-service accounting search firm with recruiters in Chicago, IL. Our team focuses on forming genuine relationships with clients and candidates, and those relationships ensure that every placement is a win-win for the organization and for the candidate.
Goodwin recruiters understand the nature of the financial challenges that today's organizations face, and we have a firm handle on what talented professionals in our network want from a new opportunity. Our solutions ensure companies are matched with exceptional Finance & Accounting talent who can navigate complex regulatory systems. 
If you are looking for transformational finance & accounting talent, contact Goodwin Recruiting today.