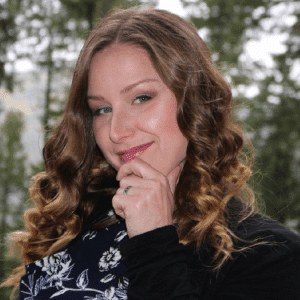 Jackie Curtsinger joined Goodwin Recruiting in January of 2021. She has a passion for hiring and mentoring diverse talent. Jackie aims to create synergistic placements that allow candidates to grow and companies to achieve their highest goals.
Jackie started her career in the manufacturing sector as a production supervisor. Jackie has spent most of her career as a manager for a Fortune 100 company, working in supply chain logistics and eCommerce functions. During her time there, she worked with corporate leaders to overhaul the company's attendance policies and bonus structure. Jackie was also selected to give presentations for company-wide diversity and inclusion initiatives and women in leadership training.
During Jackie's downtime, she enjoys spending time with her husband, two sons, and her dog, hiking trails or kayaking. Her other hobbies include coding mobile apps, four-wheeling, and snowboarding.
- Executive Search Client
"Honest in their approach"
- Financial Candidate
"One of the BEST experiences I have had"
- Hospitality Candidate
"Rapid delivery of candidates"
- Hospitality Client