Marketing Recruitment Specialists
With the ever-evolving world of marketing, it is important to have the right marketing professionals on your team. Goodwin Recruiting understands how critical the marketing function is to make organizations and new concepts flourish. We have over 20 years of experience in sourcing top marketing talent. Whether it's digital marketing, e-commerce, content creation, public relations, branding, or any other talent your marketing department needs, Goodwin Recruiting can help.
Our specialized marketing headhunters understand marketing strategy and can help you find qualified candidates, from your CMO to your niche marketing specialists. Goodwin's marketing recruiters know that finding the right cultural fit for your marketing team is important for driving your brand. That is why we carefully explore the details of the positions we source. We make sure everyone working your account understands exactly what you expect. Then, we locate the best talent for your job and your culture. Your success is our success.
Our Recruiting Team Includes Specialists In:
• Social Media Marketing
• Email Marketing
• Field & Event Marketing
• Market Research
• Branding
From the C-Suite and senior-level through various marketing managers and specialists, we are expert marketing recruiters that place top talent at every level.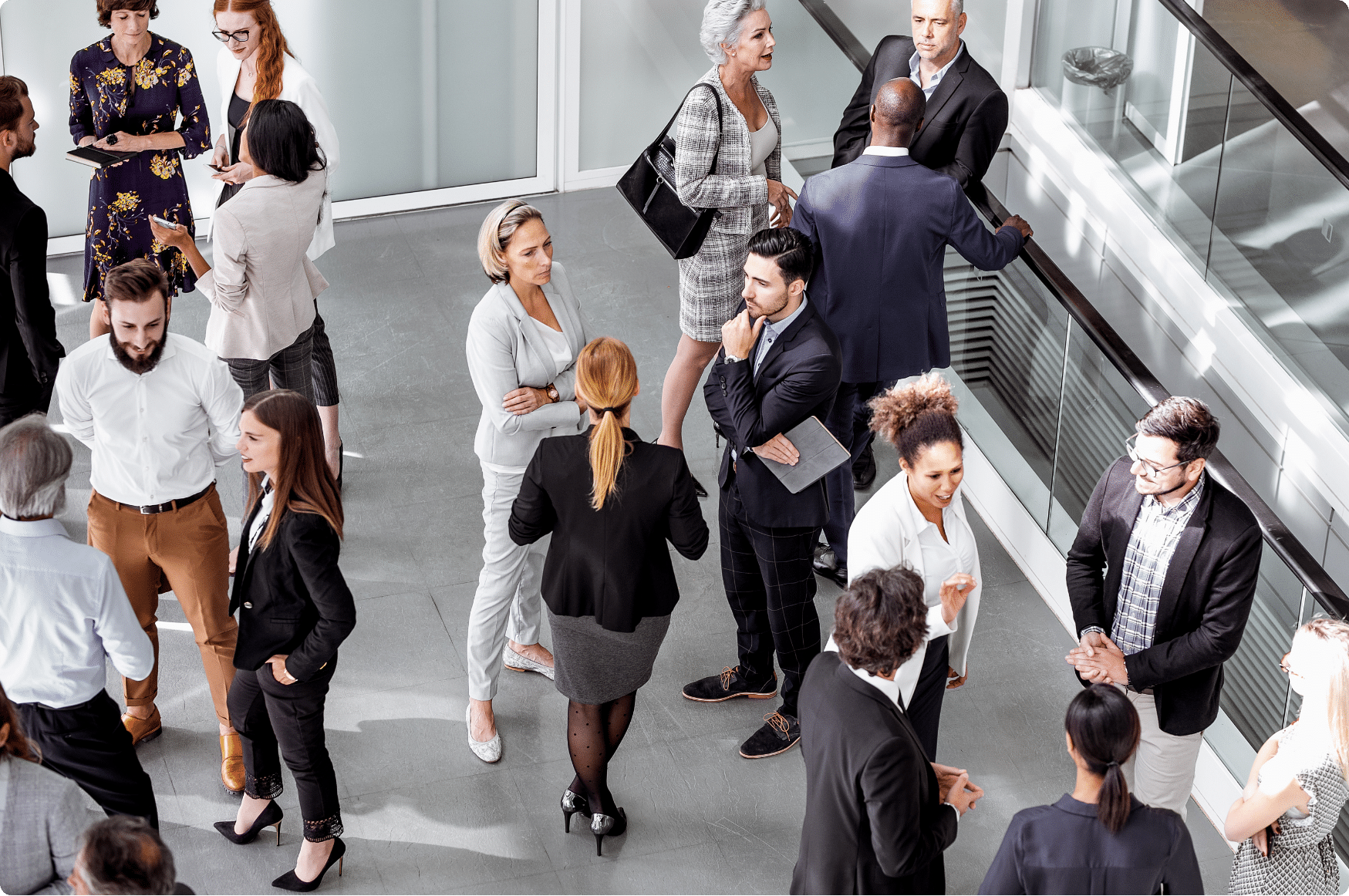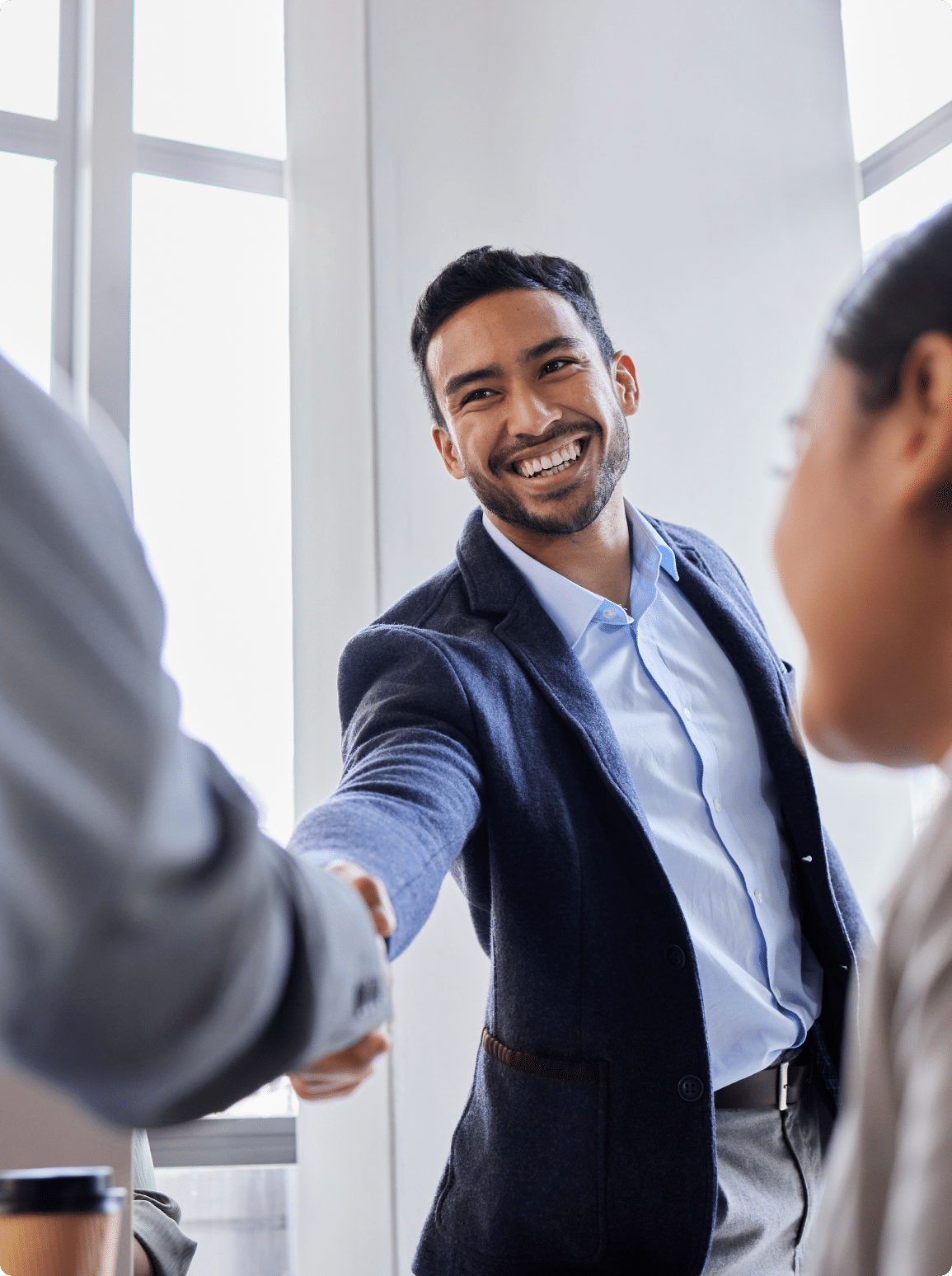 • Chief Marketing Officers (CMOs)
• Chief Revenue Officers
• Marketing Vice Presidents
• Marketing Directors
• Marketing Managers
• Digital Marketing Managers
• Social Media Managers
• SEO Specialists
• SEM Specialists
• Marketing Analysts
• Brand Managers
• Marketing Specialists
Discover The Difference Goodwin's Recruiters Can Make In Your Career.
Working with a marketing headhunter can help you cut through the noise and find the right fit, for both hiring managers and candidates. Reach out to our team of experienced marketing recruiters today.