Sales Recruiting Specialists
Sales is the lifeblood of organizations. Without the right sales team in place, your business cannot grow. Finding the right sales talent isn't just important, it's critical. Goodwin Recruiting understands this. We have over 20 years of experience in sales recruitment. We started outsourcing sales professionals within the hospitality industry, and have grown this niche into a robust team of sales recruiters with unique experience in almost every industry you can imagine. Our sales recruiting specialists know what it takes, and they take the time to understand the complexities of your business.
It takes a lot to be a successful salesperson. Business development does not come naturally to everyone, and sometimes you may find the best salesperson in the most unlikely place, given the drive and personal characteristics it takes to be successful. Let our headhunters help you hire driven, motivated individuals for your sales positions. We can streamline the hiring process with our proven talent acquisition methodology, and bring the right candidates to you.
From sales executives and sales management professionals, through front line sales reps, we will help you find the top talent to drive revenue and propel your company forward.
Our Recruiting Team Includes Specialists In: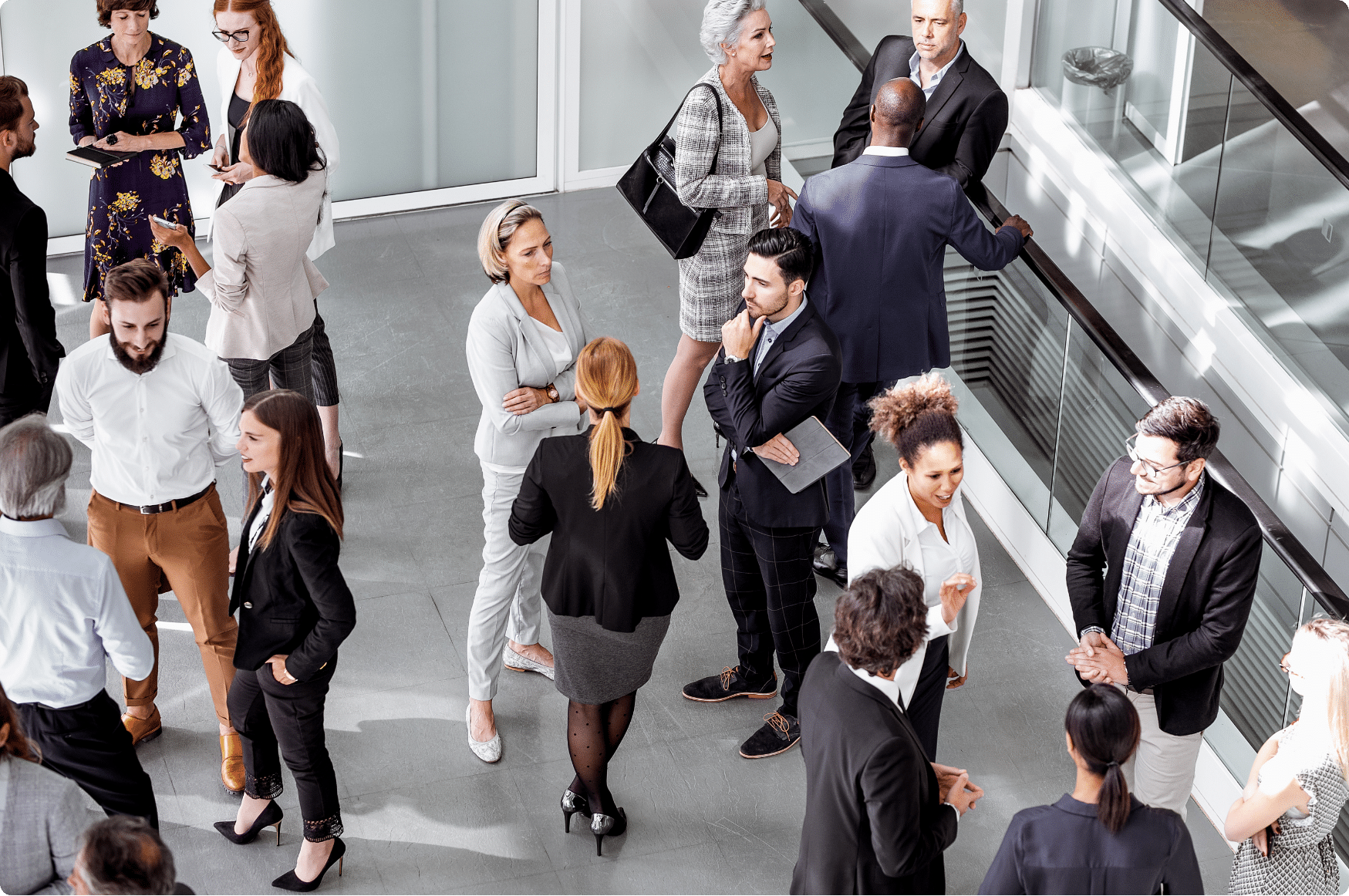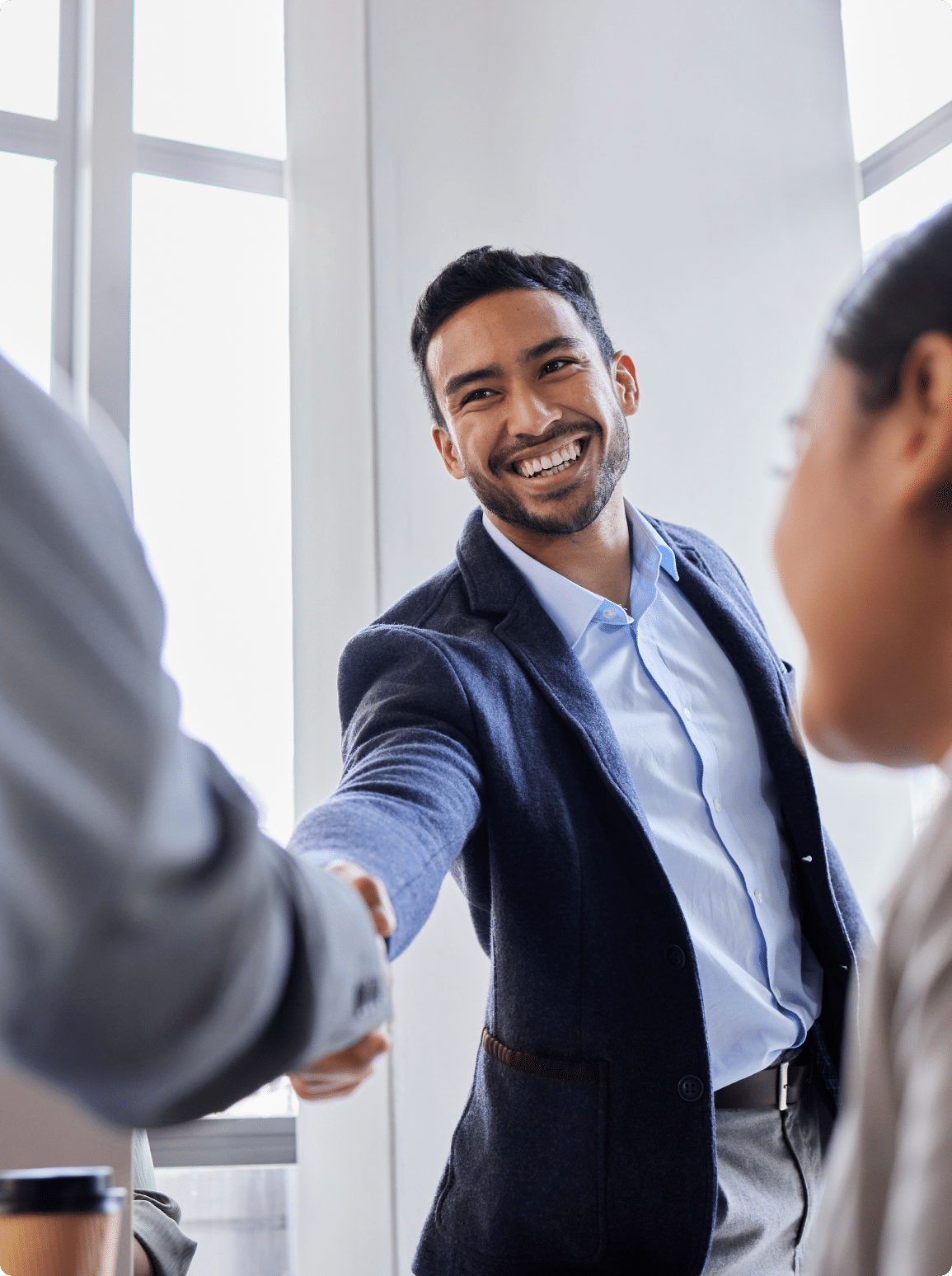 • Chief Revenue Officers
• Sales Presidents
• Sales Vice Presidents
• Sales Directors
• Sales Managers
• Account Executives
• Regional Sales Directors
• Regional Sales Managers
• Area Sales Directors
• Area Sales Managers
• Business Development Managers
• Industrial Sales Managers
Discover The Difference Goodwin's Recruiters Can Make In Your Career.
As a sales professional with a unique skill set and a proven track record, you're not just looking for any job. You're looking for the right sales career. It's vital that you work with a recruiting firm that understands what qualified candidates bring to the table, and how to walk you through the hiring and recruitment process to ensure you land the job. Finding the right candidate for the right job is ingrained in our methodology, and by working with Goodwin, you won't just be working with the typical sales headhunters, but with a sales recruiting firm that has the best interests of your career in mind.