According to the Bureau of Labor Statistics (BLS), the overall employment of construction professionals is projected to grow 4 percent over the next 10 years, faster than the average for all occupations. Having the right construction management team in place to keep projects on track and teams operating efficiently is more important than ever. That is where partnering with a construction recruiting specialist comes into play.
Goodwin Recruiting specializes in construction management staffing. We have a network of recruiters with backgrounds in the construction industry. You want to partner with a recruiting agency that has deep industry knowledge and a strong understanding of the trends and nuances of construction jobs. Our construction recruiters have that knowledge, paired with a passion for connecting expert talent with the right companies across the United States.
Our Recruiting Team Includes Specialists In:
• Commercial Construction
• Industrial Construction
• Real Estate & Building Product Specialists
We have recruiters whose specialization is in the construction sector. We understand the industry because we have been in it. Our partners are here to help construction companies navigate the challenges of finding top talent to strengthen their organizations. We are experts at sourcing difficult-to-find candidates due to our strong networks and industry acumen, and we can help support your talent acquisition needs. Feel free to review our client and candidate testimonials to see what others have to say.
Whether you're looking for executive recruiting help, management, or back-office support, we can support your talent acquisition needs.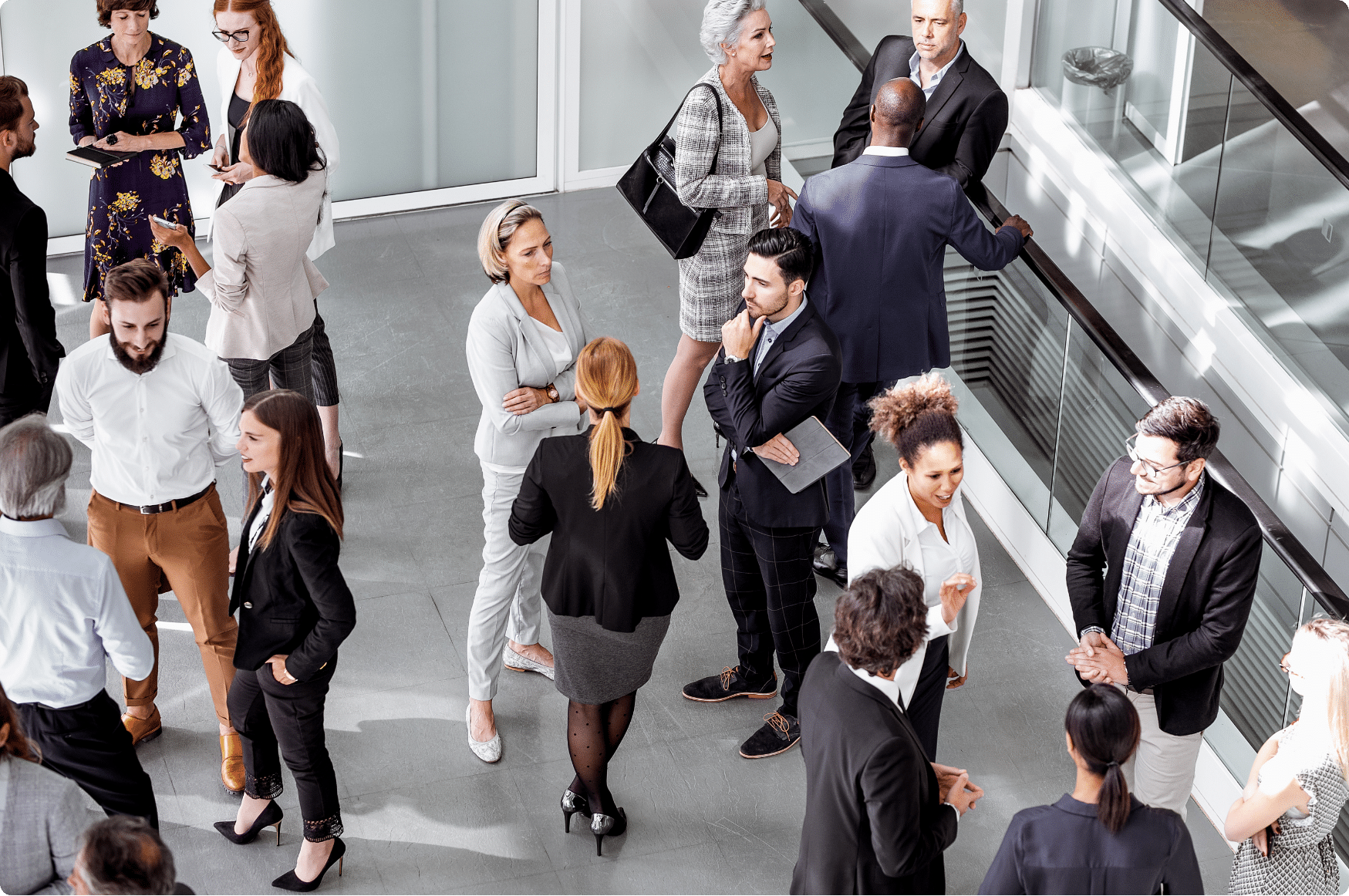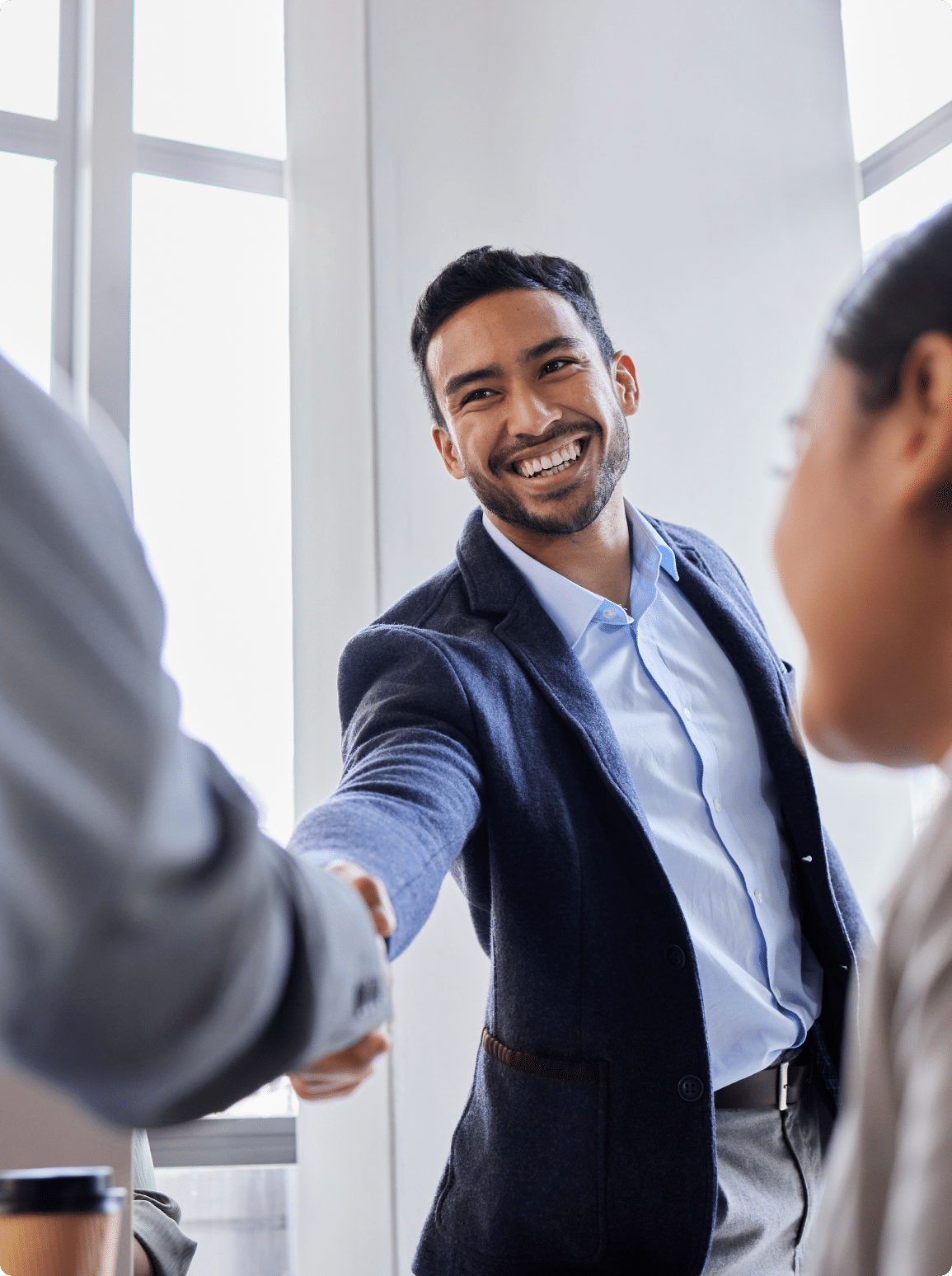 • Construction Executives
• Architects
• General Managers
• Project Managers
• General Contractors
• Construction Project Managers
• Pre-Construction Project Managers
• Construction Foreperson
• Superintendents
Discover The Difference Goodwin's Recruiters Can Make In Your Career.
Reach out today to discover the difference that partnering with a construction executive search firm can make. We understand the complex skill sets construction and project management talent brings to the table. We take qualified job seekers and help them navigate the job market to take their careers to the next level. Take a look at our career opportunities and let our search consultants help advance your career.