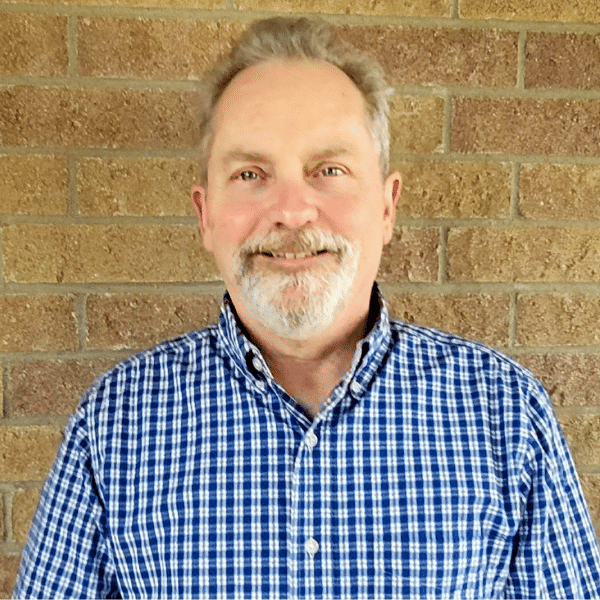 Doug Shutt brings 40 years of operational experience into the recruiting realm. Doug has performed multiple roles from General Manager, and multi-unit manager, to owner. Doug is passionate about seeing the restaurant industry thrive with quality people and food.
Doug's career in the restaurant industry began as a teenager washing dishes and later owned two cafes.
After a successful career in operations, he saw the need to bring quality candidates to clients and began his recruiting partnership with Goodwin Recruiting. Doug calls it one of the best decisions he has made!
- Executive Search Client
"Honest in their approach"
- Financial Candidate
"One of the BEST experiences I have had"
- Hospitality Candidate
"Rapid delivery of candidates"
- Hospitality Client