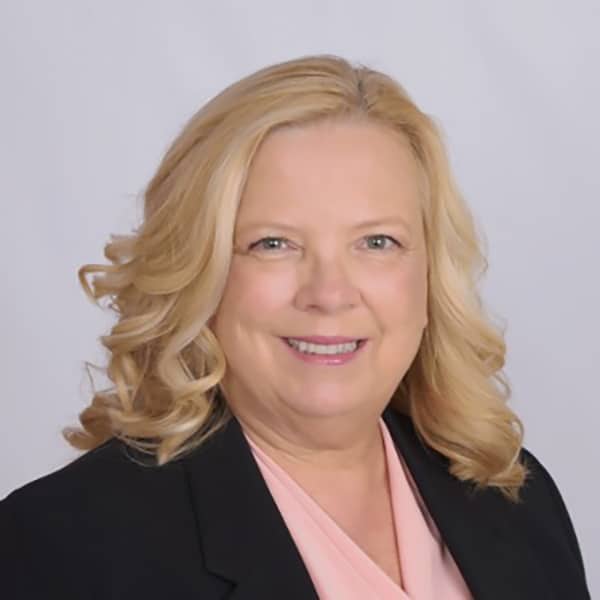 "Servant-leadership is all about making the goals clear and then rolling your sleeves up and doing whatever it takes to help people win." – Ken Blanchard
Cindy joined Goodwin Recruiting in September 2020 after much success working in Senior Living. Cindy is honored to bring the Best of the Best talent to your company to serve our senior population. And, for individuals committed to giving the highest quality care and spreading joy at work, Cindy is looking for you!
Cindy has worked as a licensed nursing home administrator for Progressive Housing, served as Regional Director for Empowerment Options, was a Market Sales Manager in the Chairman's Club for Brookdale Senior Living, plus owned and operated her own non-medical home care company.
Cindy grew up in Peoria, IL, and treasures her midwestern family values. She graduated with honors from Bradley University in her beloved Peoria.
In her free time, Cindy loves to hike in the boulder fields of Southern California, play the ukulele, and spoils her grandchildren.
- Executive Search Client
"Honest in their approach"
- Financial Candidate
"One of the BEST experiences I have had"
- Hospitality Candidate
"Rapid delivery of candidates"
- Hospitality Client