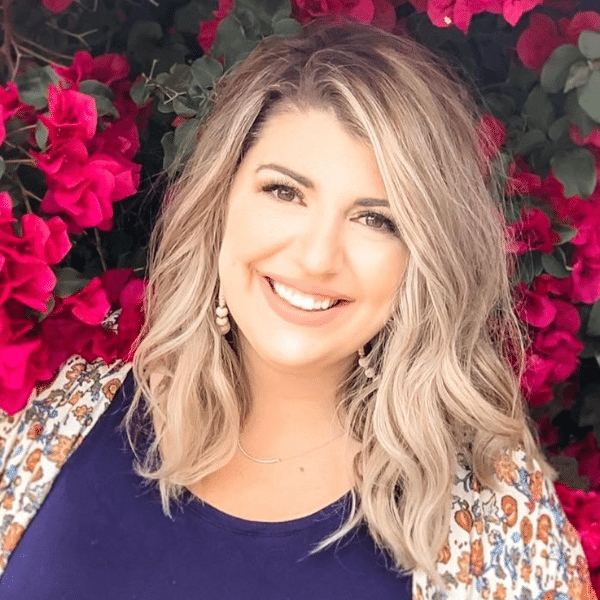 Brittany believes that the perfect placement happens when the needs of an organization align with the skills of an individual. She utilizes her experience here to find the ideal fit for all parties.
Brittany has extensive experience in e-commerce, developing skills in marketing, recruiting, training, and sales while the online space has rapidly evolved. She has a bachelor's degree from California University of Pennsylvania.
Through her work in e-commerce, Brittany saw firsthand how important people are to an organization. It was then that she made the decision to dedicate her efforts to connecting passionate people with fulfilling positions through a partnership with Goodwin Recruiting.
- Executive Search Client
"Honest in their approach"
- Financial Candidate
"One of the BEST experiences I have had"
- Hospitality Candidate
"Rapid delivery of candidates"
- Hospitality Client