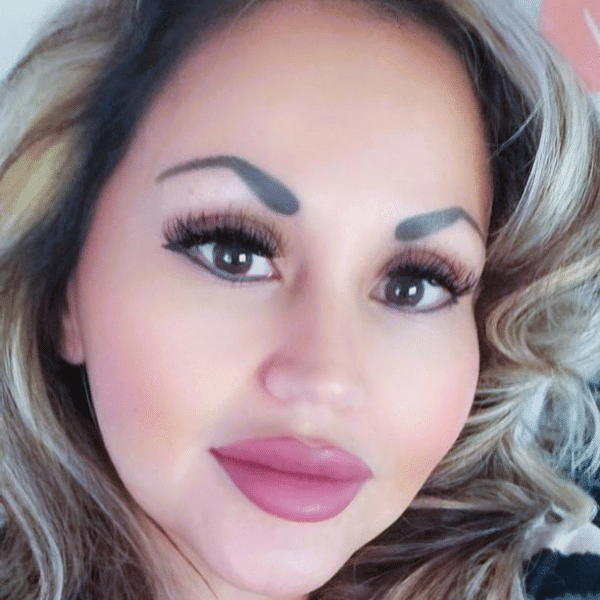 Blanca Espinoza possesses all the skills and experience you're looking for and is confident in what she does. With over 18 years of experience in the recruiting field, she has made several connections and has a large network and understanding of the job market. Blanca has great people skills, which helps the candidate and client have a better experience.
Blanca has a long history working in the service industry in hospitality and corporate roles. Her work experience is broad and open and she has filled many different positions in multiple industries. Blanca graduated with her Master's in Business and Human Resources. She also has a degree in Human Assistance and Psychology.
Blanca started recruiting at the age of 21 and has remained in the industry for over 18 years tackling different industries, clients, and difficult roles. Blanca has now started her own recruiting business and is happy to be partnering with Goodwin Recruiting.
- Executive Search Client
"Honest in their approach"
- Financial Candidate
"One of the BEST experiences I have had"
- Hospitality Candidate
"Rapid delivery of candidates"
- Hospitality Client