Engineering & Manufacturing Recruiters in Houston, TX
In today's market, the competition for transformative engineering and manufacturing talent has never been greater. Companies have a need for skilled talent to drive organizational goals, but a widening STEM skills gap has left many companies coming up short.
At Goodwin Recruiting in Houston, TX, our engineering and manufacturing recruiters have deep roots in the market. We have cultivated real relationships with talent who might not be actively looking for a job but are open to new possibilities. We get to know engineering talent on a personal level, so we can be sure we are matching them with opportunities where they will be positioned to succeed.
Our experts also understand the unique challenges companies face when looking for high-level engineering and manufacturing talent. We get to know our clients' unique needs and goals, and we help them leverage their culture and benefits to attract exactly who they are looking for.
Engineering & Manufacturing Professionals We Place
• Executives
• Vice Presidents
• Plant Managers
• Manufacturing Floor Supervisors
• Foremen
• Engineers
• Trainers
• Quality Controllers
• Operations Managers
• CNC Machinists
Put Our Houston Market Experience To Work For You.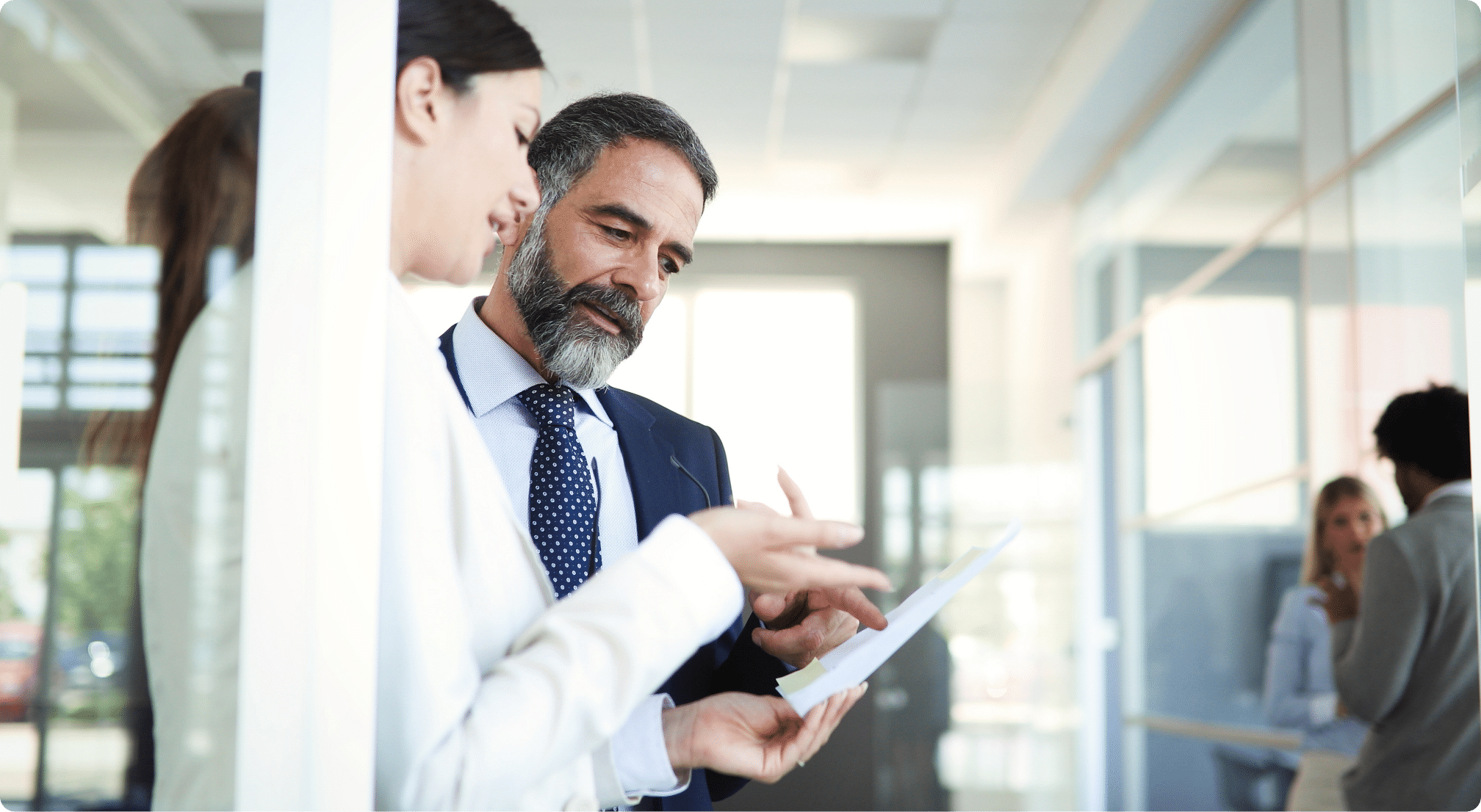 We Also Specialize
in the Following Areas
Goodwin has a reputation in the Houston, TX market as one of the top engineering and manufacturing recruiting firms. We work closely and consultatively with both clients and talent to ensure strong matches.
Whether you need engineers, machinists, managers, or executive leaders, every candidate we recommend will be technically skilled and culturally aligned to meet your needs.
If you are looking for impactful engineering and manufacturing talent, contact Goodwin Recruiting today.