Hospitality Recruiting in New Orleans, LA
Goodwin Recruiting is a leading national search firm with hospitality and restaurant recruiters in New Orleans who connect companies to the best talent in the region. Our local team is committed to helping clients' concepts succeed in this highly competitive market by matching them to the best talent for their business.
Our New Orleans recruiting experts have the power of a national search firm behind them. They leverage their sophisticated resources and their depth of knowledge in the New Orleans market to deliver results. Whether you are looking for top-tier professionals or the opportunity to take the next step up the ladder, Goodwin Recruiting will tailor a solution for you.
Put Our New Orleans Market Experience To Work For You.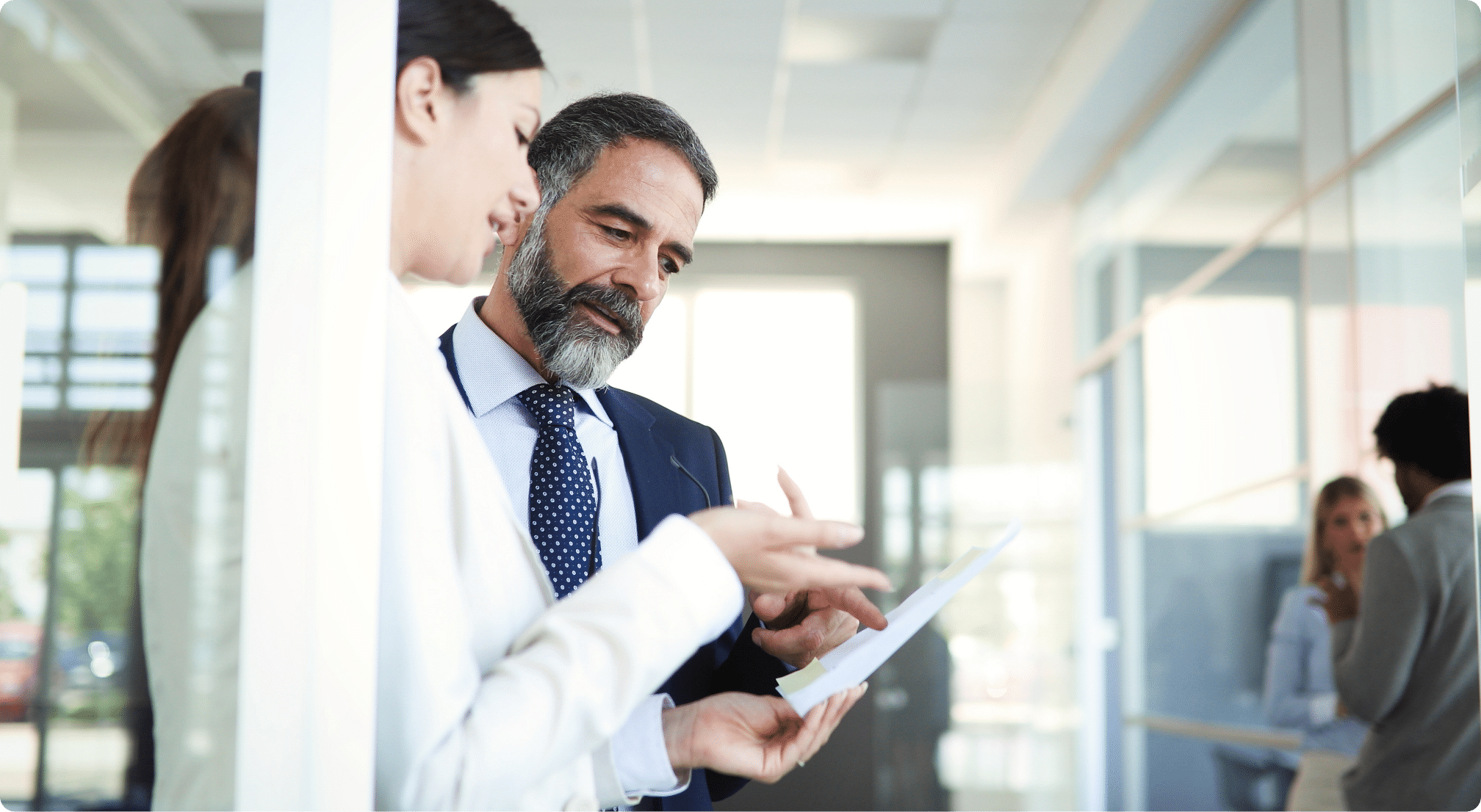 We Also Specialize
in the Following Areas
Goodwin Recruiting is a full-service management recruiting firm that focuses on the total alignment between the candidate and the client. The company began with a focus on hospitality recruitment and has since expanded its reach across multiple disciplines.
We practice relationship-based recruitment, acting as trusted advisors to both candidates and clients. Only by forming real relationships can we deliver the right talent and the right opportunities at the right time. Whether you are looking for executive leadership, finance, engineering, healthcare, or hospitality recruiters in New Orleans, Goodwin Recruiting is ready to deliver.
AL* FL* Hospitality* LA* MA
Regional Director of Recruiting
Executive Recruiting* FL* Hospitality* LA* NJ