Corporate, Retained, and Executive Recruiters in Denver, CO
Are you looking for an executive search firm to help support your leadership team? You've come to the right place. Goodwin Recruiting is a Forbes Best Executive Recruiting Firm, with a team of executive recruiters who have the experience and network to find the senior-level team members you're looking for.
At Goodwin Recruiting in Denver, CO, our executive search consultants offer a wealth of knowledge when it comes to placing top executives. We build transparent relationships with job seekers and clients alike, and bridge the gap between the two in order to find the right long-term fit.
We work with startups, private equity, regional, and national companies to support their executive hiring needs. With our Retained Search process, we zero in on your specific criteria to fill your executive positions. A retainer is taken for our recruiting services, with the remainder paid upon placement. Working with us on an exclusive basis allows full dedication to your account. Our executive recruiting team will hit the ground running to find the right candidate for your needs. Our methodology allows us to find the right quality candidates, meeting each c-level candidate in person and ensuring they will positively impact your senior-level team.
C-level Professionals We Place
• Executives
• Chief Operating Officers
• Chief Engineering Officers
• Chief Executive Officers
• Chief Financial Officers
• Chief Marketing Officers
• Chief Human Resources Officers
• Chief Accounting Officers
• Chief Information Officers
• Chief Compliance Officers
• General Counsel
• Vice Presidents
• Presidents
Put Our Denver Market Experience To Work For You.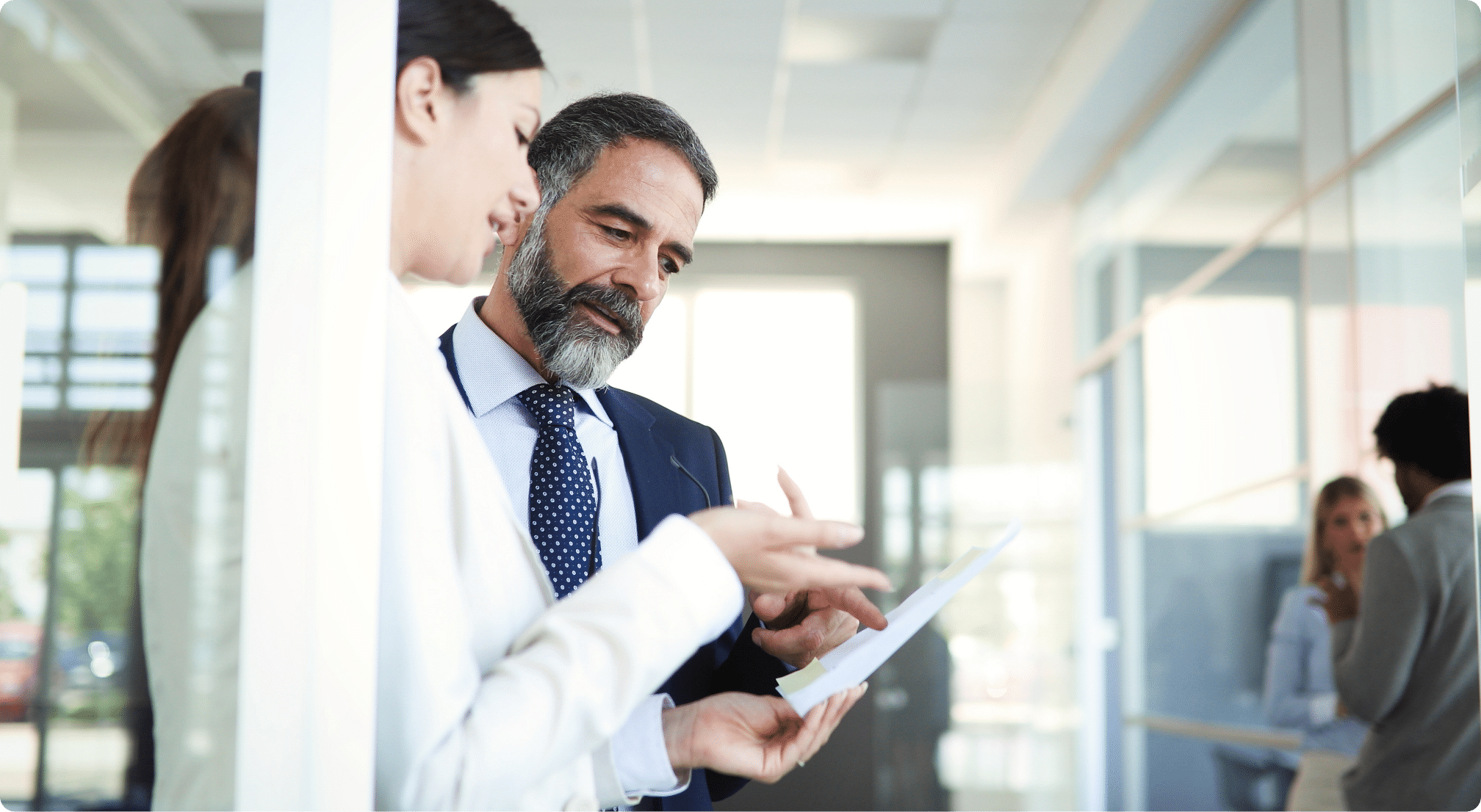 We Also Specialize
in the Following Areas
Goodwin Recruiting is known in the Denver, CO market as one of the top corporate and executive recruiting firms. We have been around since 1999 and have a unique network of professionals at the executive level.
Whether you need a COO, CFO, CMO, CHRO, or any other executive leader, every candidate we recommend will be skilled and culturally aligned to meet your needs. We also offer contingency recruiting options to assist with management and regional roles, with a track record of success in both contingency and retained search solutions.
If you are looking for impactful corporate and executive leaders to join your team, contact Goodwin Recruiting today.
Senior Recruiter & Training Coach
CO* Executive Recruiting* Industrial
Regional Director of Recruiting
CO* Executive Recruiting* Hospitality* IA* NE
CO* Executive Recruiting* Hospitality* Industrial
CO* Professional Services* State
Senior Recruiter & Development Coach
CO* Executive Recruiting* Hospitality