Hospitality Recruiting in Denver, CO
Goodwin Recruiting is a leading hospitality search firm serving Denver and connecting dynamic businesses with top talent for over two decades. Our local team has deep roots in the region, and we make it our business to keep our finger on the pulse of the market.
Not only do we understand the business landscape and the unique challenges of employers in the Denver area, but we also understand what drives local professionals and what they want from their next opportunity. We bridge the gap between business and talent, ensuring both the client and the candidate achieve their goals.
Put Our Denver Market Experience To Work For You.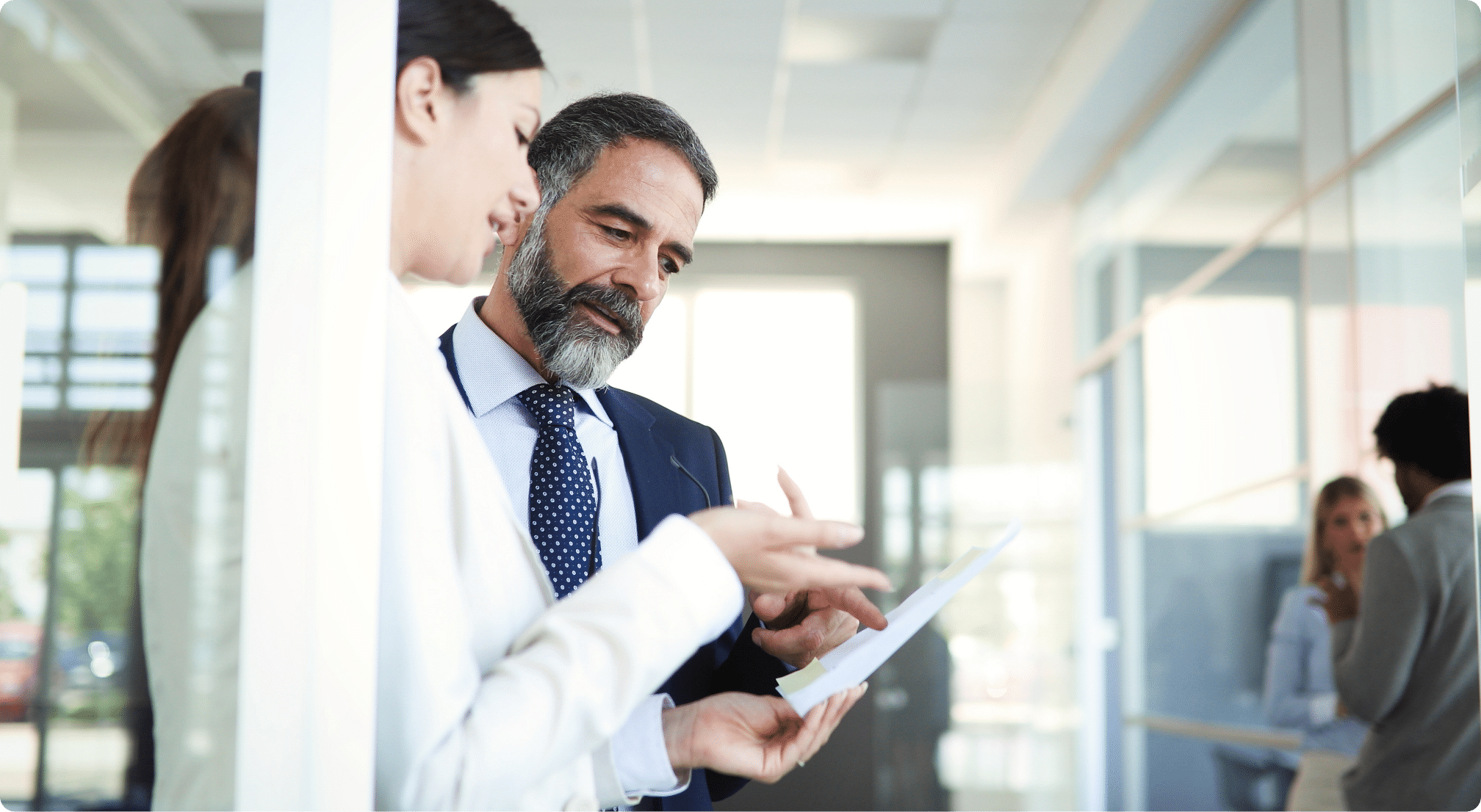 We Also Specialize
in the Following Areas
Goodwin Recruiting is a full-service management search firm with a reputation for excellence when it comes to connecting organizations in Denver with well-aligned talent.
What began as a company focused on hospitality recruitment in Denver has grown into a full-service search firm serving a variety of industries. That growth has been driven by our recruiters' attention to detail, their focus on results, and their commitment to personalized attention.
We believe in forming relationships with our clients and candidates, and those relationships are what drive win-win solutions. Whether you are looking for executive leadership, finance, engineering, healthcare, or hospitality recruiters in Denver, you have come to the right place.
Senior Recruiter & Training Coach
CO* Executive Recruiting* Industrial
Regional Director of Recruiting
CO* Executive Recruiting* Hospitality* IA* NE
CO* Executive Recruiting* Hospitality* Industrial
CO* Professional Services* State
Senior Recruiter & Development Coach
CO* Executive Recruiting* Hospitality