Finance and Accounting Recruiters in Midland, TX
When it comes to accounting and finance recruiting, your business can't afford to take a risk. You need skilled professionals who can keep you compliant and profitable in a complex and ever-changing regulatory environment.
Goodwin Recruiting's finance and accounting recruiters in Midland, TX are trusted advisors with extensive experience in the industry. Goodwin will accurately match you with the talent you need quickly and cost-effectively.
Our recruiters' experience allows them to understand the pressures and challenges facing businesses today. We work personally with every client to understand their business needs and objectives in order to match them with the exact professionals they need to achieve their goals.
For Accounting and Finance Candidates
As a professional, you've worked hard to get where you are today. You deserve to achieve every goal you've set for yourself.
Goodwin is a finance and accounting recruiting firm in Midland, TX, with a candidate-centric approach that keeps you in the driver's seat of your career. Our team partners with you and supports you every step of the way, connecting you with opportunities that will allow you to achieve your definition of career success.
When you work with Goodwin, you get the benefits of:
Customized searches that align with your skills, priorities, and goals

Confidential searches to allow you to stay focused on your current role

Access to unadvertised positions

Recruiters who understand the Midland, TX job market inside and out

Pre-interview preparation and post-interview debriefing

Career support and guidance when you want it
Our team of recruiters operate with integrity and will always communicate with you transparently. Goodwin Recruiting always puts your career goals first. We are committed to your success.
Finance and Accounting Professionals We Place
• Chief Financial Officers
• Chief Accounting Officers
• Directors of Finance
• Controllers
• Assistant Controllers

• Finance Managers
• Senior Staff Accountants
• Senior Financial Analysts
• Staff Accountants
• Auditors
• AP Staff
• AR Staff
• Payroll Staff
• Bookkeepers

Put Our Midland Market Experience To Work For You.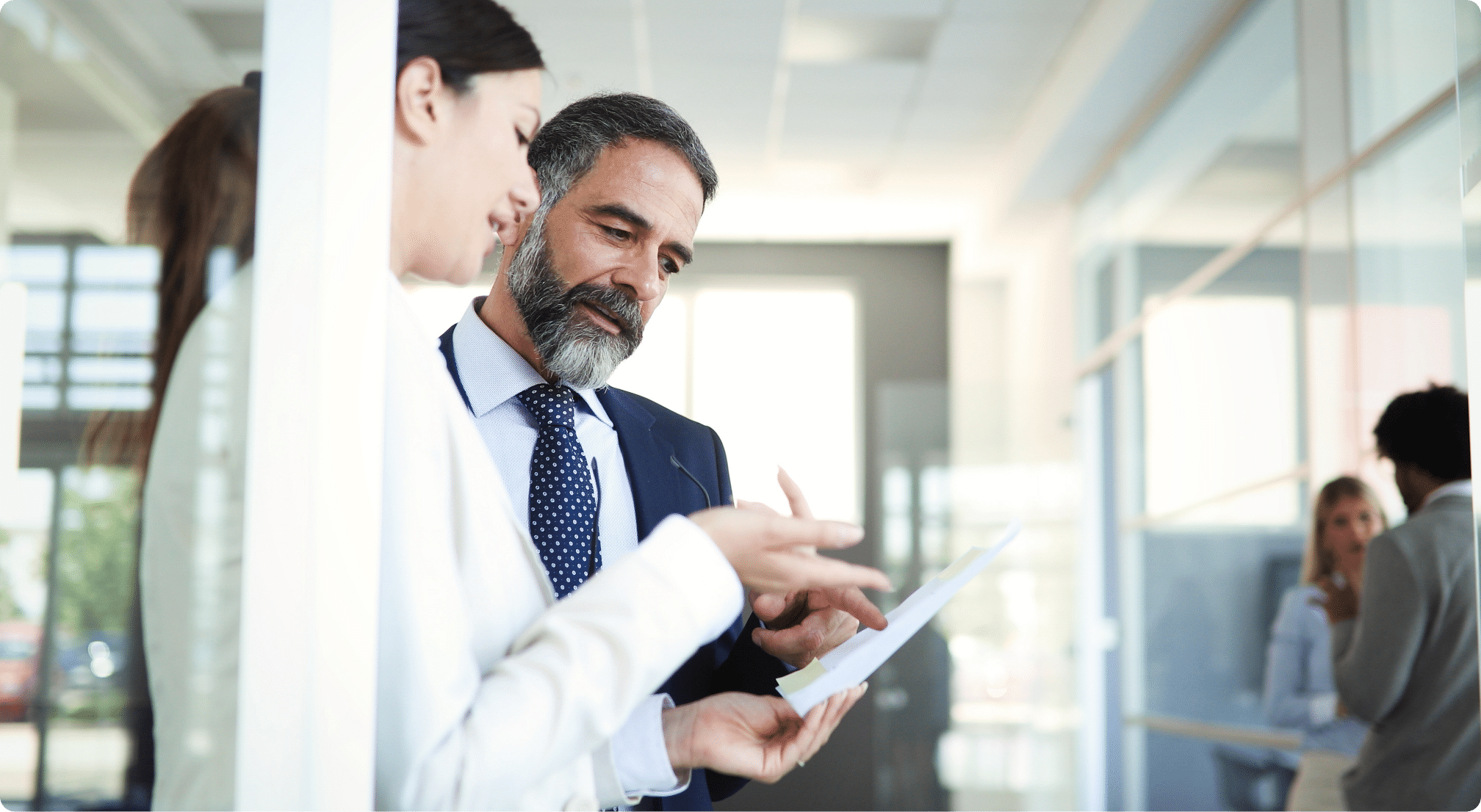 We Also Specialize
in the Following Areas
Goodwin is a full-service finance and accounting search firm with recruiters in Midland, TX. Our team focuses on forming genuine relationships with clients and candidates, and those relationships ensure that every placement is a win-win for the organization and for the candidate.
Goodwin recruiters understand the nature of the financial challenges that today's organizations face, and we have a firm handle on what talented professionals in our network want from a new opportunity. Our solutions ensure companies are matched with exceptional Finance & Accounting talent who can navigate complex regulatory systems.
If you are looking for transformational finance & accounting talent, contact Goodwin Recruiting today.