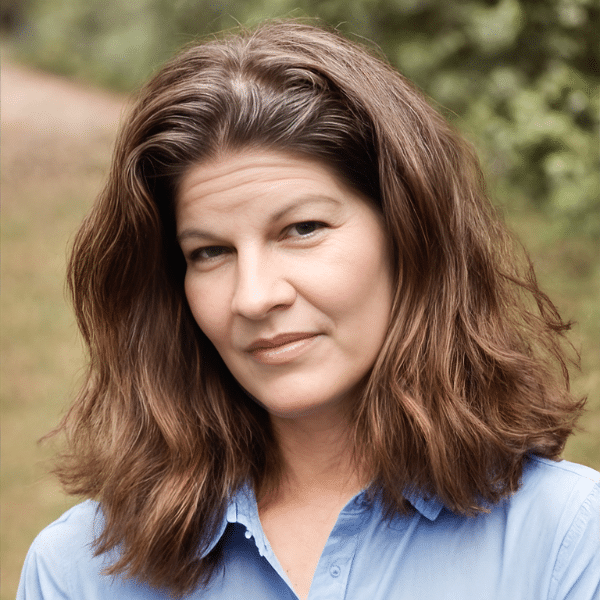 Rachel Brown's philosophy has always been, "People First, Success will Follow." Goodwin Recruiting understands and embraces this philosophy. There are many different recruiters out there, but few who lead with the integrity that is guaranteed to all candidates and clients — building stronger communities and families with every candidate and client relationship.
As a servant leader, Rachel has had the privilege to influence her community in different roles such as ADA (Americans with Disabilities Act) Coordinator, Special Education Counselor, and Financial Advisor. As an active volunteer in many associations and community outreaches, Rachel helped to establish the GED program for a women's halfway mission house in Texas.
To Rachel, there is no greater joy than to see people overcome obstacles in their lives and experience success. It is this passion and high-achieving performance that illustrate that Rachel's word is her commitment to you.
As a Doctorate Candidate in Business, Rachel continues her Industrial and Organizational Psychology pursuits, focused on the toxic work environment phenomenon and human capital resilience.
Rachel's faith and family are the centers of her life. She has been married to her husband for almost 30 years and has two amazing kiddos. After winning state in robotics in high school, Rachel's daughter graduated college Cum Laude with a math and computer science degree. She is currently a newlywed. Rachel adores her son-in-law, who also graduated college Cum Laude in Management Information Systems and Economics. Rachel's teenage son keeps the family busy and enjoys English horseback riding, tennis, swimming, and aquatics. Even with all the family activities, most evenings after dinner, you will find Rachel & her husband on their patio watching the birds and visiting with neighbors.
- Executive Search Client
"Honest in their approach"
- Financial Candidate
"One of the BEST experiences I have had"
- Hospitality Candidate
"Rapid delivery of candidates"
- Hospitality Client