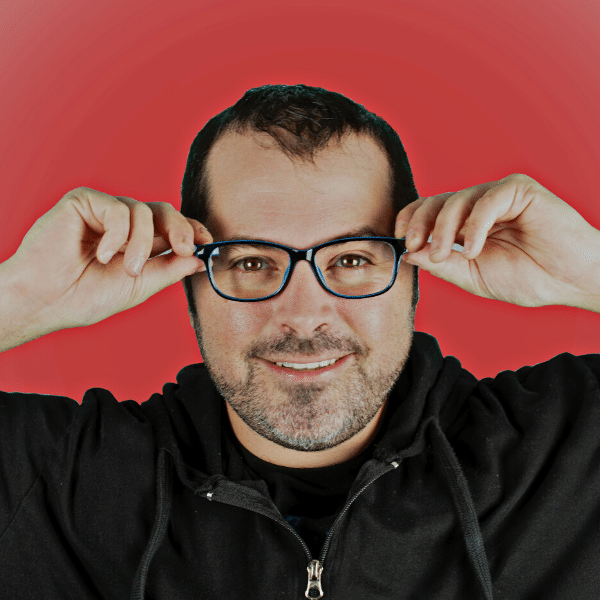 Jesse's approach to recruiting is to keep it simple, keep it light, and to build lasting relationships. He really enjoys meeting all types of people and is honored to be given the chance to help assist them on their career journey.
After graduating from the Le Cordon Bleu, Jesse worked his way up the culinary ranks and has worked as an Executive Chef in various segments such as catering, country clubs, restaurants, and hospitals.
Jesse joined Goodwin Recruiting in late 2021. After a 15-year career in the hospitality industry, he realized how much he really enjoyed recruiting for his own teams and decided to pursue it full-time.
- Executive Search Client
"Honest in their approach"
- Financial Candidate
"One of the BEST experiences I have had"
- Hospitality Candidate
"Rapid delivery of candidates"
- Hospitality Client