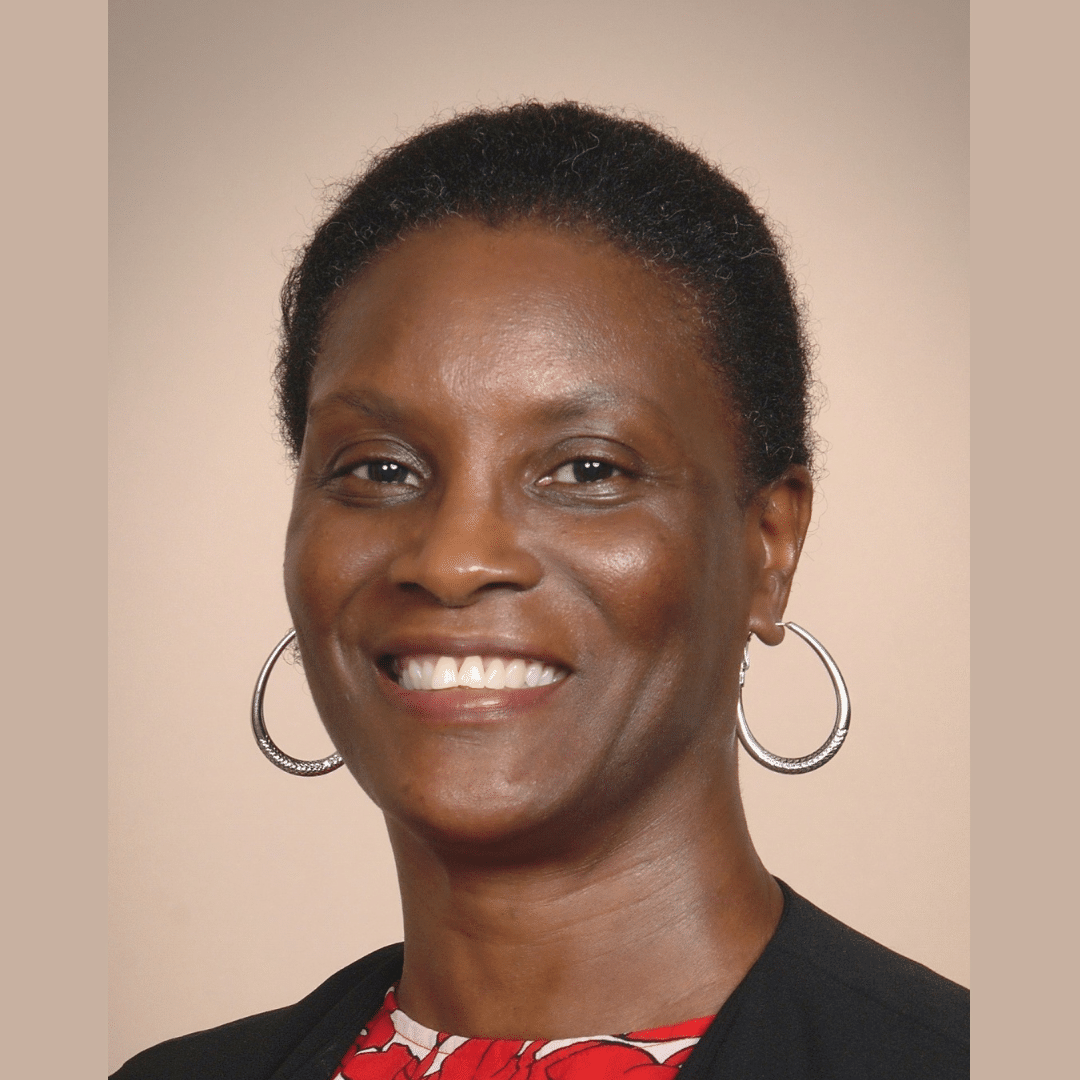 Jacqueline Salesman is a highly organized individual with a clear sense of purpose. She possesses strong interpersonal and communication skills and is committed to providing excellent customer service. Jacqueline enjoys working with people and takes great satisfaction in helping them achieve their goals.
Jacqueline is an experienced professional with a progressive background in legal and recruitment fields. Her skills as a legal assistant/paralegal in assisting lawyers with case preparation were pivotal to her growth and understanding of how to provide exceptional customer service. Jacqueline graduated from Liberty University with a Master's degree in Life Coaching. She has a bachelor's degree in Business Administration (HR).
Jacqueline took her passion for people to a new level by making the bold move of leaving her legal assistant job and moving across cities. A firm believer in taking calculated risks, she heeded the advice of her daughter and decided to partner with Goodwin Recruiting – setting off on an ambitious journey into recruiting. Despite its fair share of challenges, nothing makes Jacqueline happier than witnessing successful client-candidate matches thanks to this reliable business partnership!
- Executive Search Client
"Honest in their approach"
- Financial Candidate
"One of the BEST experiences I have had"
- Hospitality Candidate
"Rapid delivery of candidates"
- Hospitality Client