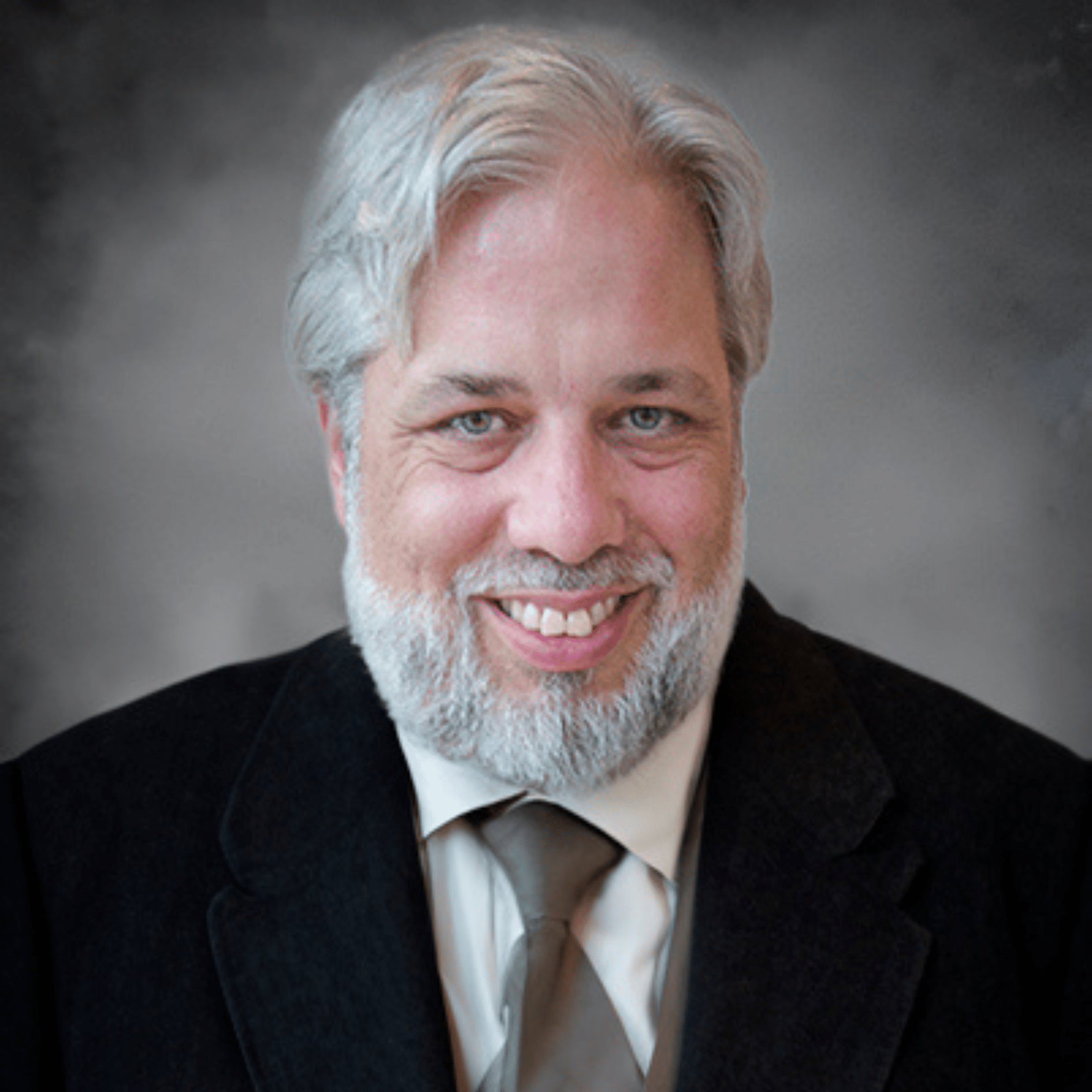 François de Melogue is renowned in the hospitality sector as a premier recruiter. With an unwavering dedication and relentless work ethic, he has carved a niche for himself as the recruiter of choice for businesses seeking the best talent in the field.
With over two decades of diverse culinary experience, Chef François de Melogue boasts a rich history infused with a distinct French and Mediterranean flair. A proud alumnus of the New England Culinary Institute, he honed his skills in renowned establishments such as Chicago's The Bakery, New York's Old Drovers Inn, and Paris's Joel Robuchon Gastronomie. François made waves in the culinary world when he opened Pili Pili in Chicago, rated in the Top Ten new restaurants in the World by Food and Wine magazine. Additionally, he has written two cookbooks including Amazon best-seller "French Cooking For Beginners" which skillfully demystifies the intricacies of classic French cuisine.
François views hospitality recruiting as the art of matchmaking. He expertly aligns a candidate's skills with a business's needs, resulting in harmonious pairings that benefit both parties. This intuitive approach has solidified his reputation for creating impeccable matches in the industry.
- Executive Search Client
"Honest in their approach"
- Financial Candidate
"One of the BEST experiences I have had"
- Hospitality Candidate
"Rapid delivery of candidates"
- Hospitality Client