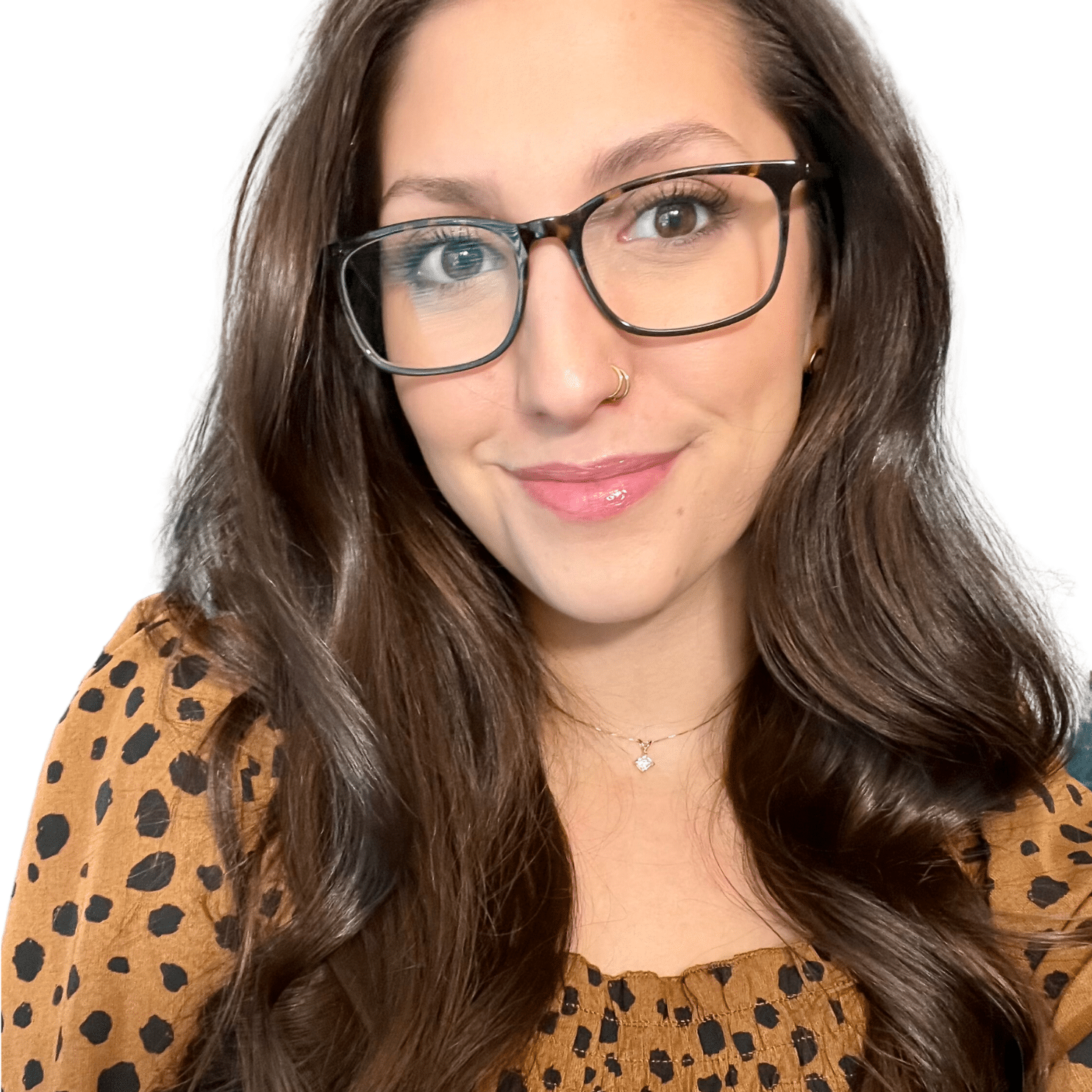 Bailey joined Goodwin in June of 2022 as an assistant recruiter. After a year of honing her craft of recruiting, she decided to be a creator of her own success and join Goodwin full-time. She works with a purpose, a strong sense of urgency, and prides herself on being a true partner to her clients and candidates.
With a background in esthetics and personal services, Bailey brings a unique perspective to the recruiting world. She is passionate about helping people achieve their professional and personal goals, as well as has a keen eye for detail and top talent. While an assistant recruiter, Bailey learned from Goodwin's best and was able to further diversify her portfolio. She has successfully placed top-tier candidates from a broad range of backgrounds including financial services, insurance, marketing, manufacturing/industrial, and engineering. Bailey loves stepping outside her comfort zone and is always ready for a challenge!
In her free time, Bailey is busy planning her April 2024 wedding and chasing around her Golden-Irish puppy, Sonny.
- Executive Search Client
"Honest in their approach"
- Financial Candidate
"One of the BEST experiences I have had"
- Hospitality Candidate
"Rapid delivery of candidates"
- Hospitality Client