Engineering & Manufacturing Recruiters in Oklahoma City, OK
Accessing skilled engineering and manufacturing talent and building effective teams requires a vast amount of time and resources. From hourly staff to leadership, there is a well-documented shortage of talent in these sectors. Goodwin is a trusted engineering and manufacturing recruiting firm in Oklahoma City, OK, that helps companies solve their STEM recruiting challenges. Our team is known for its expertise across the industries we serve, and our process is designed to keep businesses running at peak performance.
Our candidates exceed expectations because we continually build relationships with the best engineering and manufacturing talent in the market. Every candidate we recommend will be technically skilled and culturally aligned to meet your needs.
For Manufacturing and Engineering Candidates
Manufacturing and engineering talent is in high demand in Oklahoma City. However, it's not always easy to uncover the right opportunities for your career when you search on your own. It's often who you know and who is advocating for your career that matters. Goodwin's engineering and manufacturing recruiters in Oklahoma City, OK, have 20 years of experience partnering with top companies that value our hiring recommendations. Put our team to work for you and let us help take your career to the next level.
When you work with Goodwin, you get the benefits of:
Recruiters who get to know you beyond your resume, understanding your priorities and goals

Confidential searches and respect for your privacy

Access to positions that have not been advertised

Recruiters who understand the Oklahoma City job market inside and out

Preparation before interviews and feedback afterward

Career support and advice when you want it
Engineering & Manufacturing Professionals We Place
• Executives
• Vice Presidents
• Plant Managers
• Manufacturing Floor Supervisors
• Forepersons
• Engineers
• Trainers
• Quality Controllers
• Operations Managers
• CNC Machinists
• HR Managers
• Marketing Managers
• Finance Managers
• Production Supervisors
• Technicians

Put Our OKC Market Experience To Work For You.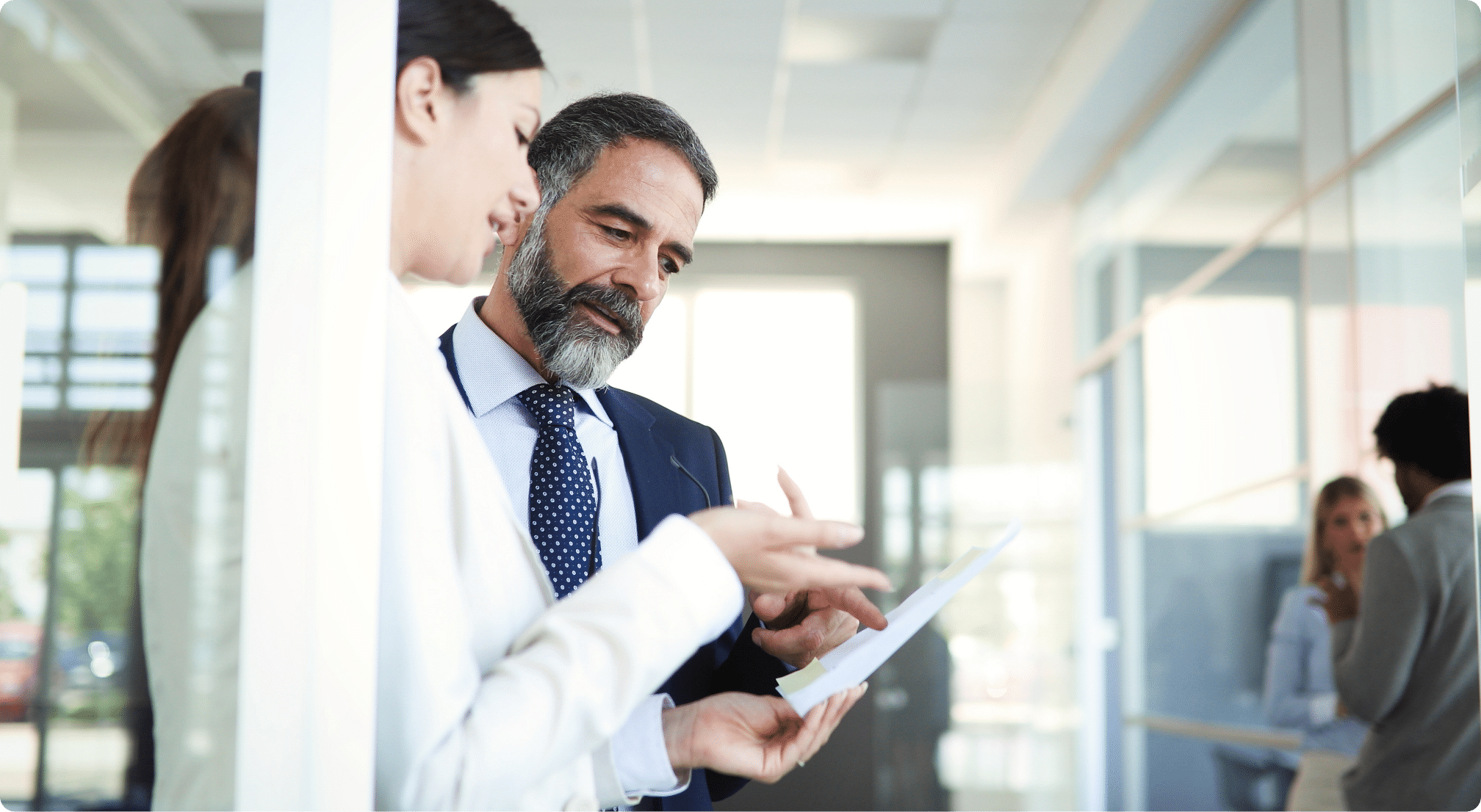 We Also Specialize
in the Following Areas
Goodwin Recruiting is known in the Oklahoma City market as one of the top engineering and manufacturing recruiting firms. We work closely with both clients and talent to ensure strong matches.
Whether you need engineers, machinists, managers, or executive leaders, every candidate we recommend will be technically skilled and culturally aligned to meet your needs.
If you are looking for impactful engineering and manufacturing talent, contact Goodwin Recruiting today.
Hospitality* OK* Professional Services