Corporate & Executive Recruiters in Orlando, FL
Finding the right recruiting company to help build your executive team is no easy task. You need recruiters who understand the corporate search process, who build strong partnerships, and who offer a personalized recruitment process for your leadership needs; recruiters who take the time to understand your company culture, meet each c-level candidate in person, and present them to your management team timely and professionally.
At Goodwin Recruiting in Orlando, our executive recruiting partners offer a wealth of knowledge when it comes to placing top executive. We build transparent relationships with job seekers and clients alike, and bridge the gap between the two in order to find the right long-term fit.
Our experts also understand the unique challenges senior executives face when vetting candidates for their leadership team. From day one, we are committed to learning and understanding your unique needs – to uncover the candidates who will be a match for your culture and have the ability to positively impact your business for years to come.
Corporate Level Professionals We Place
• Executives
• Chief Operating Officers
• Chief Engineering Officers
• Chief Executive Officers
• Chief Financial Officers
• Chief Marketing Officers
• Chief Human Resources Officers
• Chief Accounting Officers
• Chief Information Officers
• Chief Compliance Officers
• General Counsel
• Vice Presidents
• Presidents
Put Our Orlando Market Experience To Work For You.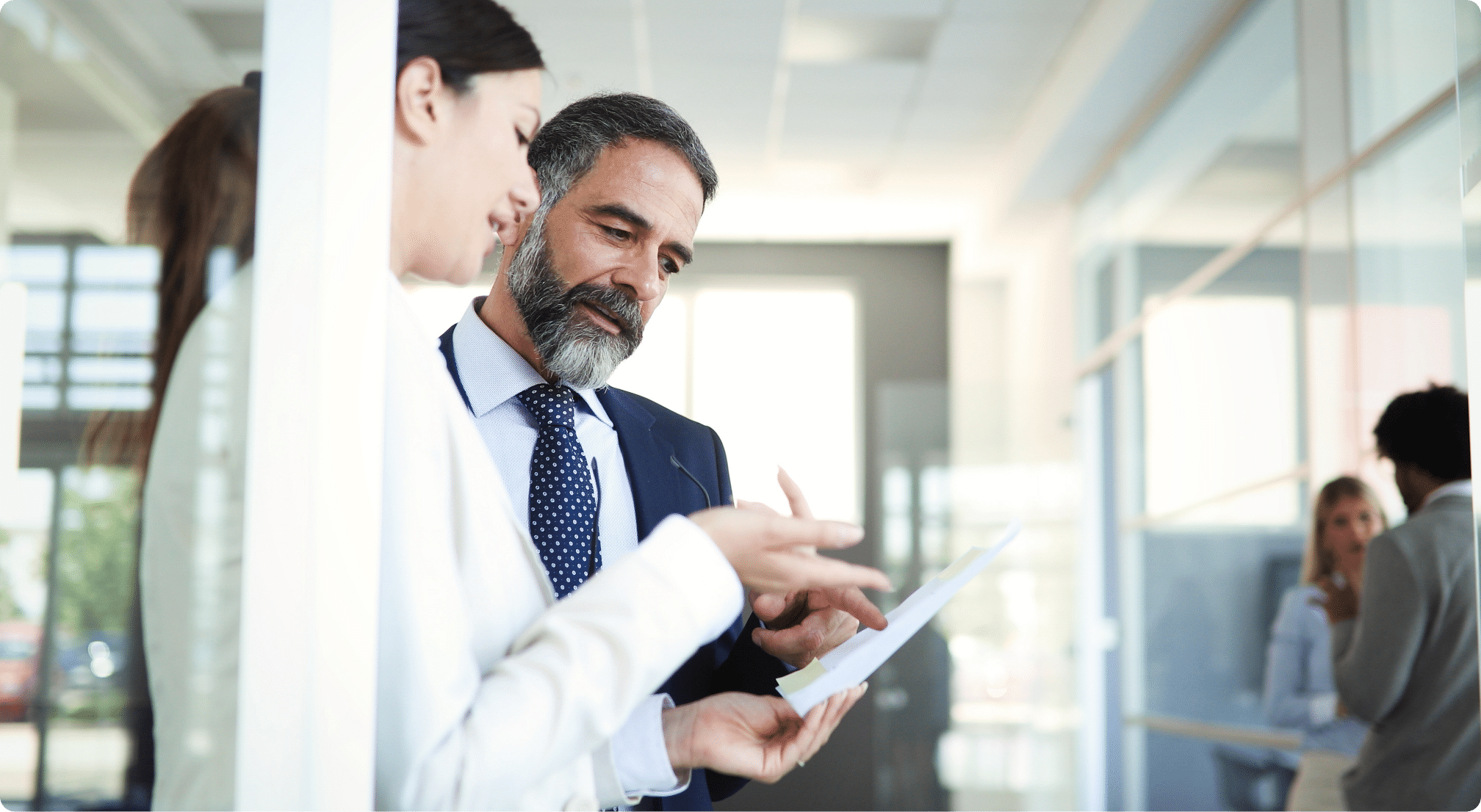 We Also Specialize
in the Following Areas
Goodwin Recruiting is known in the Orlando market as one of the top corporate and executive recruiting firms. We have been around since 1999 and have an impressive and unique network of professionals at the executive level. 
Whether you need a COO, CFO, CTO, CIO, or any other executive leader, every candidate we recommend will be skilled and specifically aligned to meet your needs. 
If you are looking for impactful corporate and executive leaders to join your team, contact Goodwin Recruiting today.