Finance and Accounting Recruiters in Houston, TX
When it involves organizational finances, there is little room for error. This is especially true in Houston, TX, where the oil, chemical, and food manufacturing industries thrive. In a rapidly changing and frequently unclear regulatory environment, qualified, seasoned individuals are critical to preserving a company's integrity.
Goodwin Recruiting is the Houston accounting and finance recruiting company that businesses and qualified candidates turn to achieve genuine results. As one of Houston's finest finance and accounting employment services, Goodwin matches companies with the talent that they want to stay on course.
Goodwin Recruiting is the Dallas, Texas financial and accounting recruiting firm that businesses and talented applicants seek out for honest solutions. Goodwin Recruiting recognized as one of the leading accounting and financial recruitment firms in Dallas, TX, delivers companies the talent they require to stay ahead of their peers.
Finance and Accounting Professionals We Place
• Chief Financial Officers
• Chief Accounting Officers
• Directors of Finance
• Controllers
• Assistant Controllers

• Finance Managers
• Senior Staff Accountants
• Senior Financial Analysts
• Staff Accountants
• Auditors
• AP Staff
• AR Staff
• Payroll Staff
• Bookkeepers

Put Our Houston Market Experience To Work For You.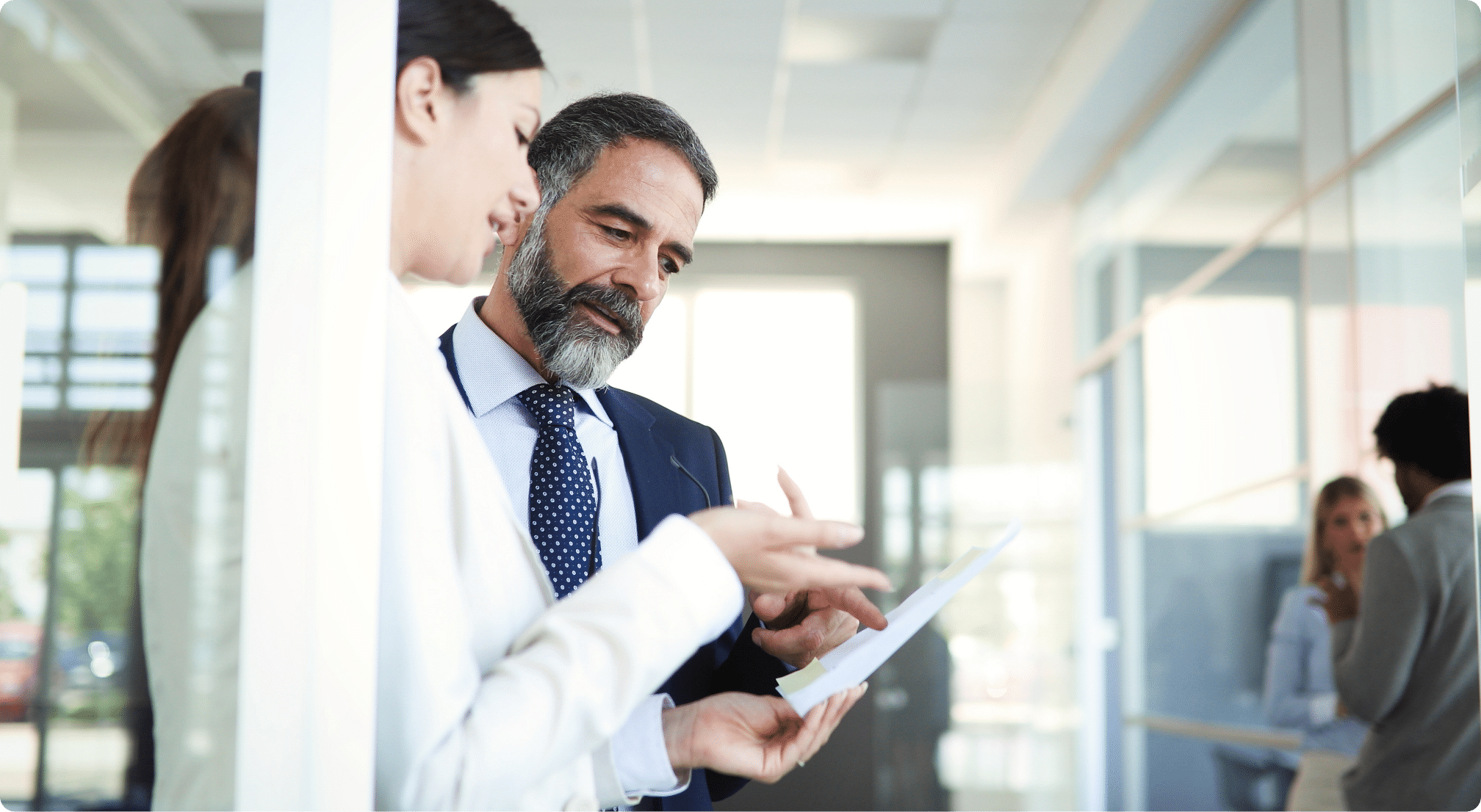 We Also Specialize
in the Following Areas
Goodwin is a full-service finance and accounting search firm with recruiters in Houston, TX. Our team focuses on forming genuine relationships with clients and candidates, and those relationships ensure that every placement is a win-win for the organization and for the candidate.
Goodwin recruiters understand the nature of the financial challenges that today's organizations face, and we have a firm handle on what talented professionals in our network want from a new opportunity. Our solutions ensure companies are matched with exceptional Finance & Accounting talent who can navigate complex regulatory systems. 
If you are looking for transformational finance & accounting talent, contact Goodwin Recruiting today.