Our recruiters have a variety of hiring options to suit your unique needs
Chicago is one of the most strategic cities in the country. It is the nation's hub and has a long history as a commercial center. Our transportation system is world-class, making Chicago one of the most connected cities in the world. This is why more and more companies and start-ups are moving to Chicago. 
In addition, there is a growing interest in private equity and closed-end funds. To capitalize on this, PE and VC firms must build a solid reputation as reliable investment entities. The Windy City is in high demand for qualified and experienced investment management professionals to market profitable portfolios in the marketplace. 
When it comes to staff, change can happen quickly. Change can also happen repeatedly. No business is immune to it. Whether you're growing your business or struggling with employee attrition, the time it takes to find the right people at the right moment can slow your business down and distract you from your most important goals. 
Our experienced recruiters specialize in the investment industry and are well-versed in identifying the most suitable candidates for the positions. Failing to find the right personnel can have a detrimental effect on the morale of your team and impede the growth of your business. Allow us to take care of the hiring process for you, so you can focus on achieving your organizational objectives. 
Top private equity talent is our priority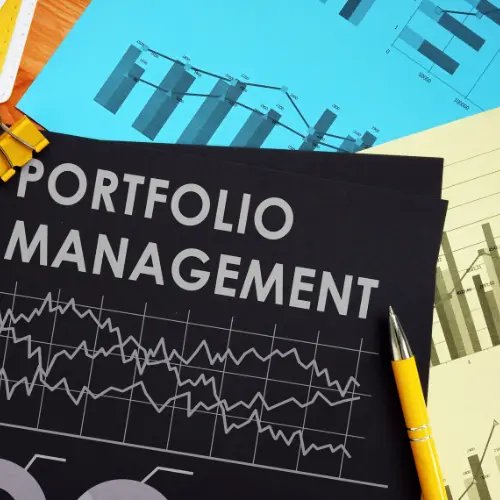 Our team of highly skilled recruiters can assist you in selecting the most suitable personnel for your organization. Candidates should possess advanced analytical abilities, critical thinking abilities, organizational and managerial capabilities, a positive outlook, and a passion for aiding your business in navigating the difficult investment industry landscape. 
Our recruiters possess extensive hands-on experience in the investment recruitment process and have successfully hired high-caliber individuals with expertise in portfolio administration, investment analysis, private capital and debt management, business growth, investor outreach, client service, and asset management. Our recruitment specialists distinguish themselves from other recruitment firms in the state of Illinois due to their singular and unparalleled combination of investment administration and recruitment proficiency. 
At Goodwin Recruiting, we recognize the importance of your time. We are committed to providing candidates who are qualified and meet your individual needs. We follow a rigorous selection process to make sure no one is left out. Prior to submitting a candidate for consideration, we conduct numerous prescreens and review hundreds of resumes to ensure that the individual has the necessary skills and qualifications to help your business expand. 
Firms in the private equity and venture capital industries need to enhance their ability to manage increasingly intricate fund structures and investment plans. Investment management firms also require candidates with industry experience and leadership qualities to meet the needs of boards and sponsors while driving the business forward. 
We understand that each company has its own unique set of challenges when it comes to finding the best investment talent. As a result, we get to know the unique needs and aspirations of each client, and we work with them to leverage their culture and advantages to draw in the best candidate. 
Our recruiters go the extra mile to make sure that the candidates we choose are worth your time and resources. We can quickly respond to your employment requirements because of our relationships with the investment workforce. Our local Recruiters are supported by a national network of Recruiters that can assist you in finding and recruiting high-quality candidates. By working together and providing comprehensive support, our Recruiters successfully find and attract high-quality talent that will enable your organization to grow and overcome obstacles. 
Benefits of partnering with Expert Private Equity Recruiters
Meet project deadlines

– You can rest easy knowing we've got the right people lined up when you need them.

 

Focus on top priorities

– Hiring and scheduling interviews can be time-consuming, so leave that to us and focus on your business!

 

Reduce employee turnover

– The cost of hiring top talent is higher than the cost of keeping them. We work alongside your human resources department to develop processes to retain top talent.

 

Improve team morale

- We make sure that not only are the candidates qualified, but they are also the right fit for your organization and culture.

 

Increase profitability

– When the right person is in the right role, it leads to a healthier work environment for all members of your team, which has been shown to increase business growth.

 
Our private equity recruiters have strong ties in Illinois
Chicago is the most diverse, innovative, resilient, connected, and culture-rich city in the country. It's also the most affordable. Chicago's center of business and values, as well as acceptance and city transit, is what young, diverse talent is looking for. Our recruiting team is passionate about recruiting in and around Chicago and its surrounding communities. We're well established in Chicago, but our roots spread through the neighboring communities including Naperville, Wheaton, Skokie, Oak Park, and Joliet. 
We have established genuine relationships with residents who are seeking new opportunities. When you need it, we will connect you with appropriate contacts. 
Clients and candidate relationships need to be nurtured for our business to thrive. Thus, our pipeline of high-quality candidates is constantly growing, so you can stay competitive by filling gaps as they present themselves. 
To put the best people in the best jobs, we go out of our way to get to know them in person. If you want to find the right person for the job, you need to have a good understanding of the retail industry. This is something our recruiters excel at. 
Investment Management Professionals We Place
Asset Managers

 

Client Advisors

 

Asset Management Directors

 

Development Directors

 

Investor Relations Directors

 

Portfolio Management Directors

 

Finance Managers

 
Financial Advisors

 

Financial Analysts

 

Investment Advisors

 

Investment Analysts

 

Investment Managers

 

Portfolio Managers

 

Research Analysts

 
Revenue Managers

 

Traders

 

Wealth Management Advisors

 

Trust Advisors

 

Wealth Management Consultants

 

VPs 

 

Executives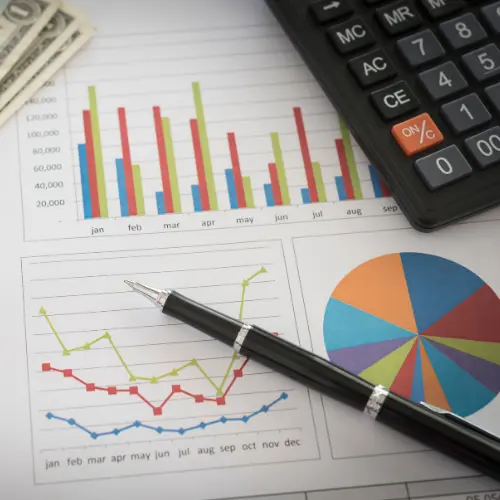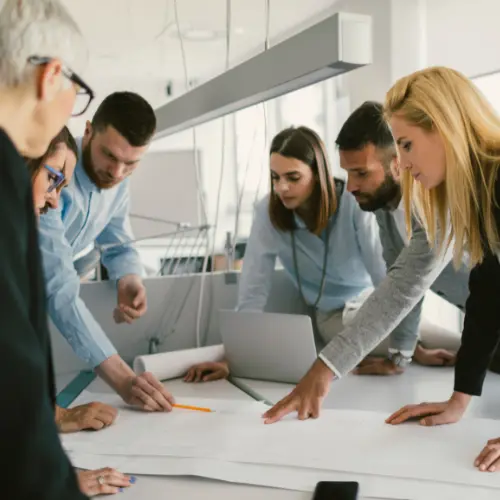 We Also Specialize in the Following Areas
around Chicago
Goodwin is recognized as one of the top private equity recruiting firms in the Chicagoland area. We strive to build strong relationships with our employees and clients through active and informal communication. 
Whether you are looking for traders, advisors, analysts, or consultants, each individual we provide will meet the technical and cultural requirements of your team. 
Goodwin Recruiting invites you to get in touch with us today to find top-notch investment management personnel!
The Chicago business outlook
Chicago is a highly competitive and diverse talent market, offering a high quality of life at an affordable cost. It is one of the most prosperous metropolitan areas in the United States, boasting an unparalleled talent pool. The city's diverse economy also means that a significant portion of a company's supply chain is based in the Chicago area, and its strategic location facilitates the transportation of people and goods.  
According to Chicagoland experts World Business Chicago, there are a few things that make our area a great place to invest for business: 
Chicago's transportation & logistics ecosystem unites an impressive network of railroads, trucks, international airports, industrial real estate, and more to lead the country in freight handling.

 

With two world-class airports, a comprehensive public transit system, and ten state highways, Chicago is a hub for travelers and commuters alike.

 

Our central location makes it easily accessible to people all over the country. In a world where remote locations are becoming more and more common, Chicago is the perfect place for service-based industries and makes travel easy for residents.

 

Lastly, no matter what hybrid work structure your business uses, your employees will have easy access to and within Chicago thanks to the city's extensive public transit system, which includes Metra, Chicago Transit Authority, and Chicago Public Transit Authority buses as well as rental bicycles and scooters.