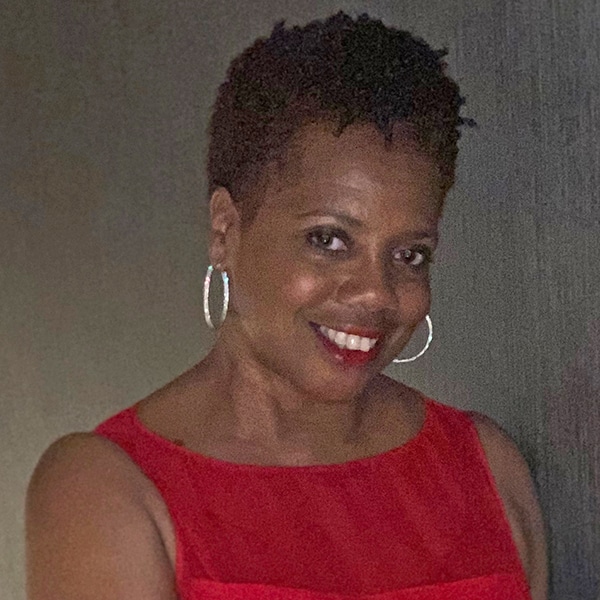 Building high-performance teams and advancing people's careers have been my career focus for over 20 years. Being persistent and strategic is how I achieve it.
Dee Holland joined Goodwin Recruiting in March 2020. Dee has over 20 years of recruiting experience specializing in the industrial, chemical mechanical, construction, and automation industries, having filled HR, Business Development, Sales, and Engineering positions for small, mid-size, and Fortune 500 companies. She holds AIRS CIR and CDR certifications in recruiting.
A native of Pennsylvania, Dee has spent most of her adult life in Atlanta, GA, where she attended Spelman College and Georgia Tech, achieving a BS in Chemistry. She has served on several Educational and Civic Boards and currently serves as a member of the Diaconate at Traditional Friendship Baptist Church.
Dee loves golfing, dancing, painting rocks, and spending time with family and friends.
- Executive Search Client
"Honest in their approach"
- Financial Candidate
"One of the BEST experiences I have had"
- Hospitality Candidate
"Rapid delivery of candidates"
- Hospitality Client